iCLOWN Has His Own Cover Of "Get Lucky"
We like this simply cuz of 2 things..
1. It's a refreshing remix of a interesting cover!
2. He not ashamed of incorporating his own sound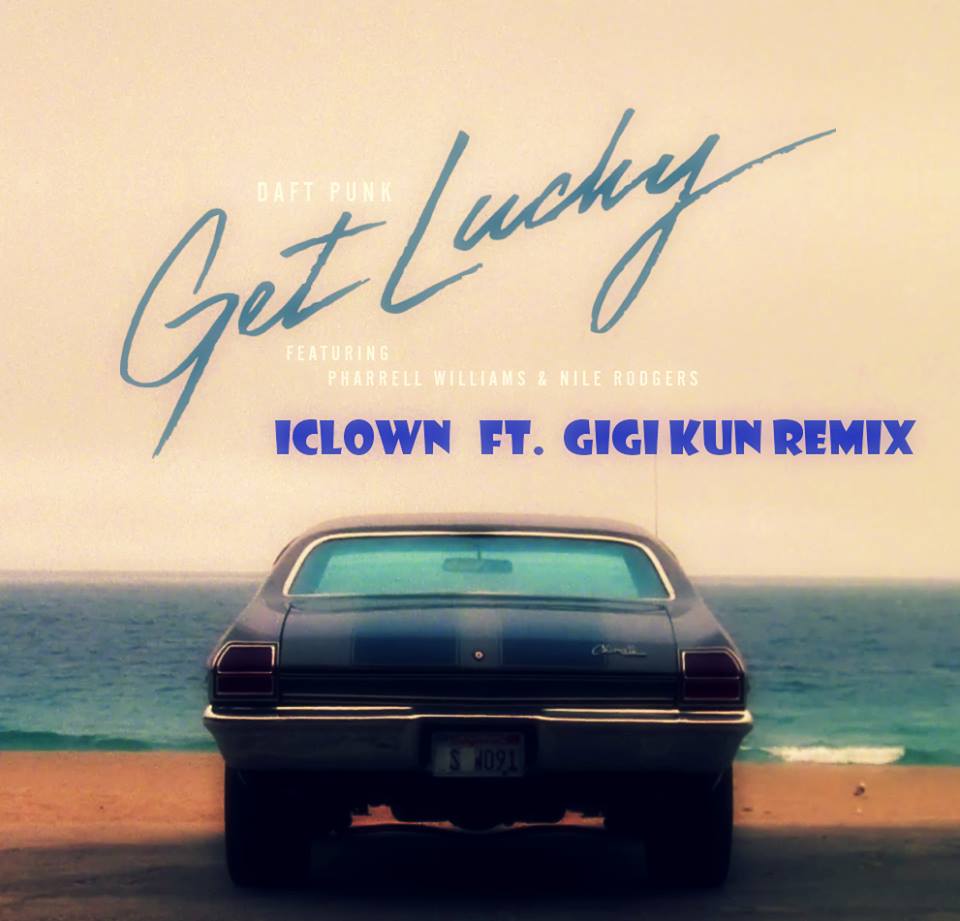 Your next i-Pod fave? you be the judge of that..check it out already!
Ladies and Gentlemen: This Dj right here is a fresher to the scene and has a killer lil mix for you called "Into the Deep" find him on fb  Into
Released last Friday comes this all new take of 'Riders On The Storm' by Unscripted, featuring rapper 1RSH4D who sure does drop some seriously sick rhymes on this incredible take.
Fun, packed with high energy is this all new single, a collaba between Rapzilla & fresher Anjali Rajkumar.