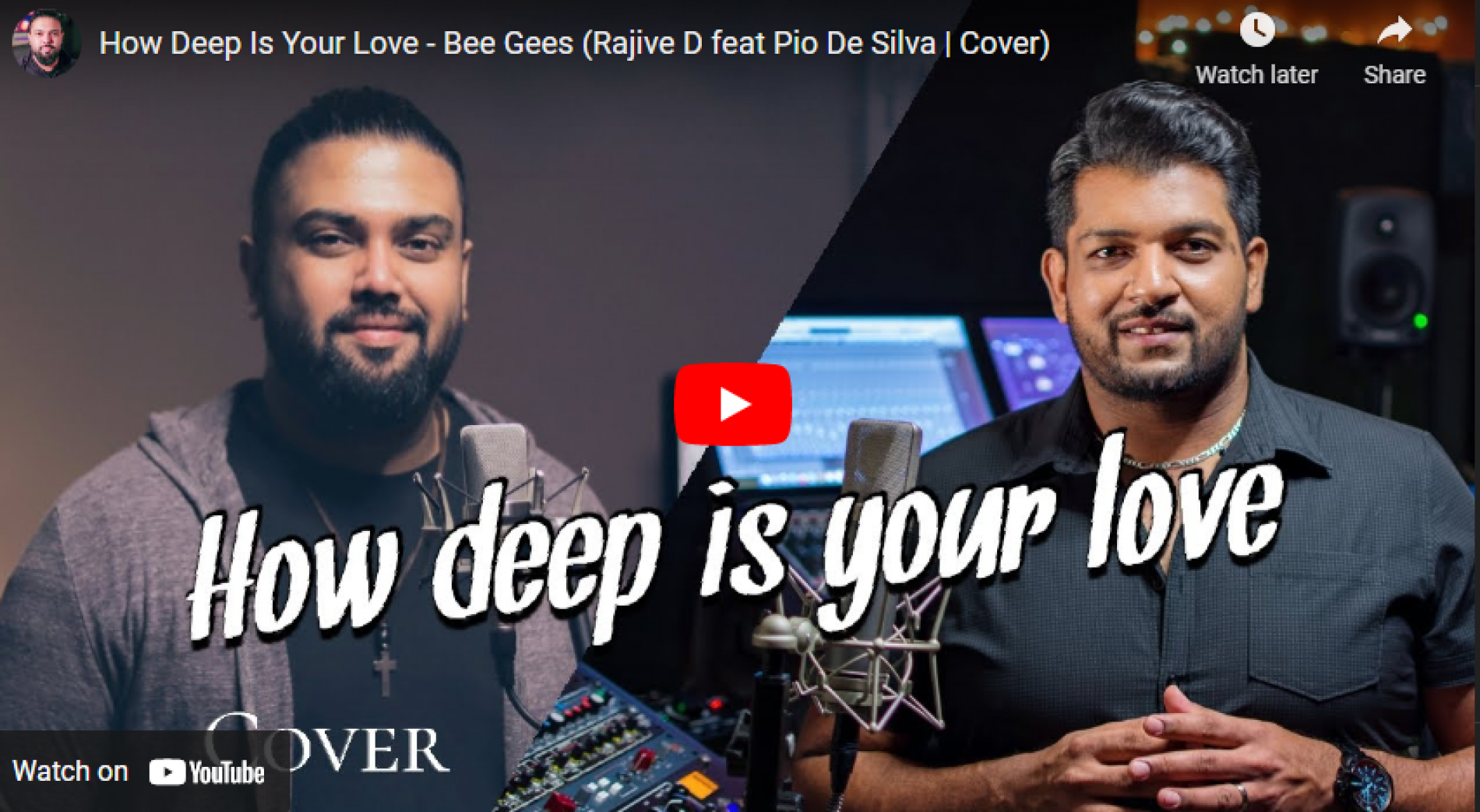 New Music : How Deep Is Your Love – Bee Gees (Rajive D feat Pio De Silva | Cover)
It's not everyday that you get to hear Rajive D but when you do, its always a treat. Here's his feels packed take of the Bee Gees with Pio De Silva.
They are back after a 2 week break with this neat take of BnS's "Ae Pawasu Loke". See how you dig!
yes, its here…finally..go ahead get your box of tissue out..this is how a record breaking hit was made =)
cuz apparently their shows are sold out..but not to fret cuz this date just got added a few hours ago =) Spread the word, there might be more fans out