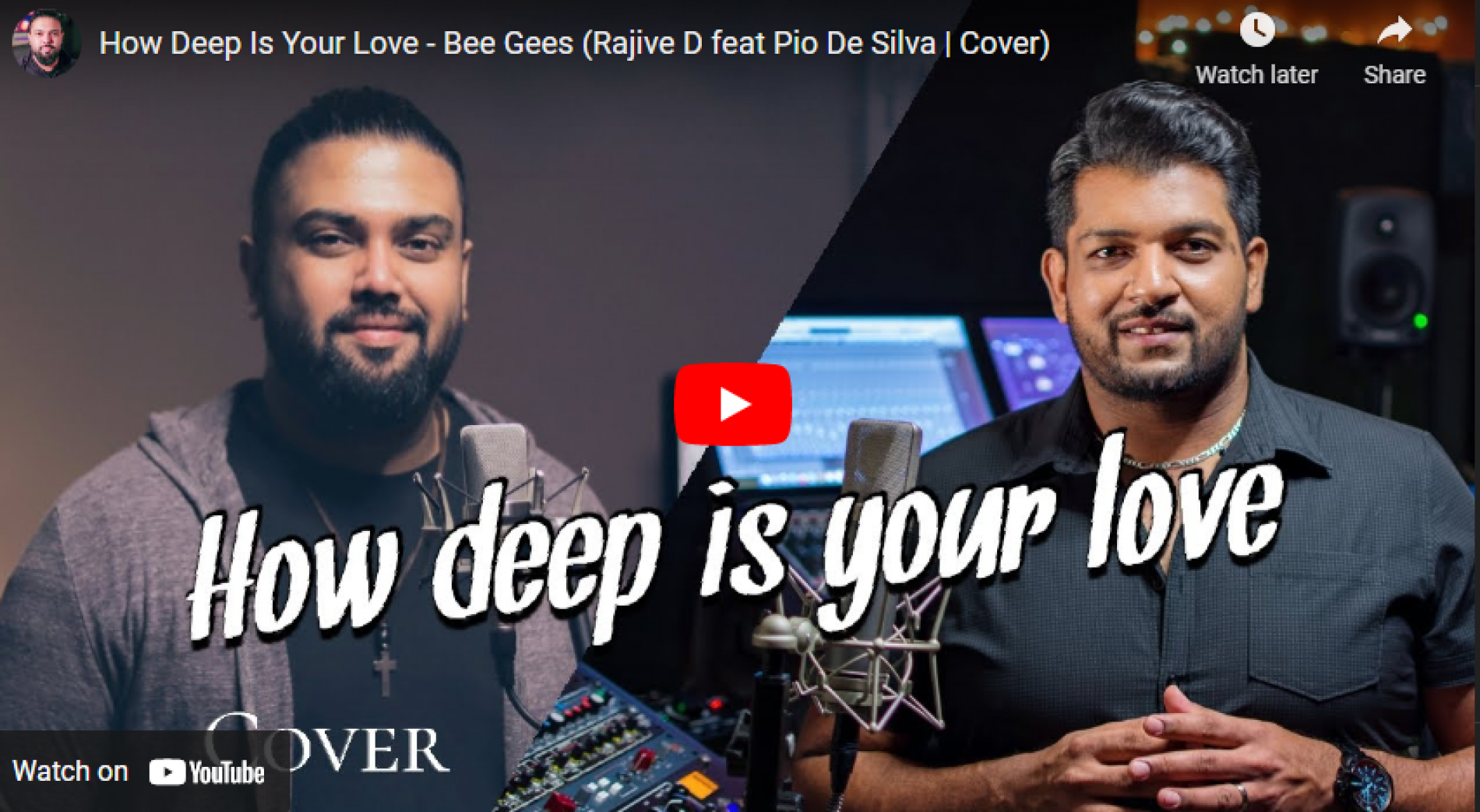 New Music : How Deep Is Your Love – Bee Gees (Rajive D feat Pio De Silva | Cover)
It's not everyday that you get to hear Rajive D but when you do, its always a treat. Here's his feels packed take of the Bee Gees with Pio De Silva.
It's not everyday that you get to check out original material from Infinity, but when they do drop some..it's always an epic listen!
We recall him being on radio a few years ago with his acoustic guitar and a recorded single and it's good to know that he's been making music while taking
Lucky India got to see them debut "Our Beautiful Decay" which is off the upcoming album, check out the footage here:https://www.facebook.com/photo.php?v=792852084062025 Big up to Aabhishek for the footage!