Shannon Davin To Play At Amsterdam Dance Event This Month!
The Amsterdam Dance Event has seen quite a few Lanka's play, from Subandrio and Nishan Lee last year to our very own Shannon Davin taking stage this year at The Unwind Pune showcase.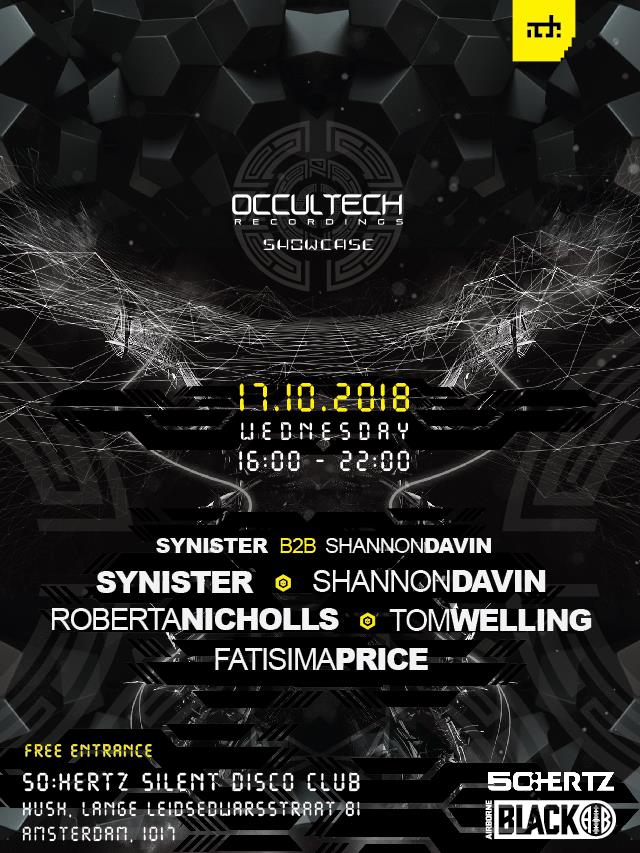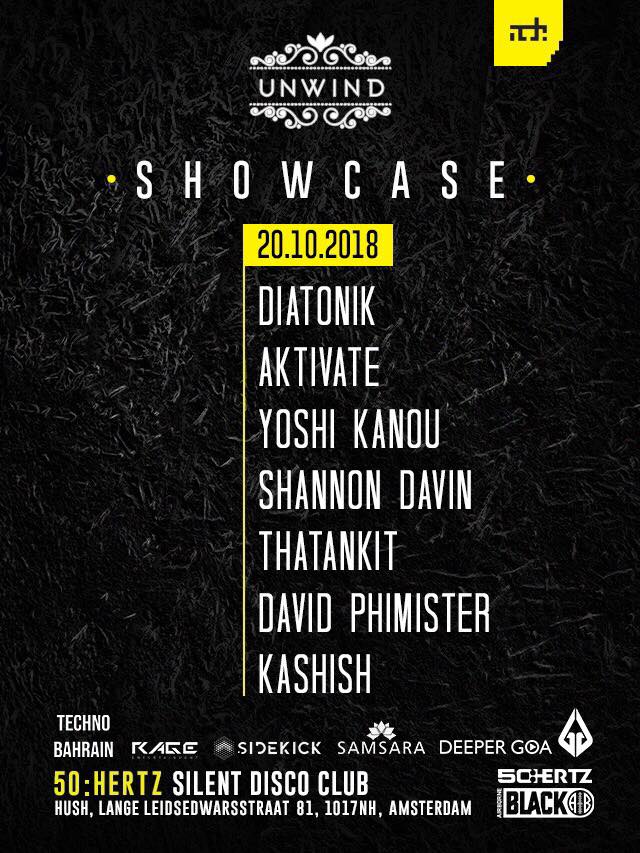 Now this is a pretty sick work of sonic art by the producer.. Buff said https://soundcloud.com/dropwizzofficial/tommy-trash-wax-motif-hex-dropwizz-progressive-trap-remix
Its certainly nice to hear some new material after the release of their Ep back in 2012, remember "Devanation Monumentemples"?  Released thru a Canadian Black Metal record label – Vault
Producer/Dj Jay Joel now has his own series titles Suck My Universe, this is full of futuristic deep house and sounds like a pretty neat trip, check it out already!