Shane and Chali Cover Wrecking Ball Makes Miley Wonder Why She Wasnt A Dude In The First Place
we swear the first time we heard the track, the thought hit our head..why wasn't this song done by a dude rather than a chick, Miley or not? While we wish the audio quality was a bit better and the tempo a lil slower, this is a pretty decent effort by Shane & Chali. Good job boys!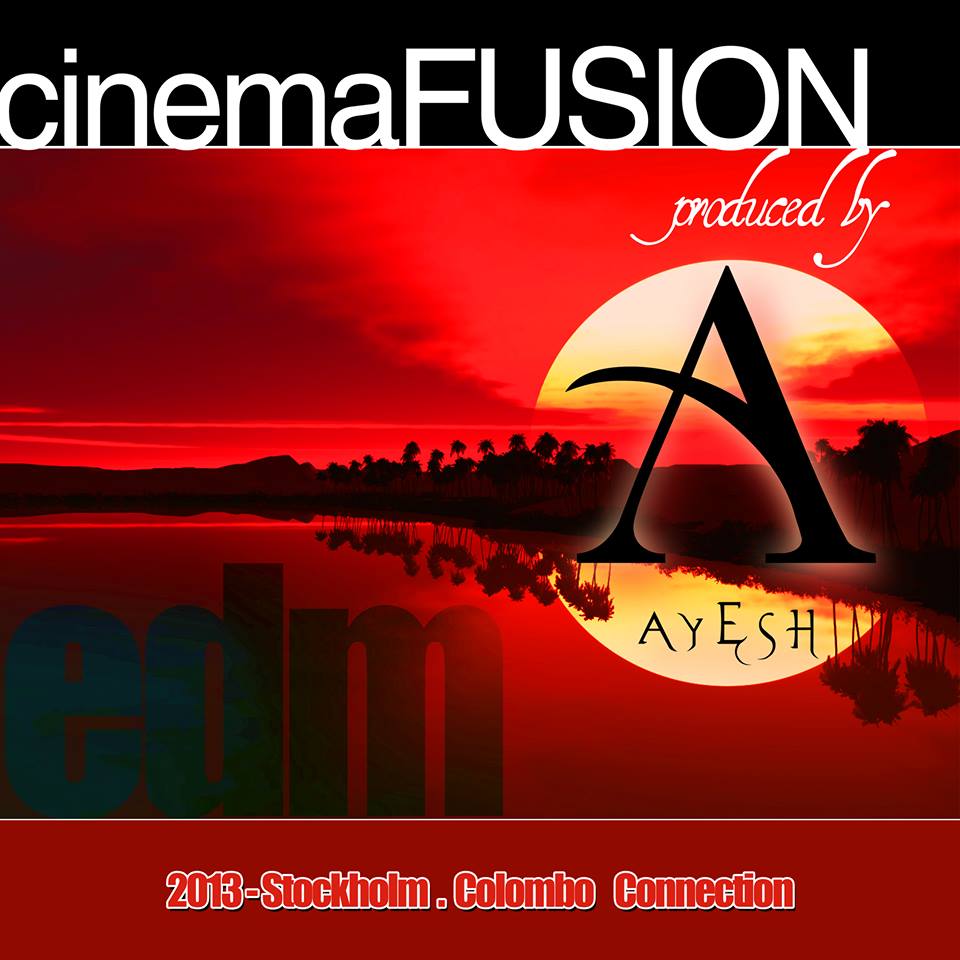 This is a pretty good take, don't take our word for it..click already!
Packed with some all new energy and featuring his manager / rapper The LJ is this all new single by Duava. Yeah, 'Long As I'm Around' sure is one of
we've got an exclusive Dl coming up by London based Lankan producer – Dj Ruki who in the recent past has had mad success with his track "You Don't Stop"