Serpents Athirst Blood Cleansing Live Footage 2013
in-case you couldn't make it for the gig which was held at Kamikaze earlier this year…big up to Naveen Marasinghe of Mathawaada Productions for an excellence job!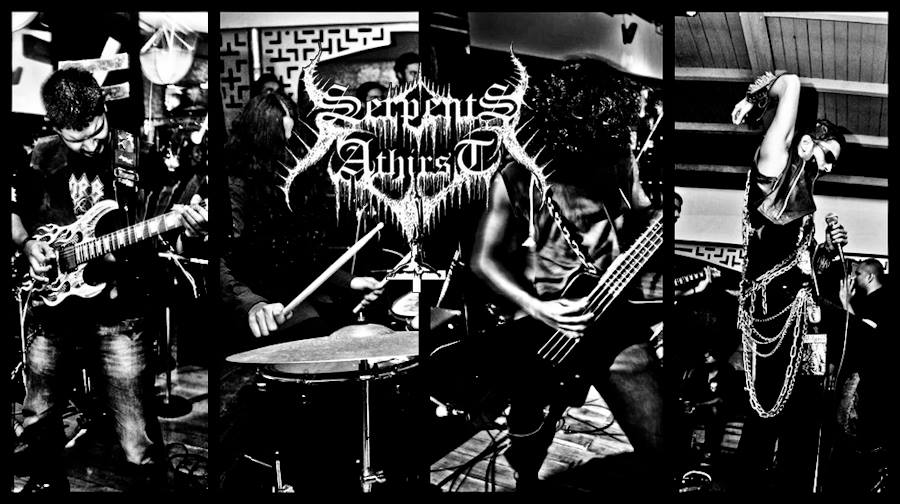 Who be the granddaddy?  There's actually not one but two members of the home music scene who are responsible for the genre (among a few others) that is now considered
Here's an exclusive with that hugely successful rap star Costa on his upcoming gigs this March & on his itunes success.
The remix of 'Diamonds Dancing' dropped a few days ago on soundcloud and what more can we say except this makes for one heck of a solid listen trapheads.