Senani Working On New Music And A Fresh Video For 'Free'
She's got a new release coming up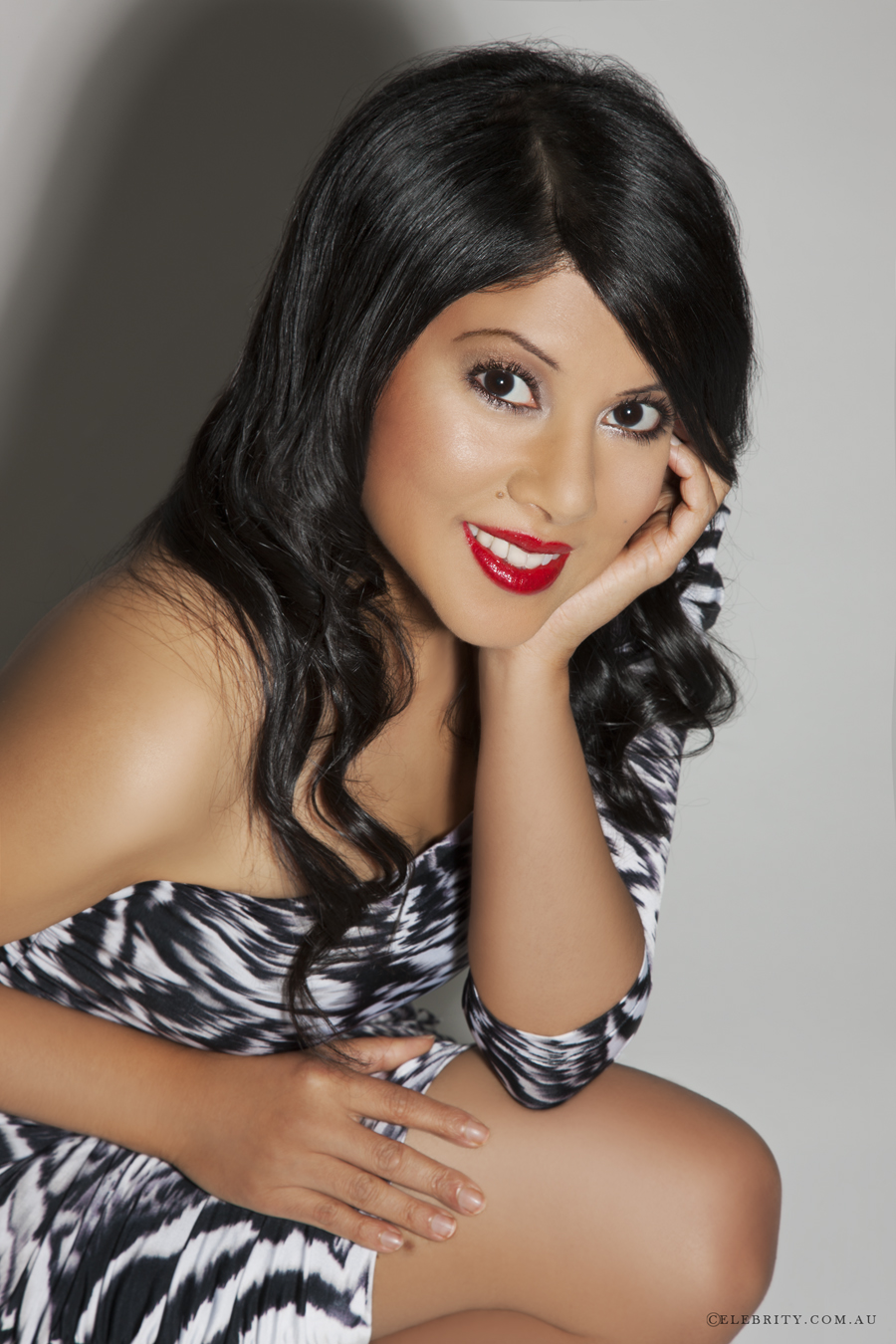 Also the hindi version of her YES Home Grown Top 15 number 1 'Free' which she announced last year, finally see's its release along with its own video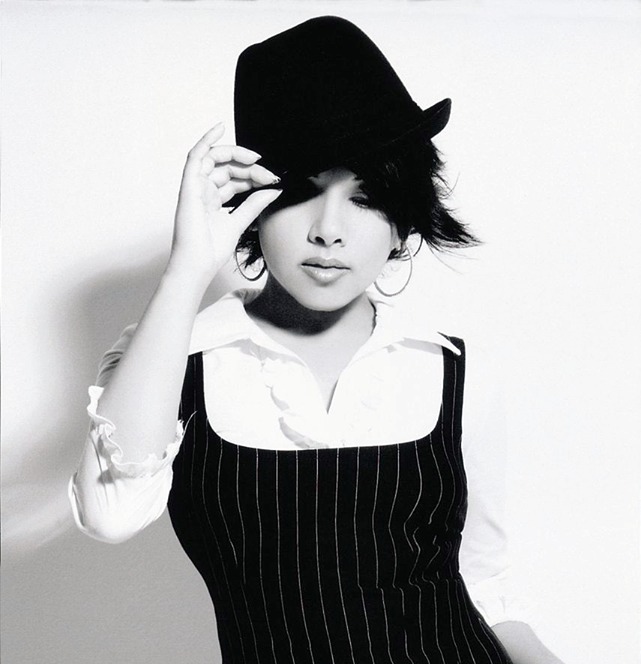 awesome because what more can you expect from a dj of his caliber? here's the preview and since you prolly got paid, why not buy it and support him?
Misha Whirlwind (front-man of Sri Metal band Whirlwind/SL's first Live Psygressive Band – Spirited), Arjun Kumar (front-man Unholy Sermon) & Mr. Sohan Weerasinghe (veteran artist/front-man of Sohan & The Experiments)
Singer & producer Saundun released this mashup that was done for his time in an online competition – Music Star. We think this is very tastefully done!