Senani Working On New Music And A Fresh Video For 'Free'
She's got a new release coming up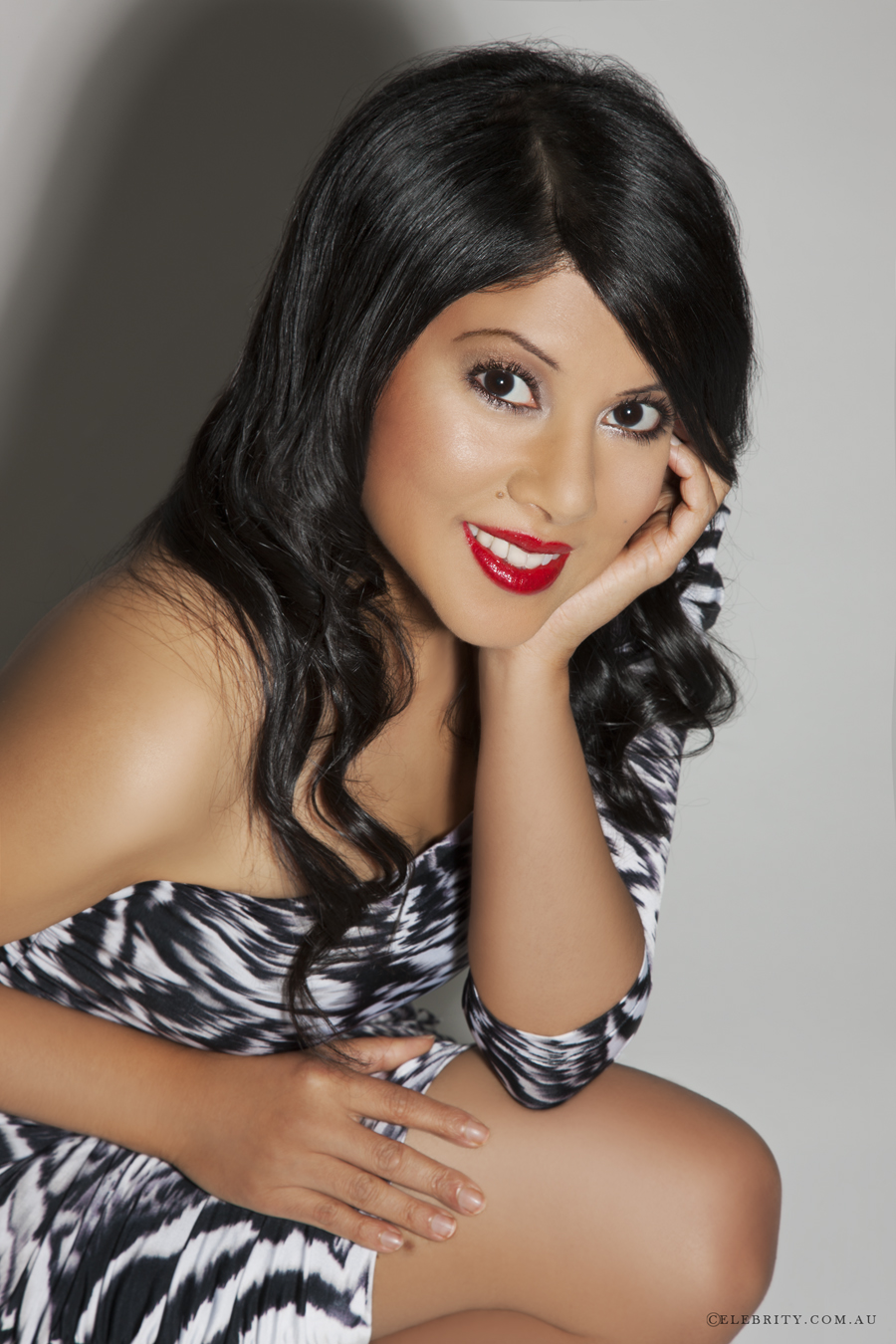 Also the hindi version of her YES Home Grown Top 15 number 1 'Free' which she announced last year, finally see's its release along with its own video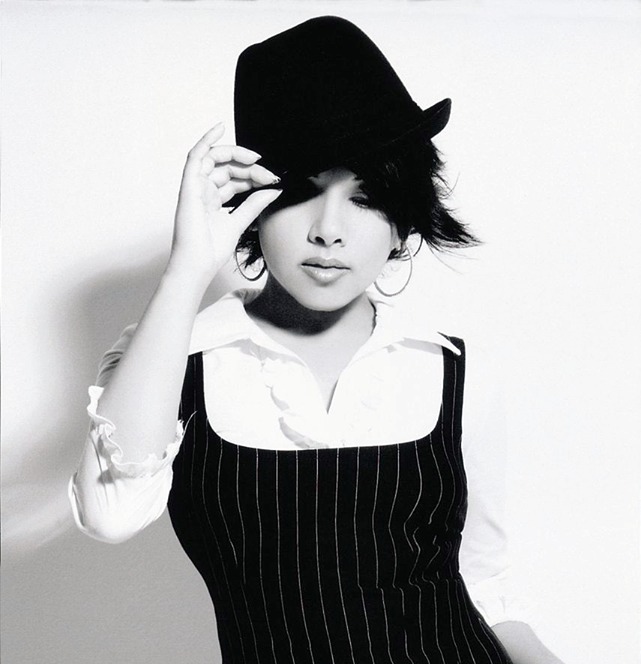 Released live on Friday at The Manchester, Sam's newest single is an all original offering and is just some very good singer / songwriter stuff!
Released on the 13th of November is this all new collaba by freshers Akhtar J, featuring vocalist Lil EnZa and Sinhala rapper T Nyn.
Rapper Costa has tendency to really hit on the feels and this new single of his is nothing short of delivering the same shot in the heart just like 'Nuwara'.