Salvage On The YES Home Grown Top 15
What a year it's been for this band ever since they came out of hiatus early this year! From sharing the stage with a few of the country's biggest metal bands's to even performing at The YES Home Grown Awards…and to catch up on that, their upcoming gig and more..they will be checking into the studio of YES101, this Thursday and knowing them, they even have a few live tunes up their sleeves.
Make sure to tune in at 7pm, this Thursday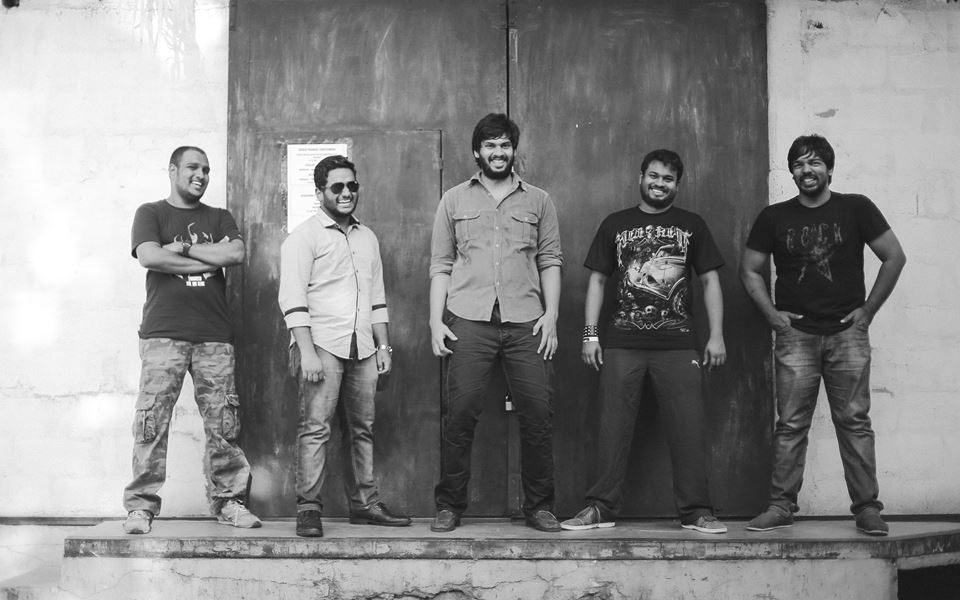 we think this is fantastic and hence the post! click here to get it https://www.facebook.com/wearedesigners.net/app_475321812567292
Here's another almost half hour of amazing LoFi Trap goodness by the collective called Traprobane. Intricate, fine and just right for any day comes this edition with samples that are
Fresher Tristen JG is back with this all new single that was released on Sunday. Titled 'Empty Room', the single is produced by Anil Balasuriya and Izzy Wildchild.