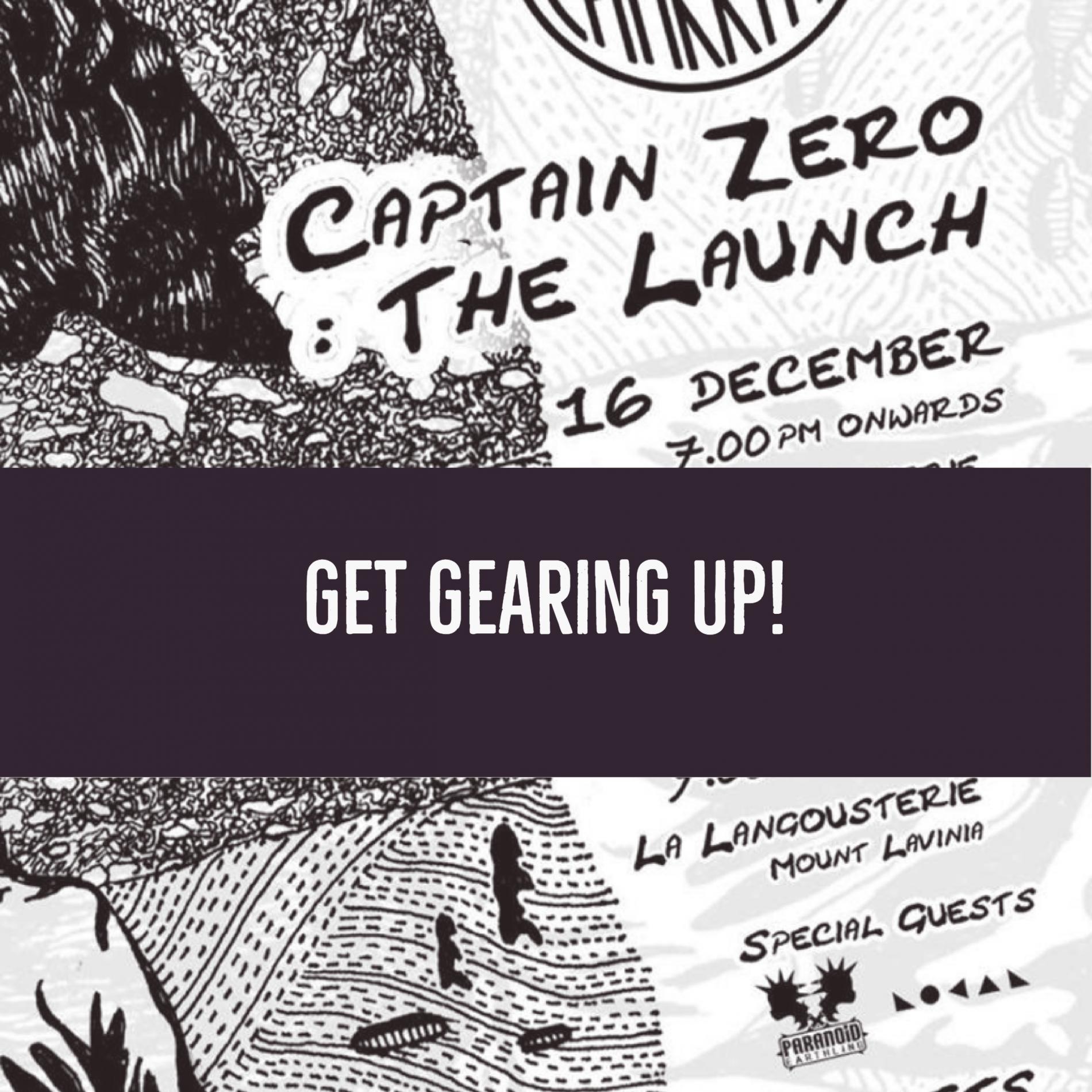 Sakwala Chakraya Has A Big Big Gig & Its On Saturday!
It's one of the most anticipated ones of the year too! We caught up with a few members of the world's only Post Colonial Trance Punk band on Captain Zero and a podi more.
Curious what their music sounds like? This is only a taster
Their live performances are also a load of fun!
Now that you know, just wareng!
Here's a rapper that doesn't know the definition of stop and that, is a good thing! One part of the collective "The Trouble Makers Gang', rapper Kao$ just dropped this.
Released a few days ago comes this all new single by rapper C Chain. This is the fiercest we've seen this rapper and it sure is another addition to the
Last night marked 3 weeks of Lakshane's single from 2021 staying at number one on the YES Home Grown Top 15. 'Selfish' is the most played locally released single on