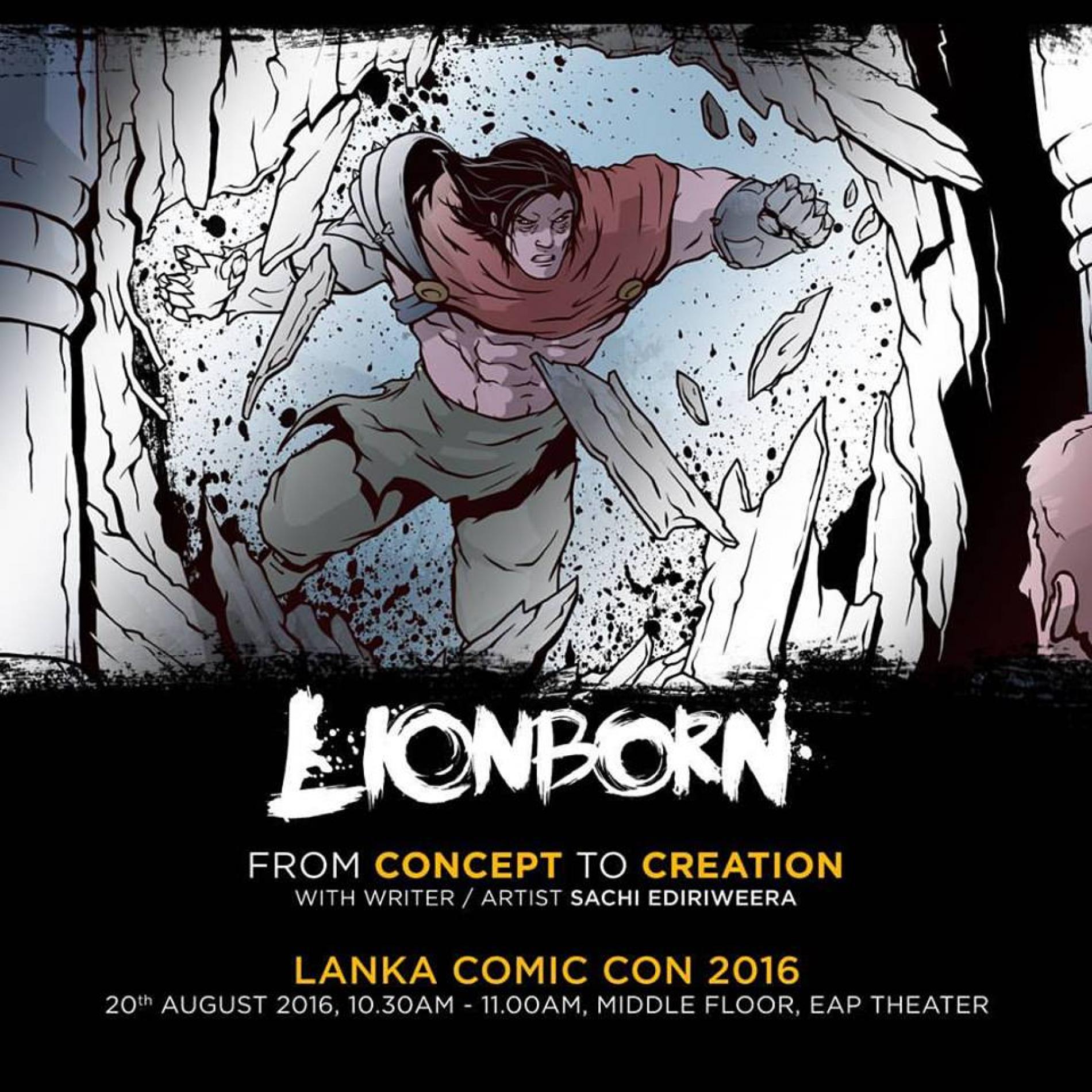 Sachi Ediriweera To Talk About "LionBorn' At The Lanka Comic Con
Movie man Sachi Ediriweera will be talking about his  7-part comic miniseries (LionBorn) that re-imagines the Sinhabahu story, at the 2nd Lanka Comic Con which will held at the JDA Perera Gallery. Its a 2 day event but Sachi will be speaking on the first day. Details on the poster.
Lionborn is written and illustrated by Sachi Ediriweera & has color work done by Chris Lissman.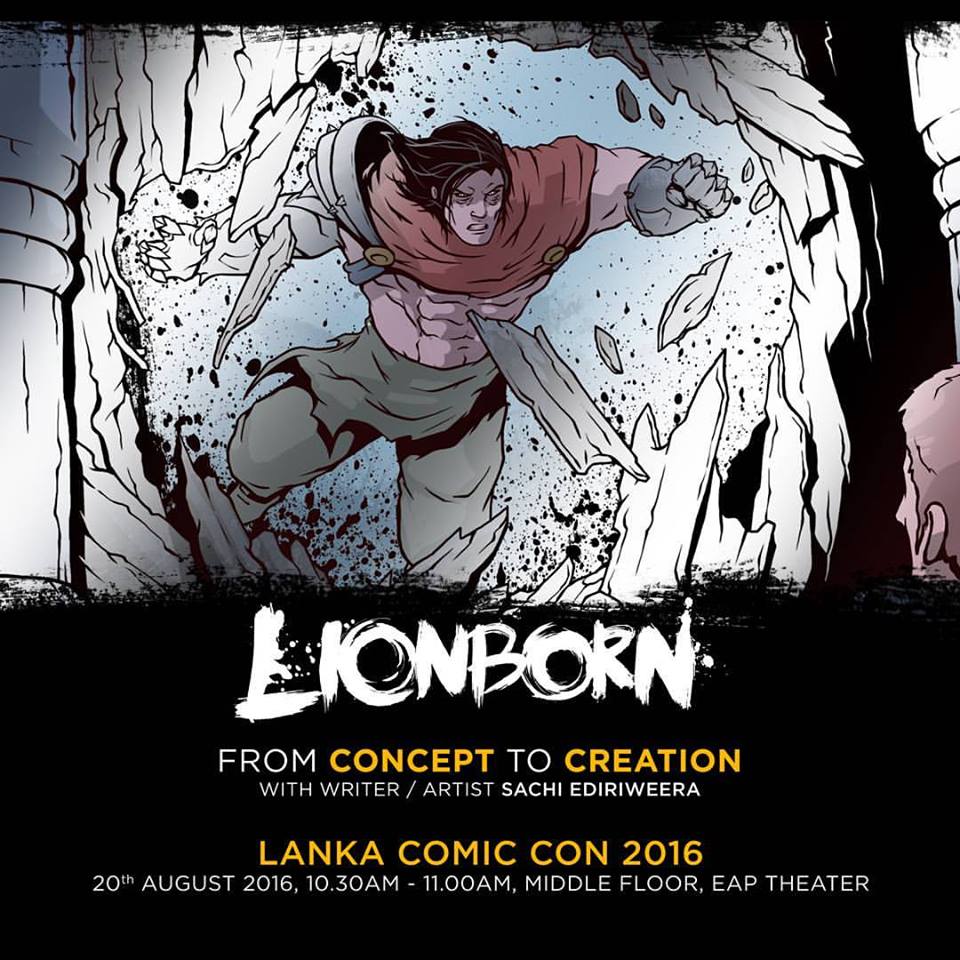 In case you want to know more about the 2 day event & its program line-up, Click here Lanka Comic Con Event Page
Our pick today comes from Producer/Dj Ayesh L Samaranayake (SriLankano fame) and is full of those awesome Friday vibes! Space Jump
The 2 sibling production team is back with this sick remix of a classic from not too long ago and we think this makes for some pretty interesting material.
'Mal Pani Rona' – a single off his Ep 'Paavi Paavi 2' that dropped last year finally sees a fresh new video and we are loving everything about this! The