Sachi Ediriweera To Talk About "LionBorn' At The Lanka Comic Con
Movie man Sachi Ediriweera will be talking about his  7-part comic miniseries (LionBorn) that re-imagines the Sinhabahu story, at the 2nd Lanka Comic Con which will held at the JDA Perera Gallery. Its a 2 day event but Sachi will be speaking on the first day. Details on the poster.
Lionborn is written and illustrated by Sachi Ediriweera & has color work done by Chris Lissman.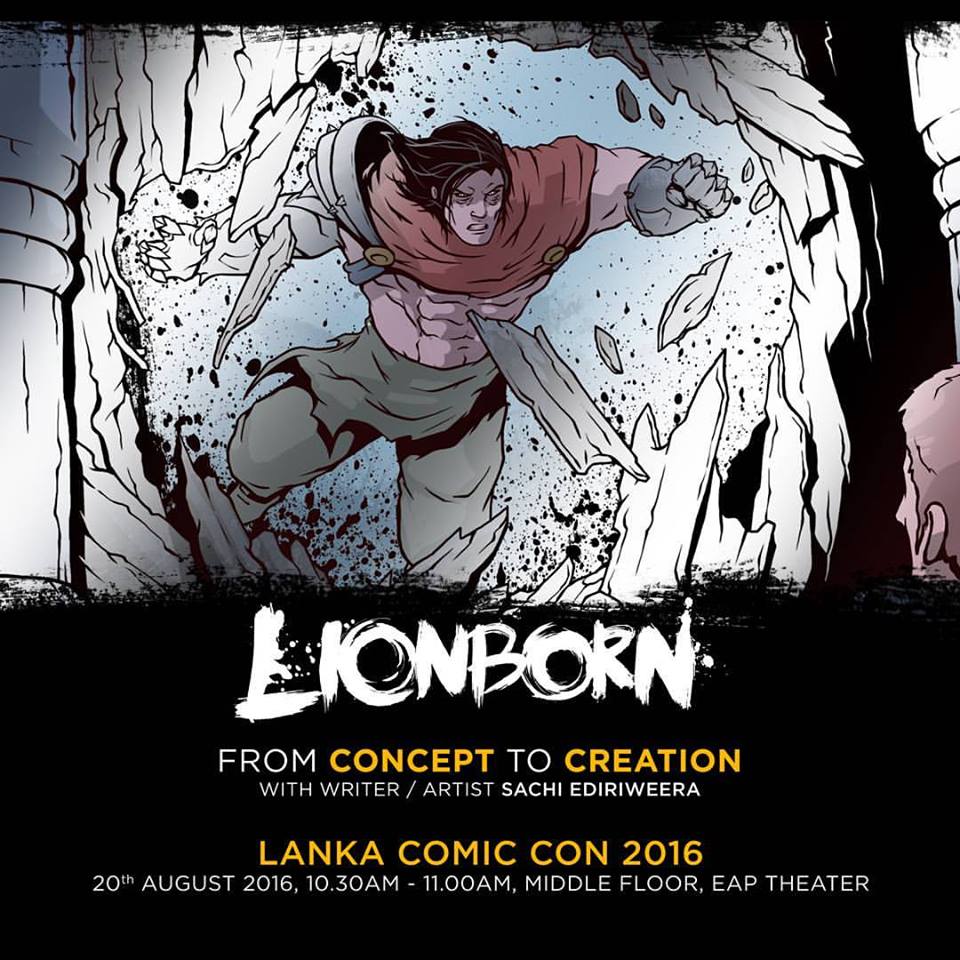 In case you want to know more about the 2 day event & its program line-up, Click here Lanka Comic Con Event Page
Now this is quite a mashup with more than just the regulars from Billboard, it contains two songs from home too which makes this pretty special..check it out already!
2 amazing classical guitarists and 1 amazing drop is what this is! Their first release of 2019 sounds nothing short of a brilliant classical composition with several touches of guitar
It's not everyday that you get to hear two singles by the same producer in a mashup and this one is by fresher, Ishara Ranwalage.