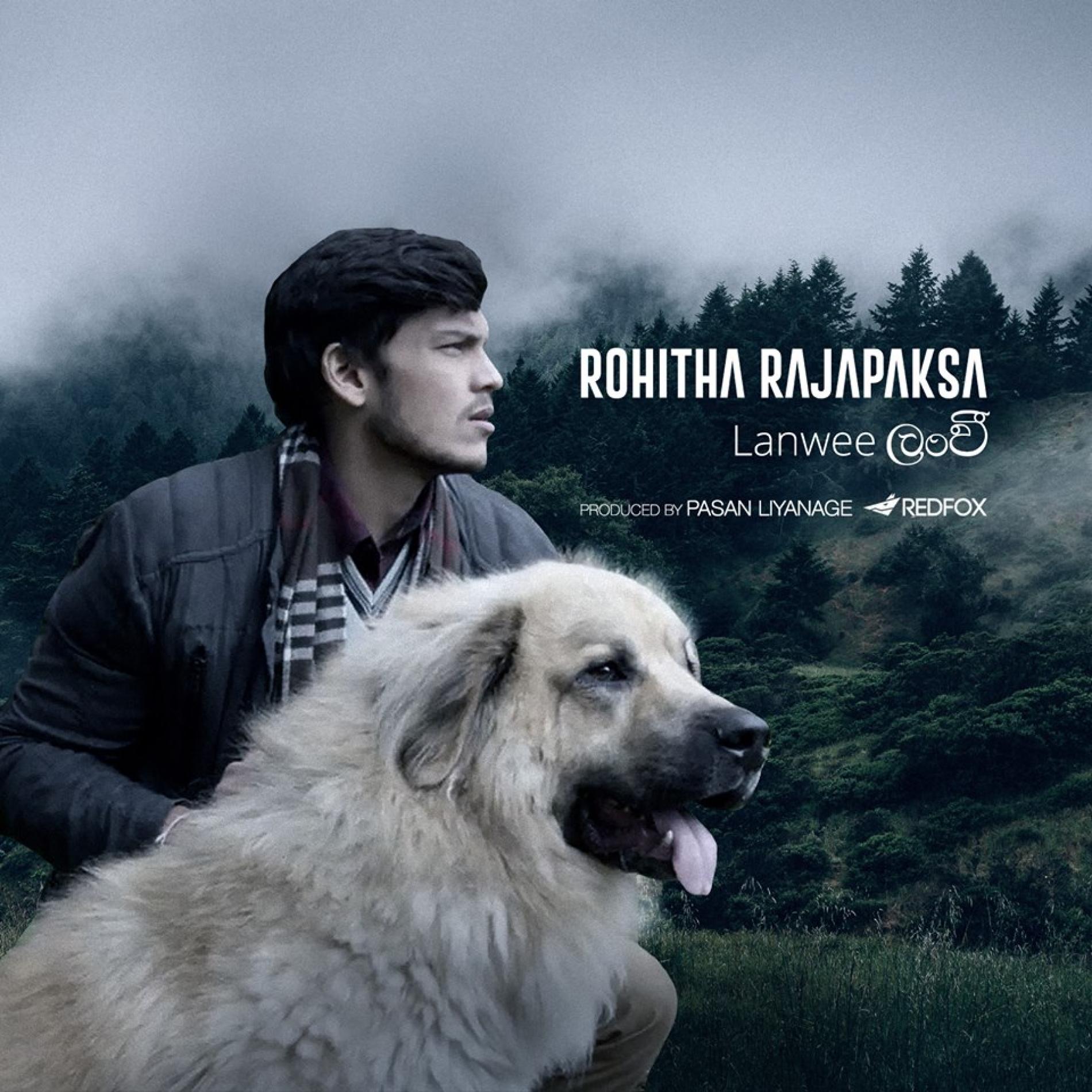 Rohitha Rajapaksa – Lanwee (Prod. by Pasan Liyanage)
His second single see's Rohitha continue on the veins of his first single (also produced by YES Home Grown Award Winning Producer – Pasan Liyanage) and in case you were wondering, yes..this is his debut video.
Singer & songwriter Kanishka K is back with this awesome offering that was released on Halloween. A really good follow up to 'Maa Neth' if you ask us.
there are reworkings and then there's this work of awesome. take advantage of the free download option!
Afdhel is known for a lot of things, especially for being an integral part of the home music scene back in the 90's and we're not sure if you do