Rock Riot On Today!
An all new series for Rock N Roll kicks off at 7pm @ One O Six (Bernards Business Park) today and here's what you can be headbanging to!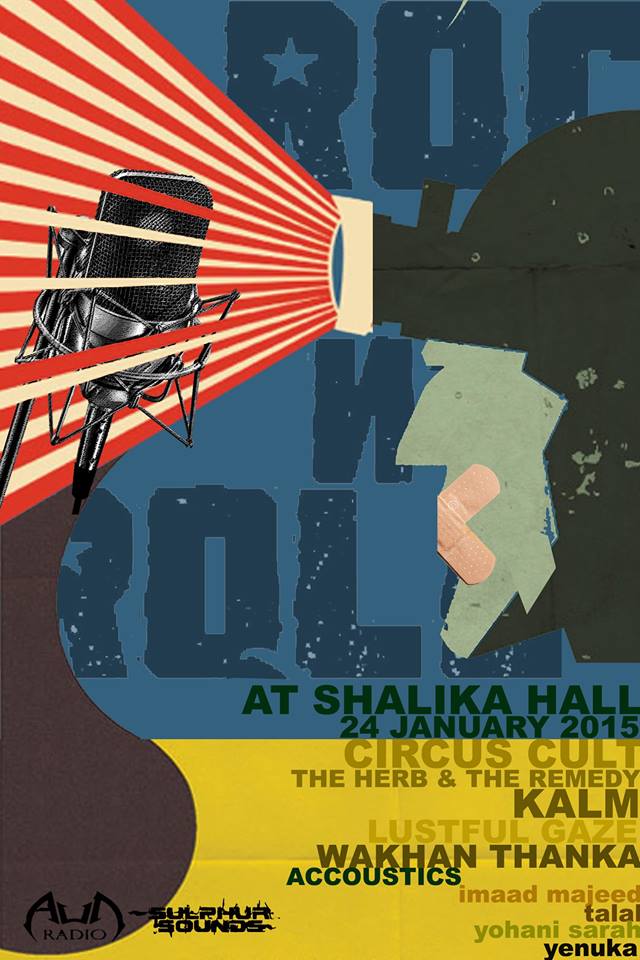 DecibelLK: About the gig on today
Harsha: There will be 5 acts taking stage today
What people can expect at Rock Riot is originality. Guys with real passion doing what they love to do the most. Make good music and make a statement.
Gig's aim is to expand the ever growing alternative/rock community of Sri Lanka and to create a platform for up and coming artists to explode. And fill up empty spaces with some real good music. It's just another excuse to have a good time!
DecibelLK: And what's next after this?
Harsha: This will be the first of a series of gigs which will happen once in four months. We expect to have later shows in other areas of Sri Lanka like Anuradhapura, Galle, Kandy, etc…So that fans and rock music lovers from those areas will get a chance to experience real live rock music. It's something to Live for.
Want to make it for the gig? Click here
This former number 1 still makes an excellent listen no matter what day it maybe. A brilliant work of sonic art…see how you dig the Dj/Producer who makes it to
we're a little curious as to what happened to Prabath Jayasooriya's "Turn Back Time" cuz a number 1 for quite a few weeks just does't disappear like that…just saying :P.
Here's wishing two more very awesome people, Natasha Amarasekera (singer/dancer) & Migara Yasaswin Amarasinghe (metal vocalist, ex White Living Grave) a happy cake day and an excellent year in music & arts