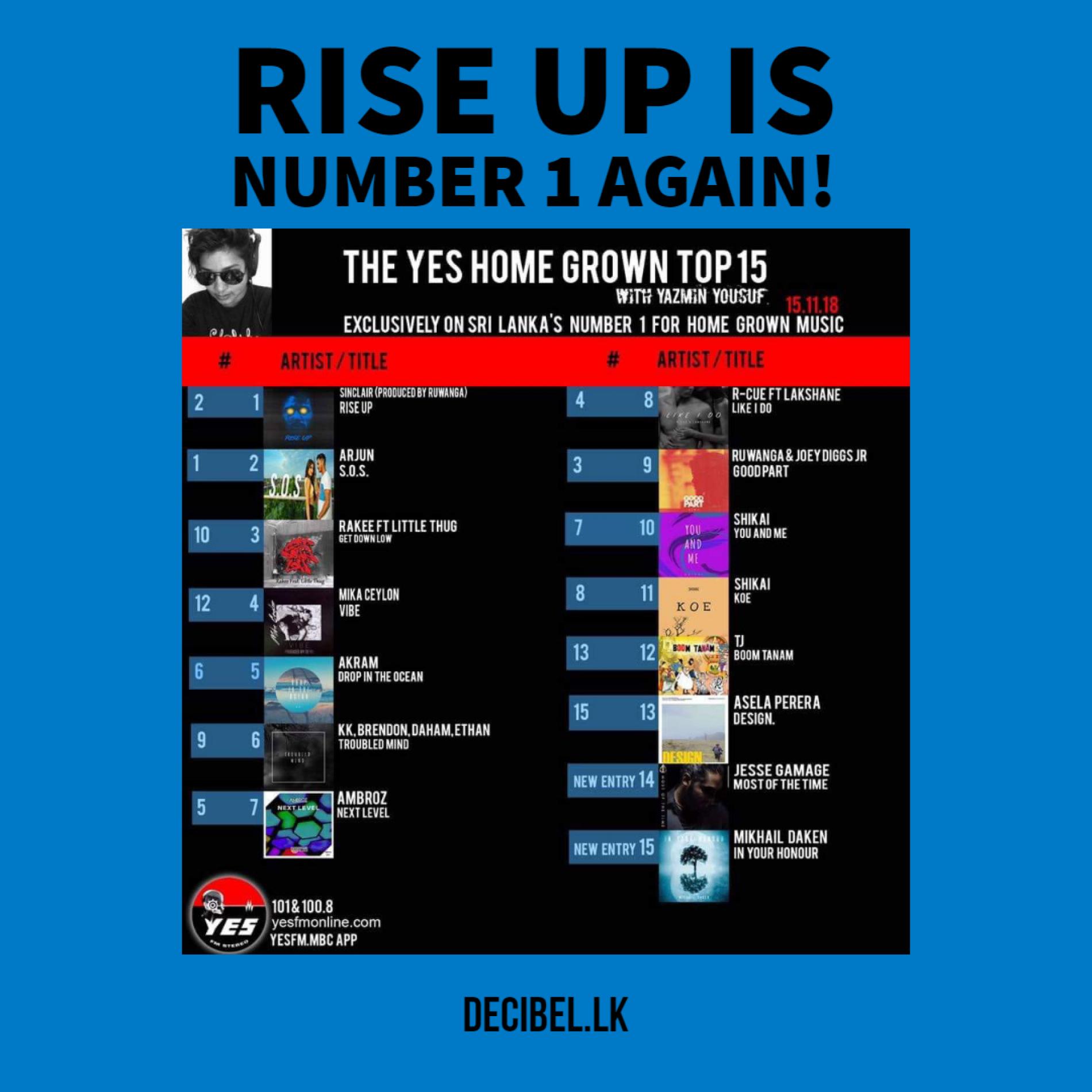 'Rise Up' #1 Again!
The climb is real and 'Rise Up' is back at the top spot for a second time. Not familiar with the single, check out the killer video.
here's the countdown at a glance.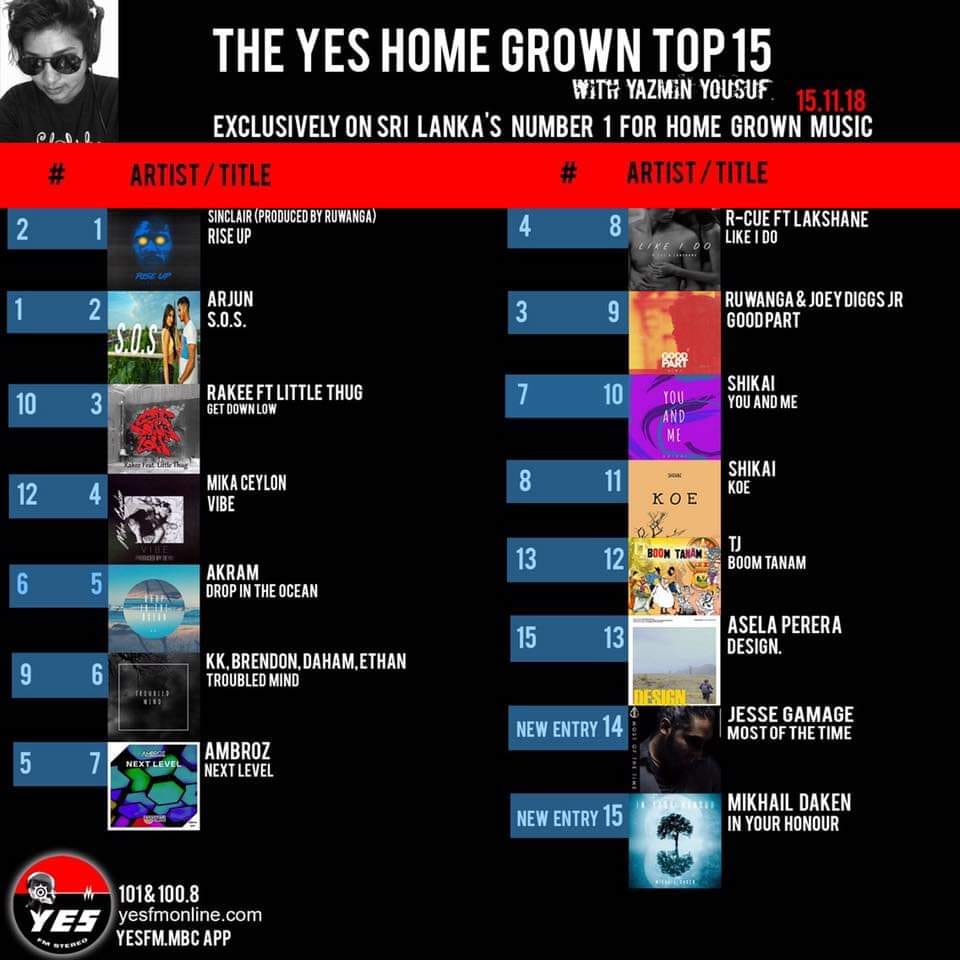 word –  it's a free annual gig for pretty much anyone residing in Japan. Yoyogi Park in Shibuya Ward is the place to be on the 21st and 22nd of this Sep.
Rapper Jeevo is back and this time around is on the verge of launching his album "Dreaming In Color" and we think this could be something to place your money
We're glad someone took up the first step to do a track about this issue, here's hoping this gets the message across to the masses =)