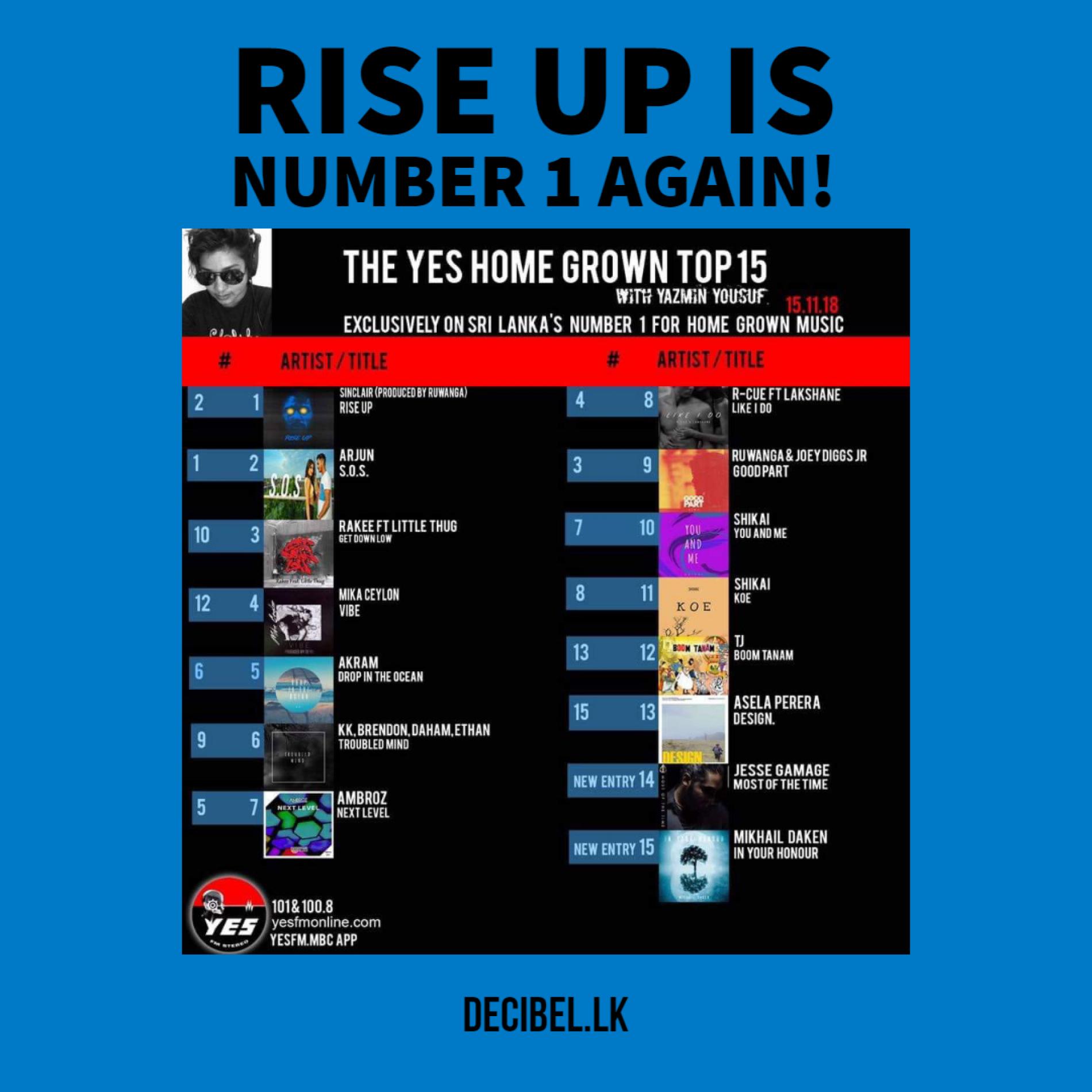 'Rise Up' #1 Again!
The climb is real and 'Rise Up' is back at the top spot for a second time. Not familiar with the single, check out the killer video.
here's the countdown at a glance.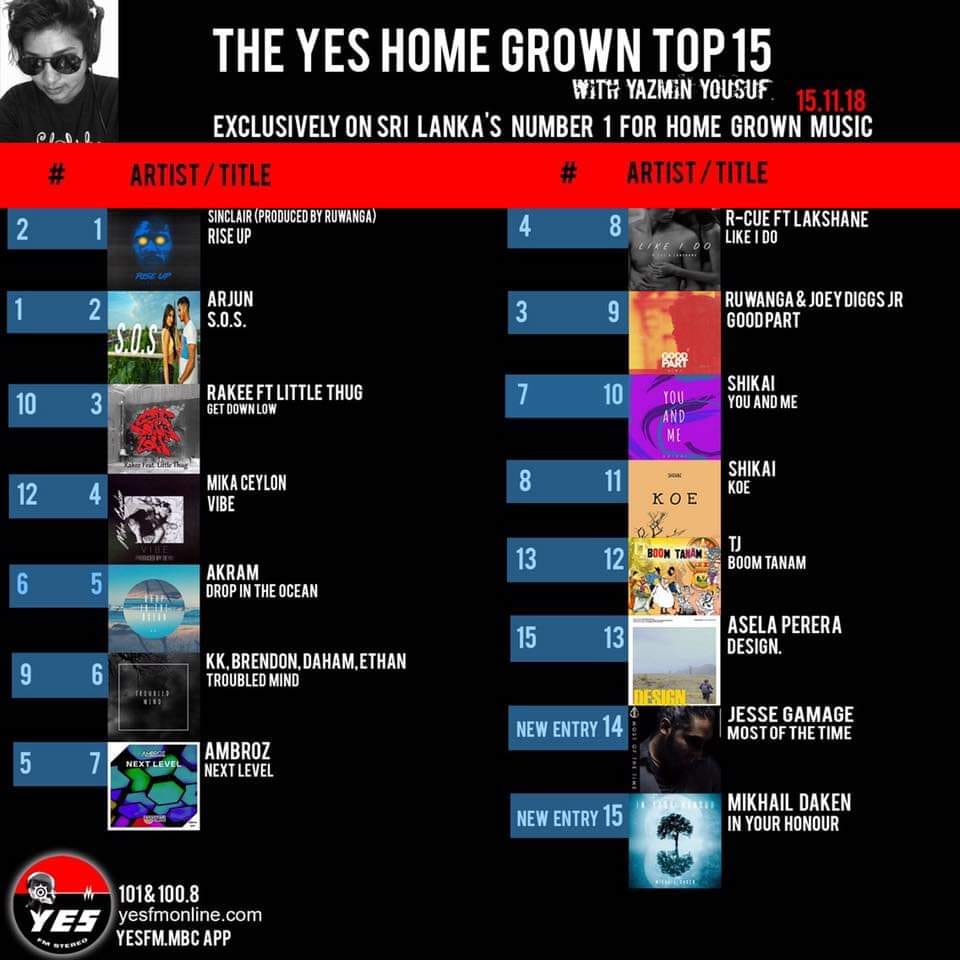 Released on the 12th, this video produced by Iraj Productions marks this rapper's official entry into the mainstream scene even though he's been around for a while. See how you
Released on the 1st of May is The Xoticc's brand new release for 2020 and its nothing short of what's expected from this awesome mumble rapper.
Habibi, if you can't get enough of trap or a trap mix, then just shut up, click and enjoy