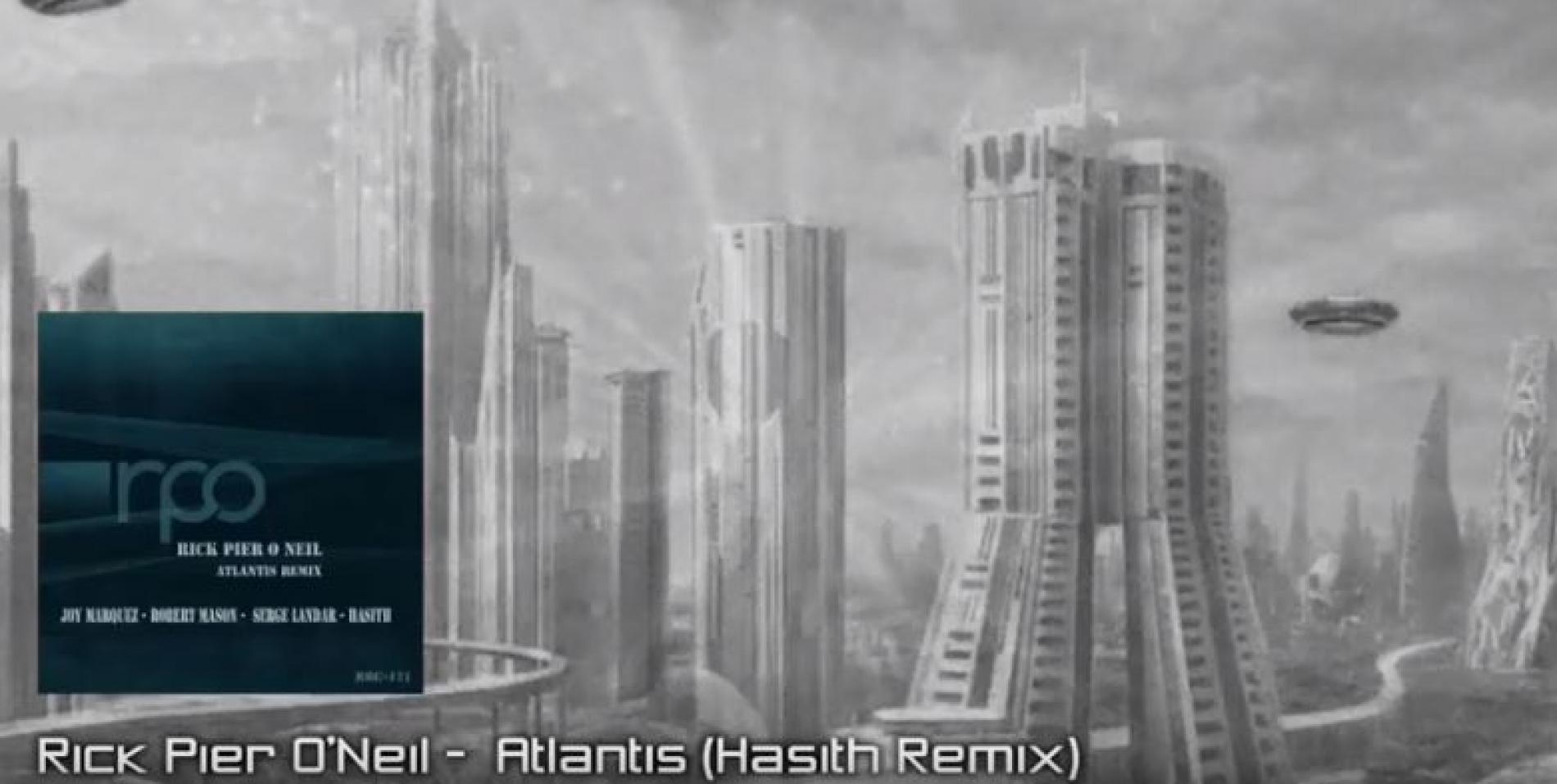 Rick Pier O'Neil – Atlantis (Hasith Remix)|RPO Records|
Our island's very own DJ & Producer Hasith is back with this stellar progressive remix of Rick Pier O 'Neil's 'Atlantis'. Released thru RPO Recordings on beatport, t's currently on Rick's EP that also features plenty of varied remixes, which by default makes it a must check out!
Here's 2Forty2's mellow and awesome take of that classic by H.R. Jothipala from one of their live shows.
Its been a while since the audio was released and we think this is a pretty decent debut video for this CMB rocker who was once the voice for Breathspace,
Its not what you think, its sorta like a fun comp..check it out already