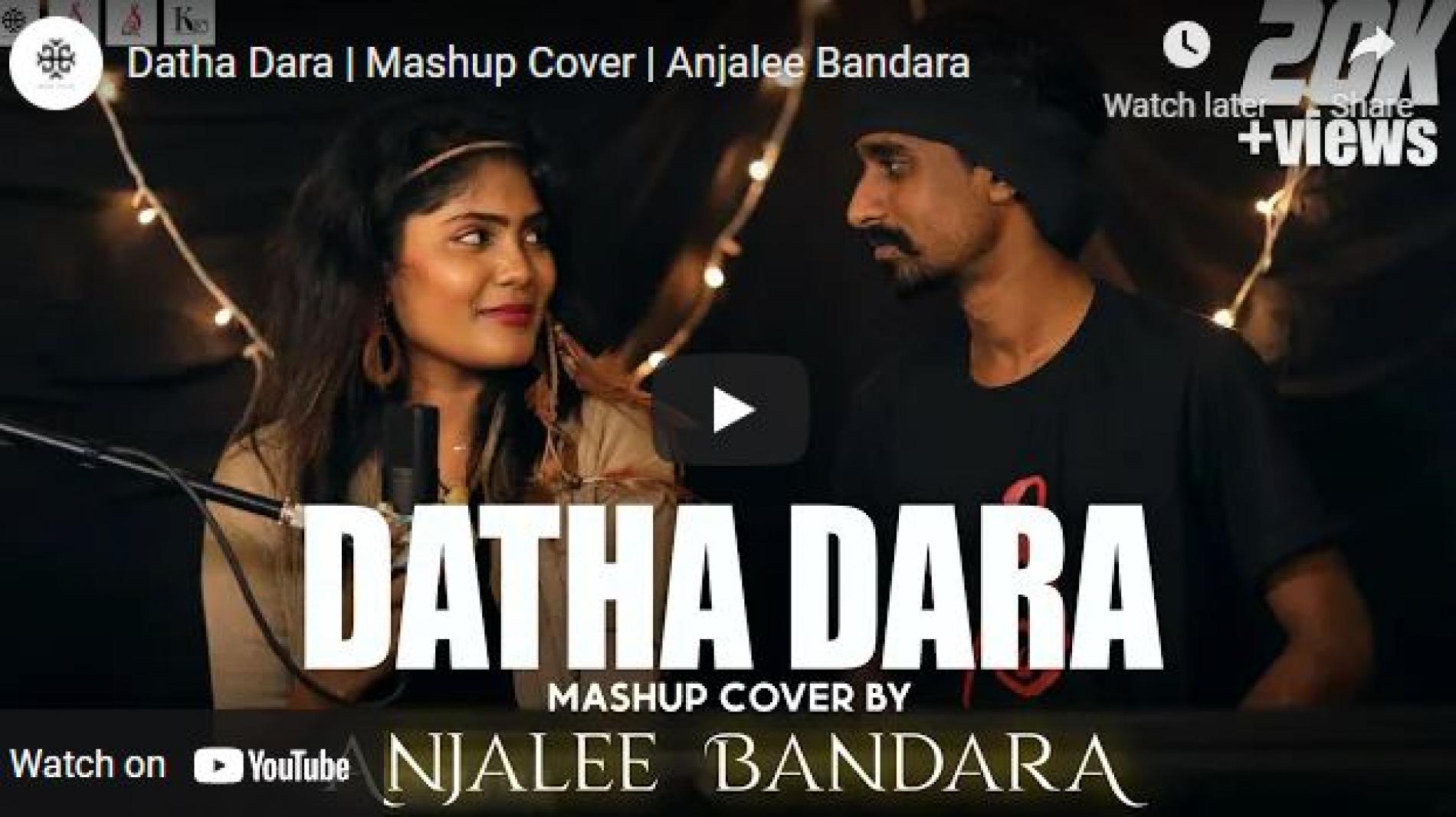 New Music : Datha Dara | Mashup Cover | Anjalee Bandara
Now here's a mashup not a lot of people expected from fresher Anjalee Bandara! Mashing up some of the best like Datha Dara, Manamalee, Meeden Wasi and Kiri Kodu, she sure does deliver!
This mashup is produced by Sandaru Sathsara.
We think is a pretty cutesy cover by DeLon and by the looks of it, this aint gonna be the only track for a while
The 3rd edition of the YES Home Grown Awards took place last night and here's a few red carpet capture and the winners. Red Carpet Moments The Winners Best Acoustic
The first installment of the series went down at The Keg, Excel World and man, it sure was a good lineup and how can we forget, the French drummer *hijacking