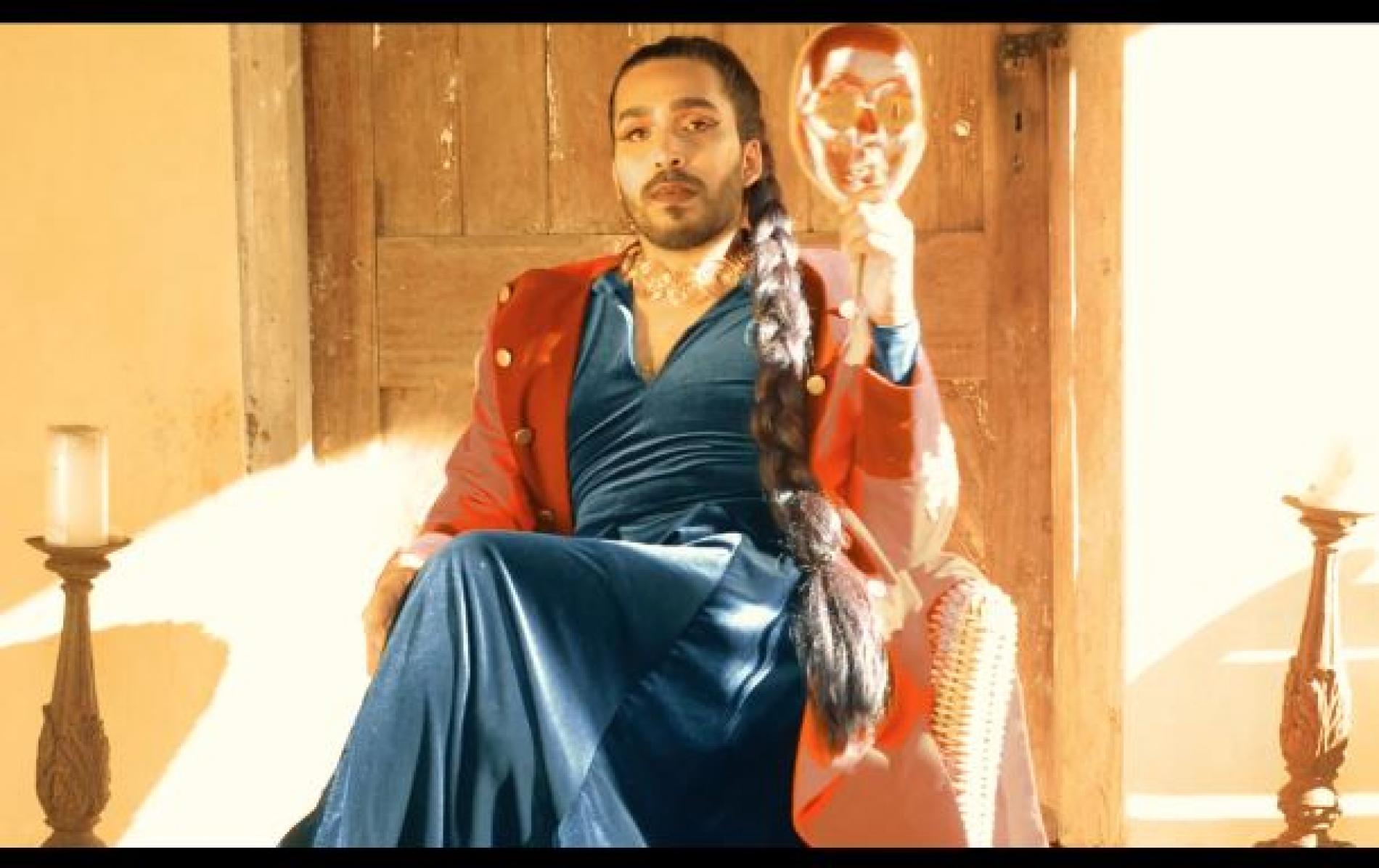 Behind The Scenes Of #poselikeaqueen – GaaPiNk
Here's a sneak peek into what went down at the shooting of the video for #PoseLikeAQueen!
San Fransisco's Sasheen has dropped an EP and this killer remix by our island's own Teklix is on it! Want it? Buy it on beatport now!
we recall teasing this single a while back and here's the full lenght with a lyric video too, see how you dig
And Javeen Soysa is back with his brand new Sinhala debut, an original titled 'Gini Gaththa Yaame'. This dropped thru e tunes last night!