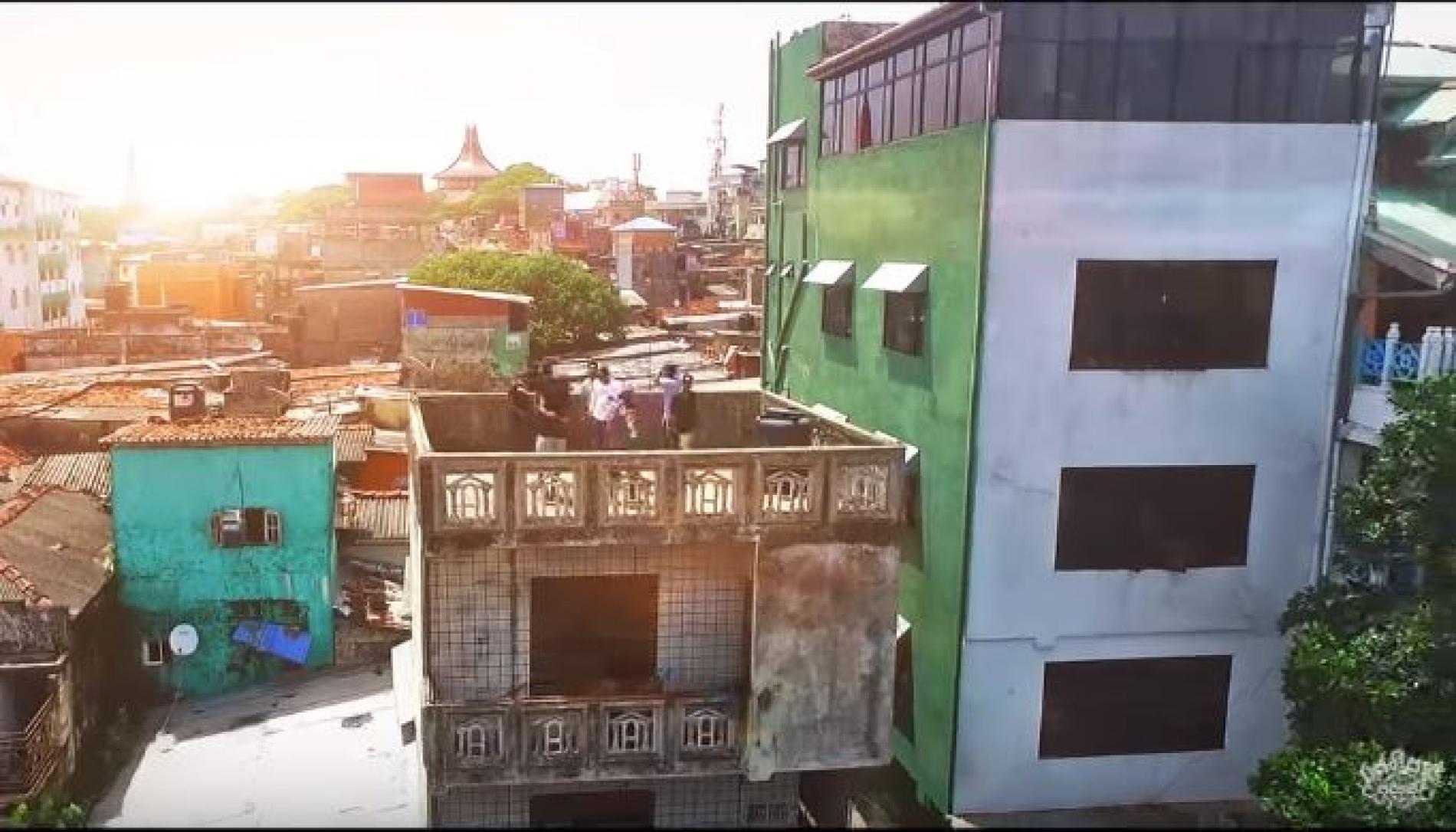 Rasthiyadu Padanama – Shortai Batai
Released back in late October, here's a single that's produced by Costa aka God Made This Beat and has that collective – Rasthiyadu Padanama, all over it. See how you dig this single.
This, hands down is another brilliant lovetrap remix by Canada based Kavindu Indatissa aka Dropwizz..dont forget to take advantage of the free dl too!
Released last Friday is this all new debut track by Dj & now, producer – Ishan. The single features Pramuk Elica, frontman of The Pyramids band and lyrics by the
Here's a track you might have heard live at most of their gigs and it's finally here in a studio version on the internet. Full of fire, strong lyrics and