Georgie Alice Releases Her Debut Album 'Moments'
Her debut album 'Moments' is a collection of her compositions from her 10 week souncloud challenge and we got catching up with her on this.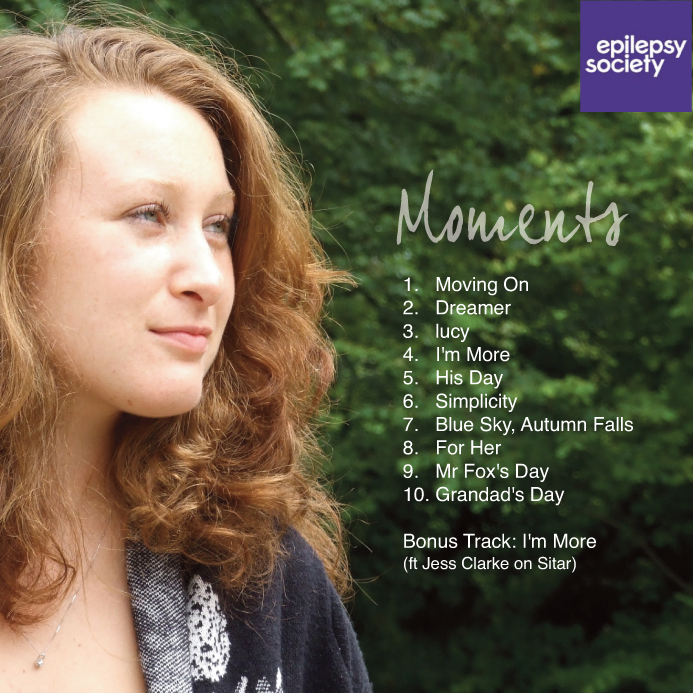 DecibelLk: What does this album mean to you?
Georgie: 'Moments' most certainly means a lot to me. Each week I gave myself a challenge to sit down and express my minds thoughts in that exact moment. The rules were simple, pressing record and allowing my hands to go wherever they wished on the piano, but there was a catch, I only had one chance. I discovered as the weeks went on that I would find myself at the piano in an emotional way or while thinking about something which means a lot to me… Always creative when having my 'Moments'.
The purpose of this challenge is to raise money for the Epilepsy Society, 50% will be going towards the charity. With this money they can focus on helping those with epilepsy, from giving support to families in need to DNA Research, which is transforming the care and treatment of patients today.
DecibelLk: What's next for you?
Georgie: My next plan is to work on a new album which will all be orchestra based. Most certainly another challenge to take on and one I look forward too.
Want to purchase the album? Click here
part of the money from the album is being raised for the Epilepsy Society (UK)
Happy Cake Day to Reihan (singer & an awesome journalist) from us here at team yazminyousuf.lk photo credits: Chan Wijesekera Photography support an independent photographer by recommending their work
After its official radio premiere last nigt on the YES Home Grown Top 15, the audio for the single is out for you Lanka and we think this is a
A second number 1 on The YES Home Grown Top 15 with a second single, now how insanely lucky is this Ragama based Dj/Producer?