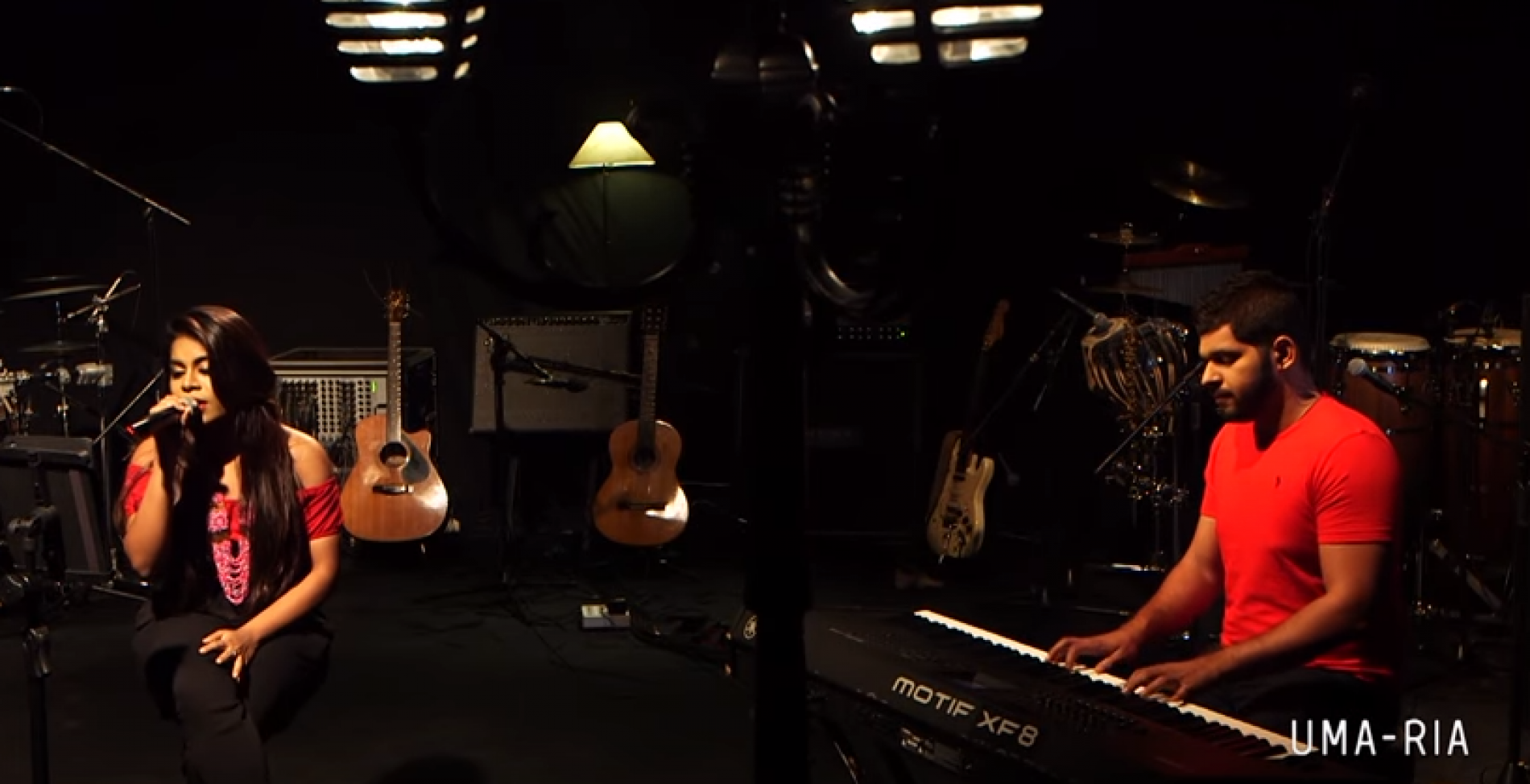 Decibel Xmas Pick #6 : UMA-RIA : Have Yourself A Merry Little Christmas
Accompanied by Ashane Bernard, Umaria sure does add a ton of unique-to-her soul on this Christmas classic. Another fantastic live studio take!
Released a few days ago comes this all new mix that is part of Enzo Vood's series 'Destiny'.
He's back with this brilliant take, check it out already
Ceremonial Blood cleansing was one of the biggest black/extreme metal gigs from 2013, here's P.A.Cs set thanks to the awesome peeps at Mathawaada