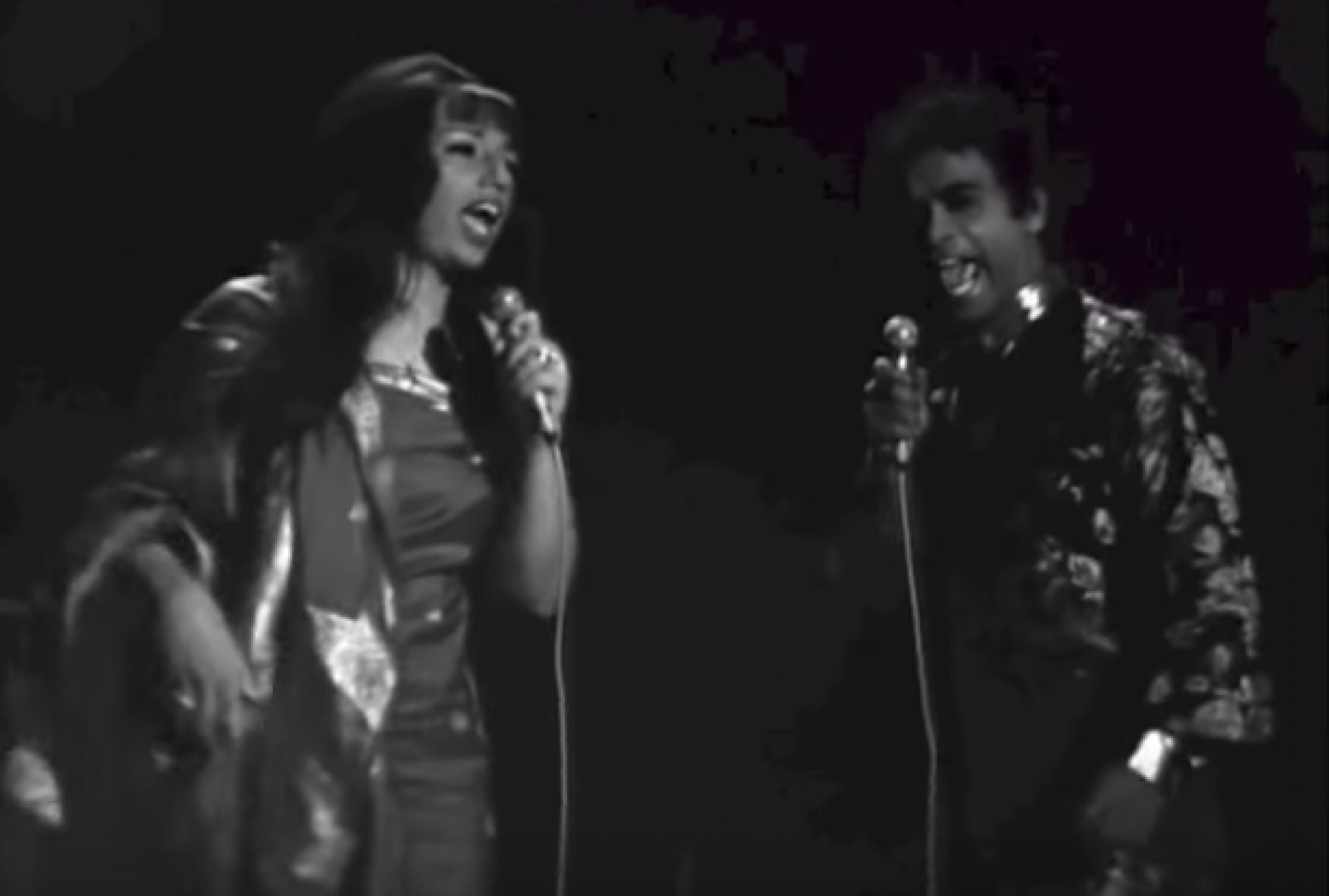 Released a few days ago comes this all new single by producers Stereomiinds ft Kusal Lakshan & Nipuni Herath. It's fun and overall a very good release by them.
He officially has the highest number of views on youtube (*30,723) in 24 hours with his latest video "Manamali" which was backed by a very well planned publicity stunt! Looking forward to
Sandun Athulathmudali is back with this all new single, a collaba with a fresher from the scene – Thrishelle Wijethunga. Perfect for a rainy day listen? you betcha!