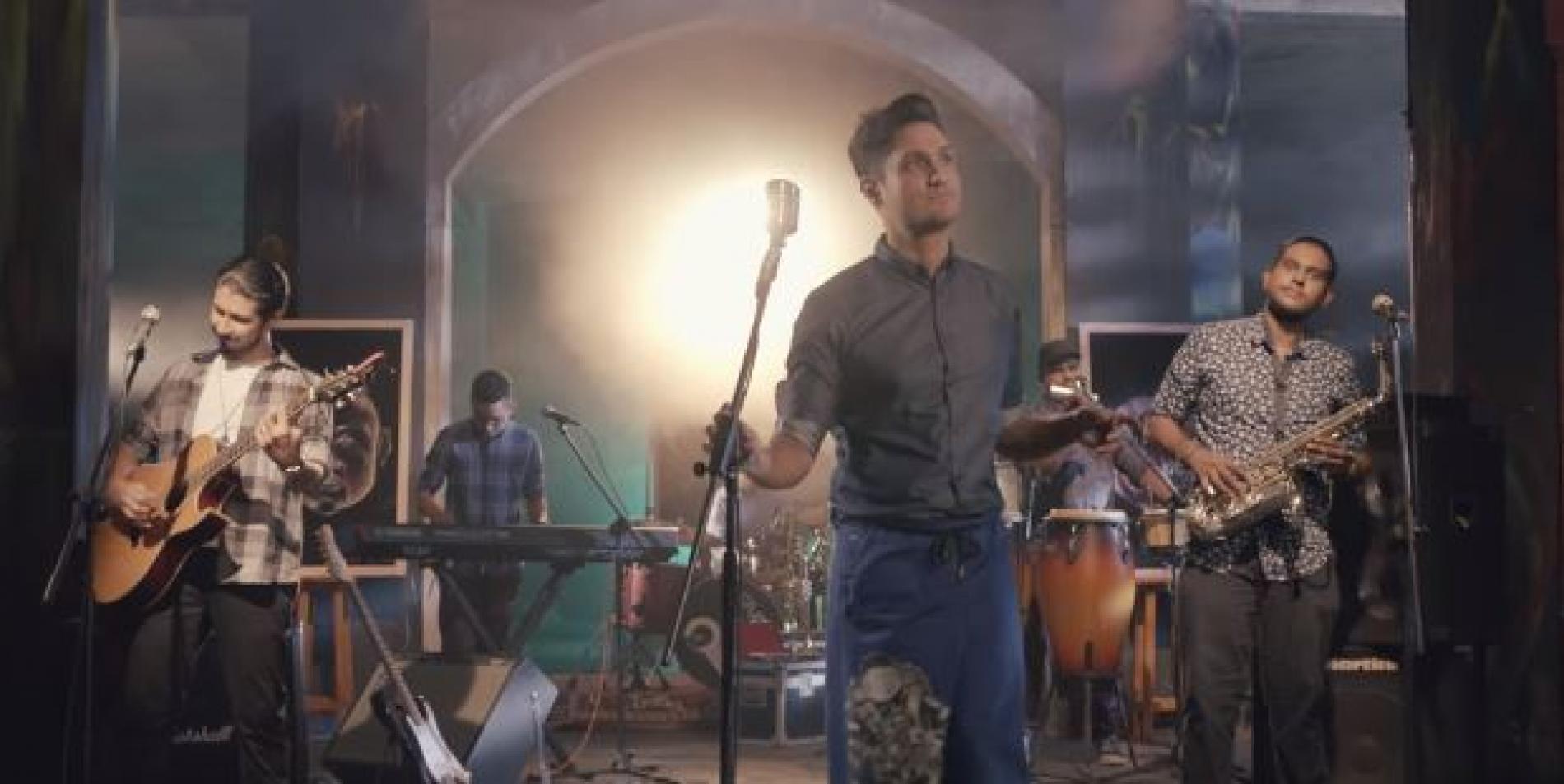 Randhir Witana – Sudu Kirilliye (Official Video)
Randhir is back and this time, not on a collaboration. His brand new single is nothing short of stellar and has a very tastefully done video to it too. This is definitely one of the best videos of the year.
we think this is such an epic remix, nuff said..you need to check this out by Dubai based Dj Subandrio
Off his upcoming ethnic experimental fusion album 'Lost In Flames' (with a lot more surprise elements) which is slated to drop sometimes before the end of the year , "King
It's been a minute since we've heard brand new music from Mihindu. He's back with this collaba, featuring a fresh name from the scene – Sewwandi Weerasinghe.