Project Acoustica's Latest
this is some simple yet incredible takes you don't get to hear everyday! we're pretty taken up by this so here's all 4 videos for you to check out!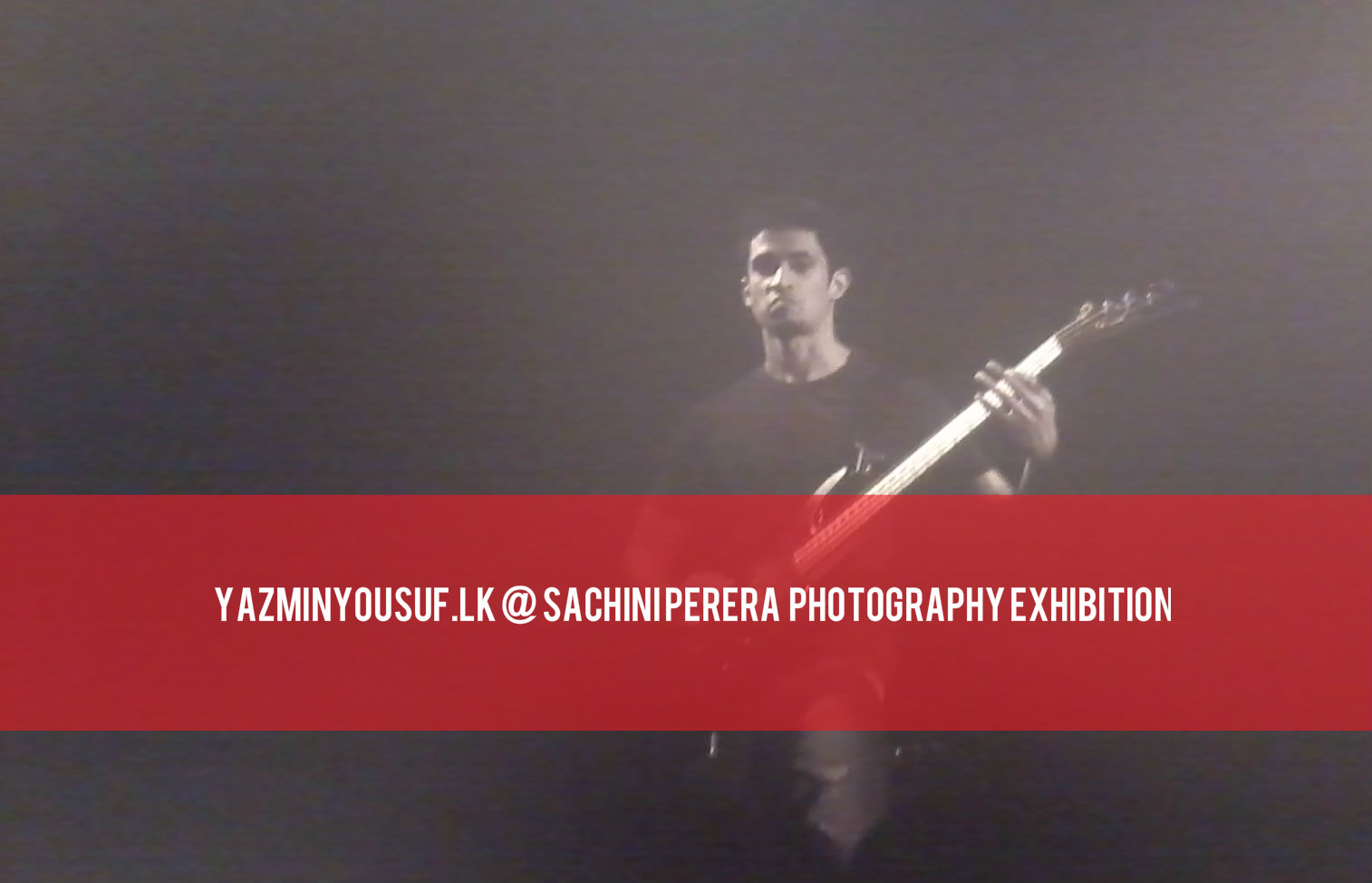 Project Acoustica Session 004 Wana Mala by Ravi Madushanka
Project Acoustica Session 003 – Rising Up by Shaman Ranaweera
Project Acoustica Session 002 – Ridenna Pera by Rimzan Amith
Project Acoustica Session 001 – Pahasa Soya by Ashaka
To Dj Ricky Deen, an awesome year in music from us here at team yazminyousuf.lk photo credits: TR Photography 2013 support an independent photographer by recommending their work
Cathy Menezes & Hussain Jiffry sure have more than quite a few reasons to be celebrating as they are the first two lankan's we know who are up for not
Released on the 14th of November comes this all new single by Sanjeev Niles. A brilliant and haunting take of 'Sound Of Silence'.