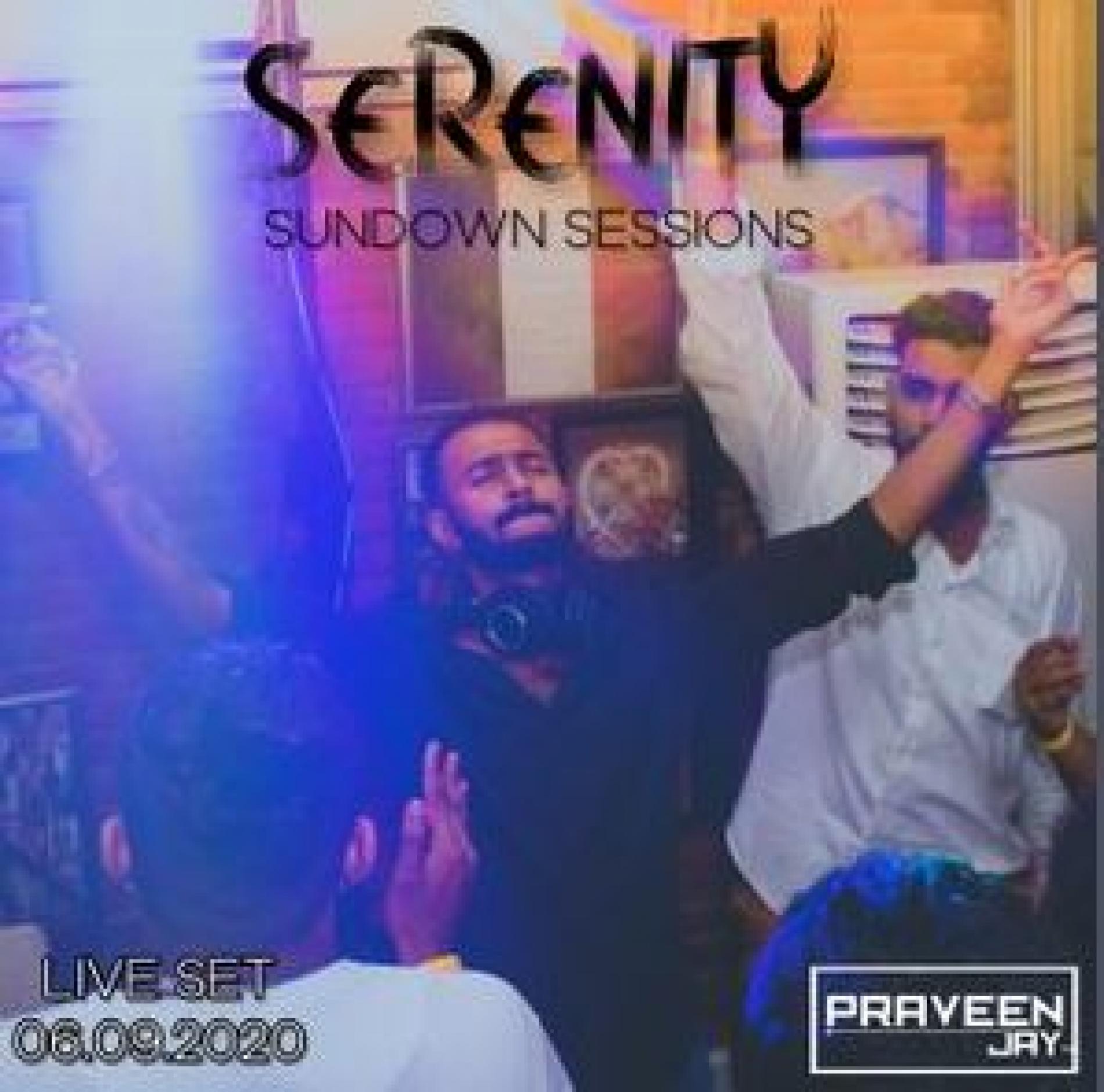 Praveen Jay – Live at SERENITY | Sundown Sessions (06.09.2020)
This is the recording of a live session that was dropped at 'SERENITY – Sundown Sessions' held in early September at Berlin Sky Lounge by Dj Praveen Jay.
The two man project from Spain is coming to Sri Lanka soon and you get to see them live on the 6th as Karma, celebrates 1 year of bringing you good
And incase you missed yourself some quality Trap, here's a killer mix by one of the few dj's from CMB who are about the genre.
He's back with this simple acoustic take of both singles and it's worth a check out! This is the first time we've heard him rap, not bad fella!