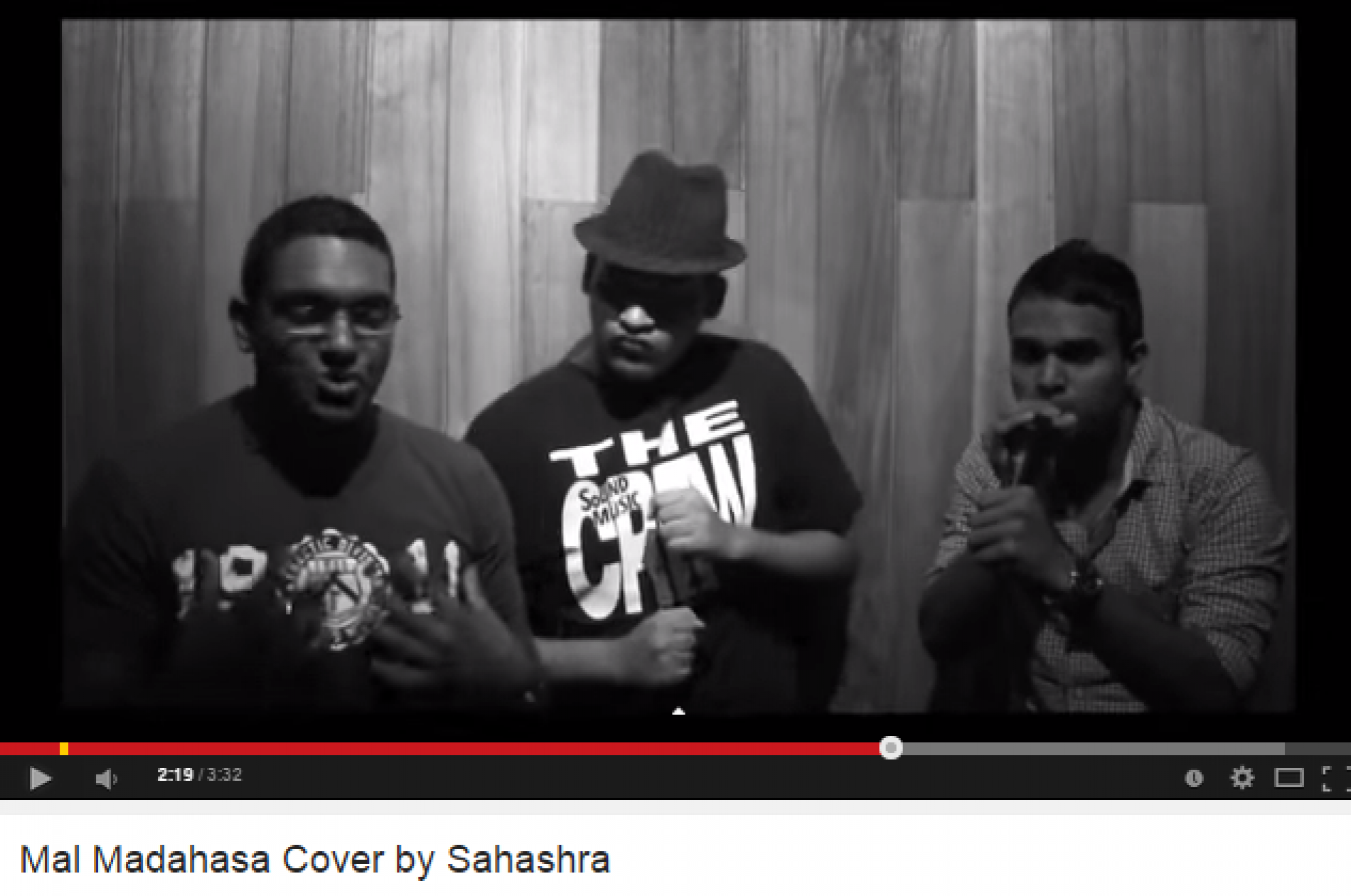 Sahashra – Mal Madahasa
Randhir had a hit not too long ago… it wasn't the usual mal mal mal sindu, it wasn't one at all…in fact, it was happy, sincere and owned a lot of a weird old skool touch to it.
Flashforward a few into the future, you have a fun band called Sahashra covering it and its just as fun. See how you dig it!
https://www.youtube.com/watch?v=84vq5gzI7W0&app=desktop
Here's a band that's been around a little longer than Namal Rajapaksha in Lankan politrix and from what we know, they are planning a surprise that just might deliver of
Missed out on "The Jam"? In case you did, here's what you missed live from this brilliant 20 something DJ & producer Shannon Davin – 26.09.2015 LIVE SET @ STUDIO
Tapas was a very unique band that existed during the Rock Company days and here was their debut studio effort which can also be found in the 2nd Rock Company