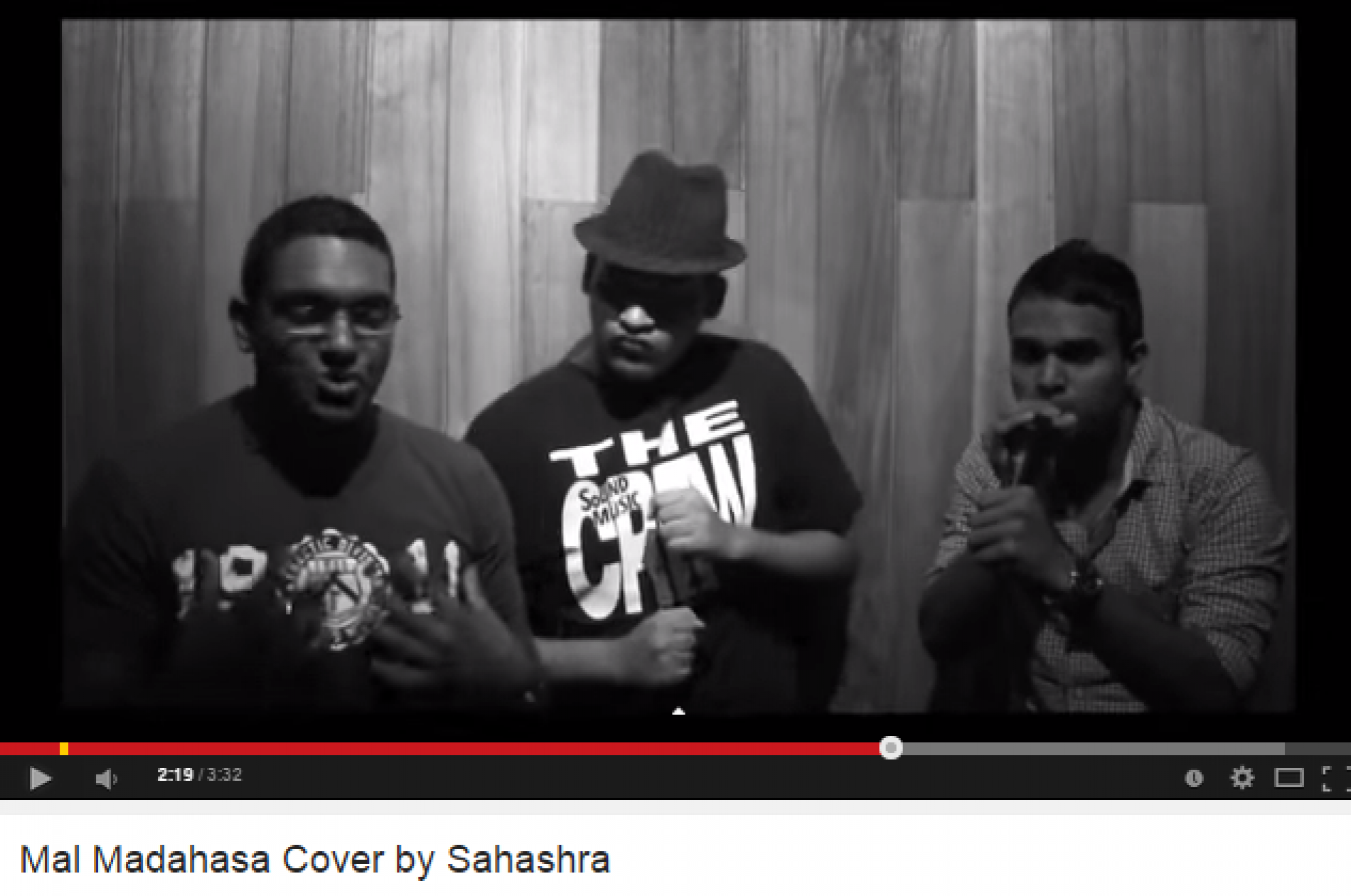 Sahashra – Mal Madahasa
Randhir had a hit not too long ago… it wasn't the usual mal mal mal sindu, it wasn't one at all…in fact, it was happy, sincere and owned a lot of a weird old skool touch to it.
Flashforward a few into the future, you have a fun band called Sahashra covering it and its just as fun. See how you dig it!
https://www.youtube.com/watch?v=84vq5gzI7W0&app=desktop
Ha, don't you see what we did there :P..either way you and your dirty mind are in for a bit of an interesting read. Now in the early and mid
Dj Alick has been busy making some pretty sick stuff and his latest effort is this awesome mix, that features both local & international gems.
Accompanied by Ashane Bernard, Umaria sure does add a ton of unique-to-her soul on this Christmas classic. Another fantastic live studio take!