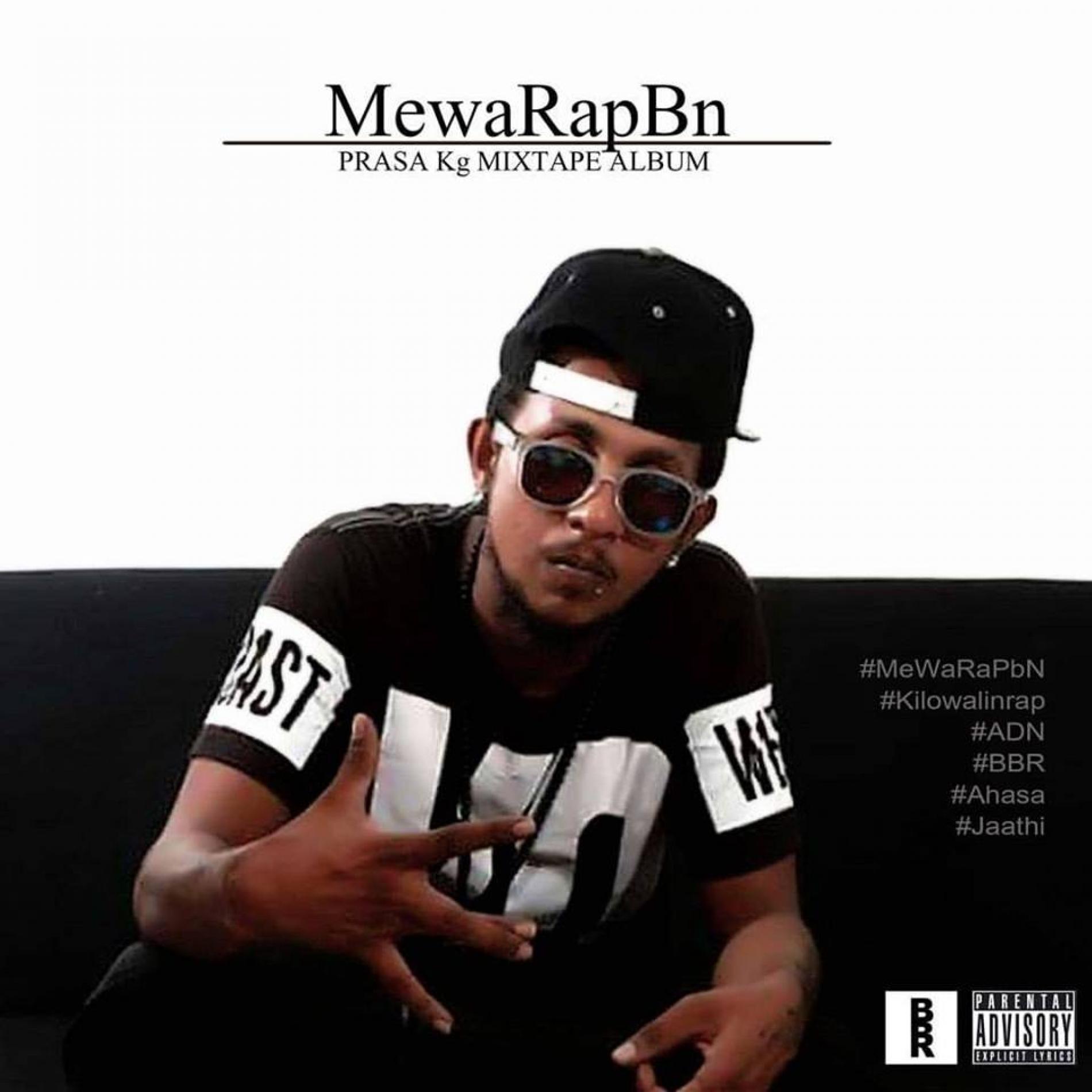 Prasa KG : MewaRapBn (Mixtape Album)
So this dropped last night on the interwebs and it is Prasa KG's debut mixtape album and while it's not up for free download, we think this makes a decent listen minus the slightly over processed feel.
Check it out already!
to be 19, a dj, producer and to literally have a number 1 track is rare! congratz on your success and for owning the most requested+voted for song in the
Released yesterday is this all new Sinhala take of 2Pac's classic 'Changes' by Sama Handcuff.
he's back and we're hooked to this podcast..this is some excellent stuff you could crank up to! Hell, knock a few drinks and kick it with good friends! Podcast –