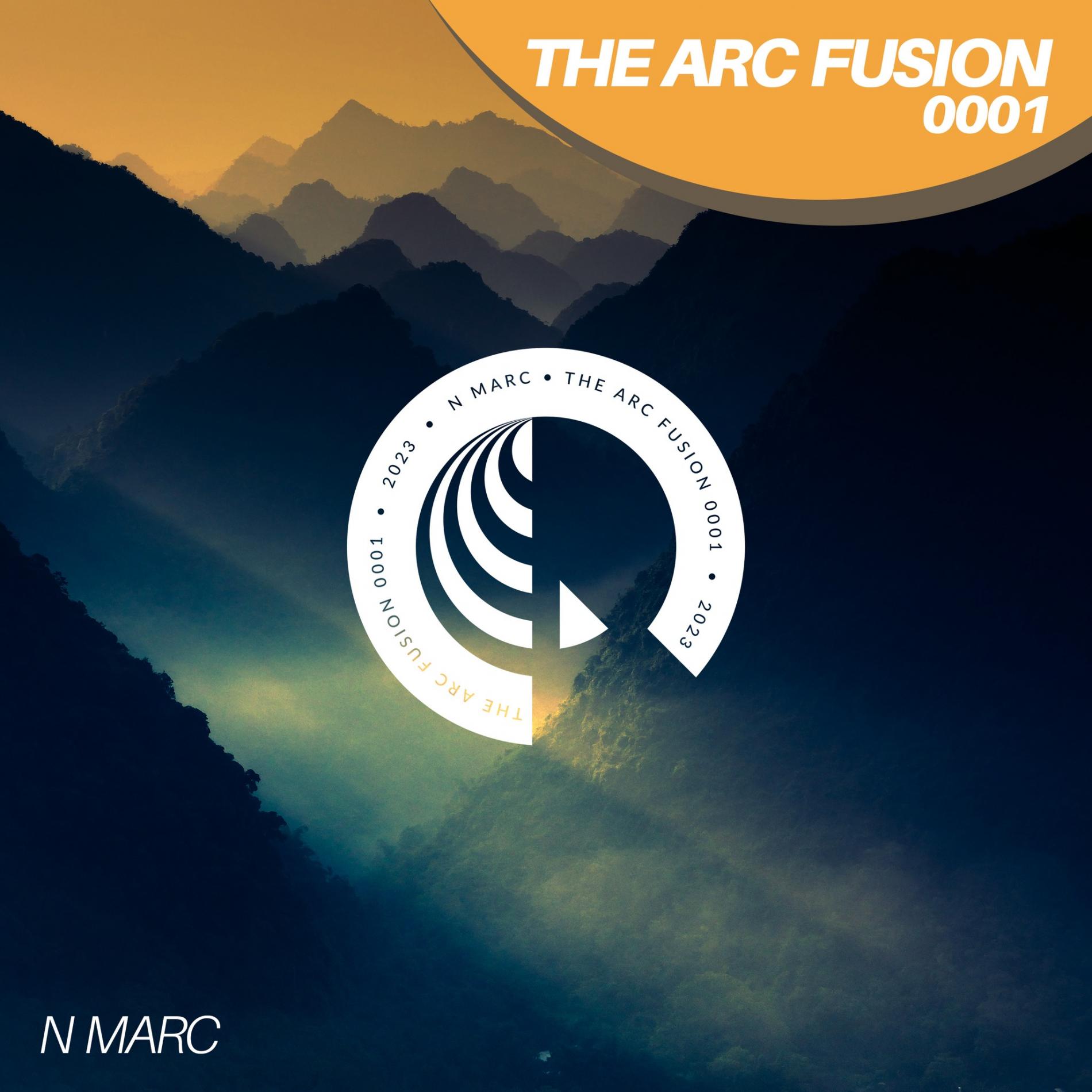 Podcasts : The Arc Fusion By N Marc
Its official, producer & Dj N Marc has an all new podcast series and here's Arc Fusion's first episode!
Released a few days ago comes this all new collaba by producer & dj Mechanic with his buddies Furny Doo & vocalist Sehan Nides. Packed with some very emotional moments
Released at midnight, the short horror movie is finally here for those wanting to check out on screens everywhere.
Here's a taster of the all 90's RnB cover album before its big drop on the 28th. Haven't ordered it yet? Click here Sri Lanka!