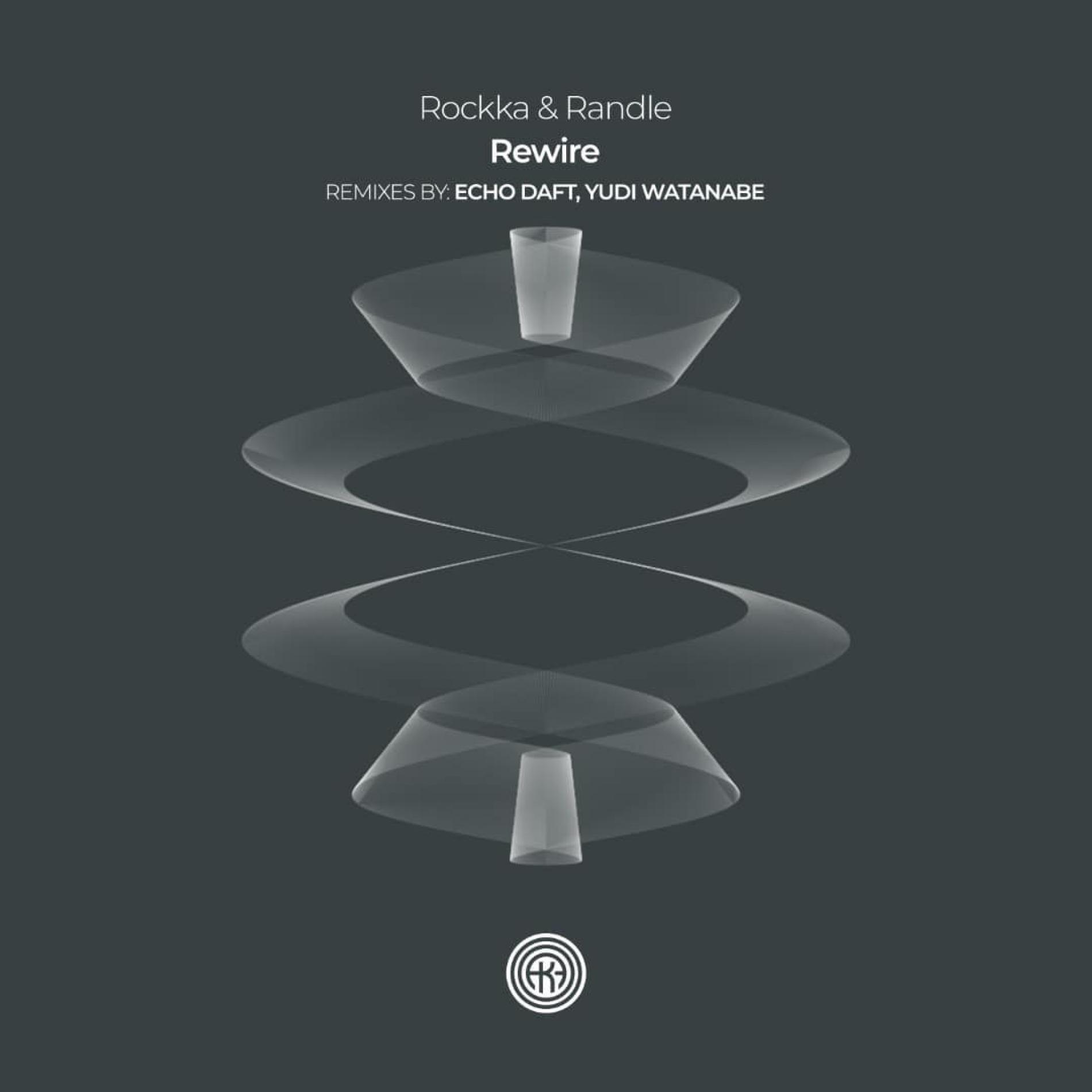 New Ep : Rewire By Rokka & Randle
There's an all new Progressive House Ep out from our island and it's by Randle and 22 year old Rokka. It features remixes by Echo Daft & Yudi Watanabe.
Inspired by a true life story, Azim Ousman's newest is about a kid that lost both his parents. See how you like it.
Dropped a few hours ago, we think this is nothing short of sonic genius by the producer who currently is down with an undisclosed medical condition. If you are reading
Generous him is giving away a pair! Interested? Just keep reading I'm giving away a FREE pair of Skull Candy headphones!! Subscribe here for a chance to win:http://bit.ly/delonyoutube  I'll be