Plecto Aliquem Capite Releases Artwork To Their Upcoming Single
The first single "Parasomnia" drops in a few hours time and we think this would be something fans can look forward to as it promises to be a bit more than the PAC you've known.
The entire Ep is produced by Kasun Nawaratha and here's the artwork is a proper reflection of the single (yes, we do have perks 😉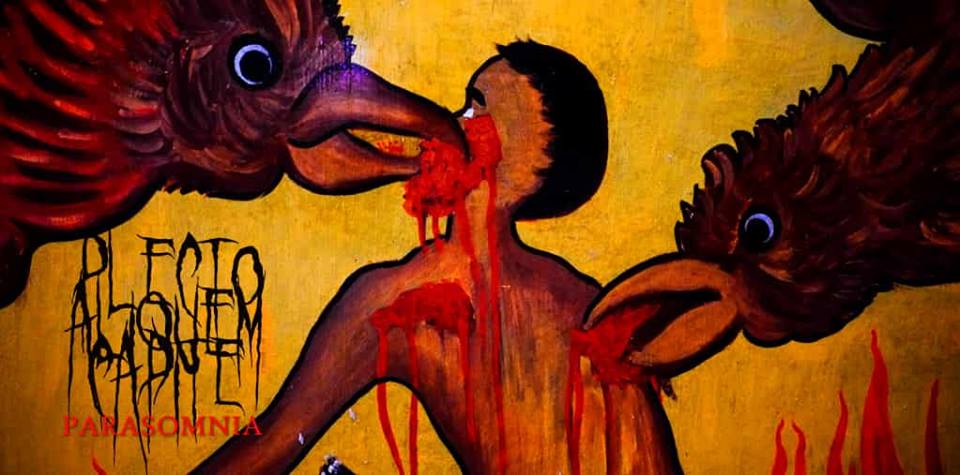 Now here's a take that's as comforting as hot chocolate on a cold winter day. Released on Easter, the Batterii's newest take of the two classics 'You Raise Me Up'
there's something about their takes that's undeniable cool, this cover is too awesome even though short.
Released as a response to Easter Sunday, here's a brilliant mashup of Imagine& Never Walk Alone by a few names from the home music scene ( Melissa Pereira, Minesh Dissanayake, Laknath Seneviratne, Chrisantha