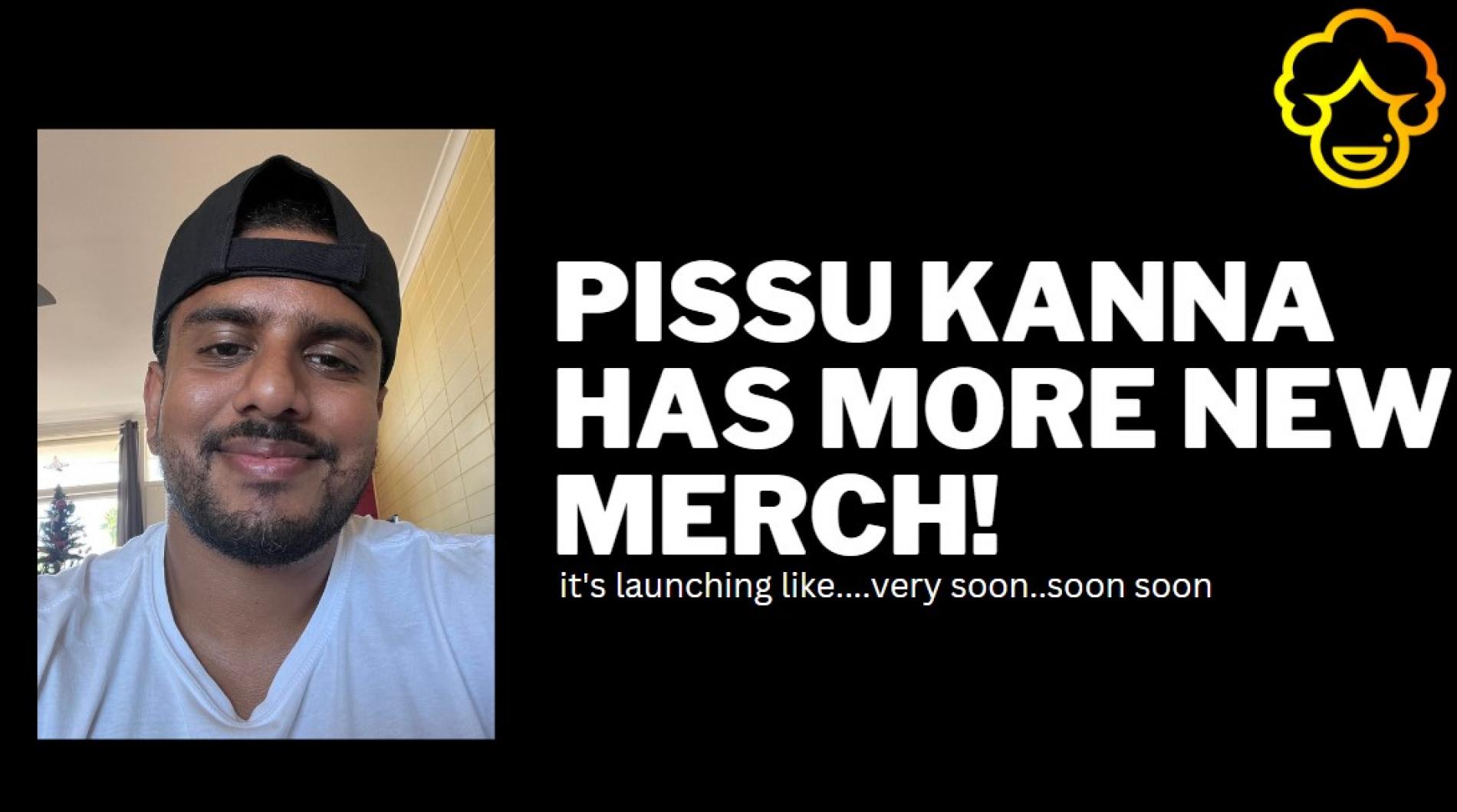 Pissu Kanna Has New Merch Incoming!
Sri Lanka's internet has seen many different personalities, but none quite as consistently great & enterprising (at least in the recent past) as the comedian, singer and personality that is Pissu Kanna. Keeping it Lanka is one of his main goals and he strives to do it via his merch line. We caught up with him for an exclusive on this, the scoop on all new merch, the all new store for fans in Dubai (yes, rejoice cuz you can shop with mad good discounts too) and more!
Fans in Lanka, Shop here : PissuKanna
Fans in Dubai, Shop here : ShopKapu
Happy cake day to Lakshane Fonseka..he sure was one of the dudes from M.A.S.H (TNL Onstage 2013), Have the best year ahead man! team yazminyousuf.lk photo credits: Siyath Ranathunge (moments)
This just released is sightly reminiscent of his previous single "Karma", its the Chinese flute combined with the bass & element intricacies that make this also a very stellar listen.
It's official, award winning producer & dj Dimuth K will be taking stage in Toronto once again. Slated to play at We Are Lost : click here for more deets