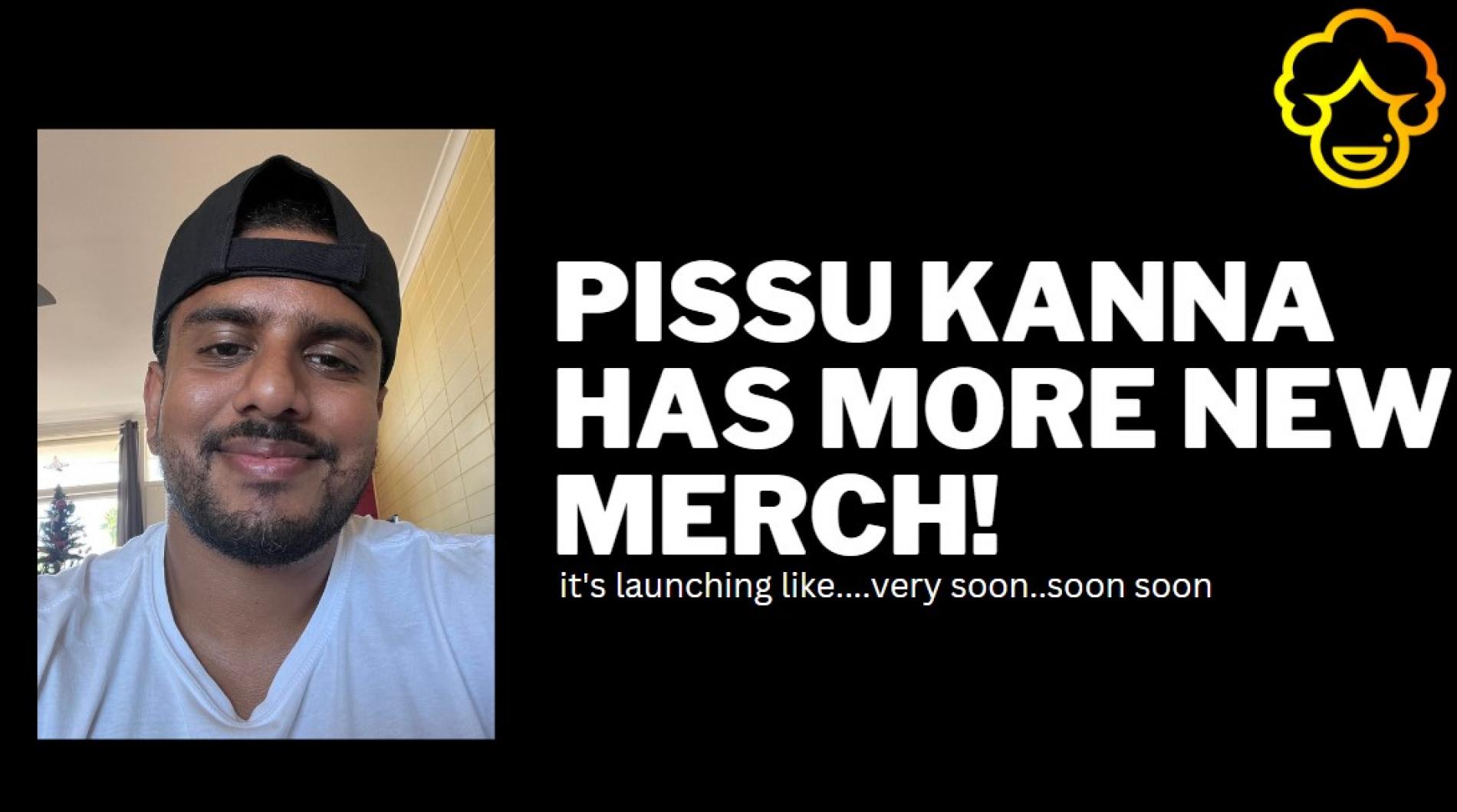 Pissu Kanna Has New Merch Incoming!
Sri Lanka's internet has seen many different personalities, but none quite as consistently great & enterprising (at least in the recent past) as the comedian, singer and personality that is Pissu Kanna. Keeping it Lanka is one of his main goals and he strives to do it via his merch line. We caught up with him for an exclusive on this, the scoop on all new merch, the all new store for fans in Dubai (yes, rejoice cuz you can shop with mad good discounts too) and more!
Fans in Lanka, Shop here : PissuKanna
Fans in Dubai, Shop here : ShopKapu
Here's a collaboration no one saw coming! A Ryan, Ravi Jay & Yuki sure do bring in the feels with this all new single titled 'Kiyanna Hithan Innawanan'.
There's collaborations that are gems and this is one of them by fresher Induwara Bogoda and yes home grown award winning producer – Pasan Liyanage.
Released on Tuesday comes this all new single release by Master D. 'Ma Ekka Hitin' is released thru Serandip Records and was at number 18 on YouTube's trending list at