Paul Schubert – Gnosis (Sajay Remix)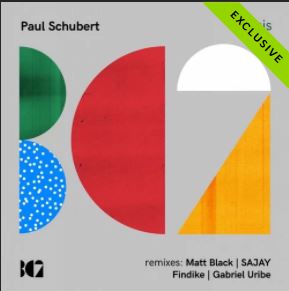 Sajay is back on remix duties and this time around for Paul Schubert's single 'Gnosis'. This is part of an ep that also features remixes by other producers.
Have the best year ever Dylan Fernando  (Draft) & Akila Sarathchandra (RavenSung) photo credits: we don't know the photographer responsible for this click but would love to credit you
Dj Subandrio has been gaining a ton of ground, not only in the U.A.E where he is currently but also from home and here's a killer remix of "Outliers"by him..its
It's no surprise that his debut single 'One More Time' is one of the most demanded for & playd singles on YES101 and that my friend, makes it number 1!