Paul Schubert – Gnosis (Sajay Remix)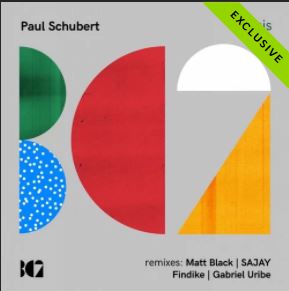 Sajay is back on remix duties and this time around for Paul Schubert's single 'Gnosis'. This is part of an ep that also features remixes by other producers.
Dj Mass – Founder of UDDJ's, an entrepreneur, a skilled Dj and a name, most Djs are familiar with in the island was here not too long ago and catch
We've known this singer to have done some pretty neat covers last year and this was the final one from 2014 https://soundcloud.com/isuriwijesundara/wicked-games-parra-for-cuva
Here's a brand new project by Krish Wolverfukinrine which we think ain't too bad. worth a check out!