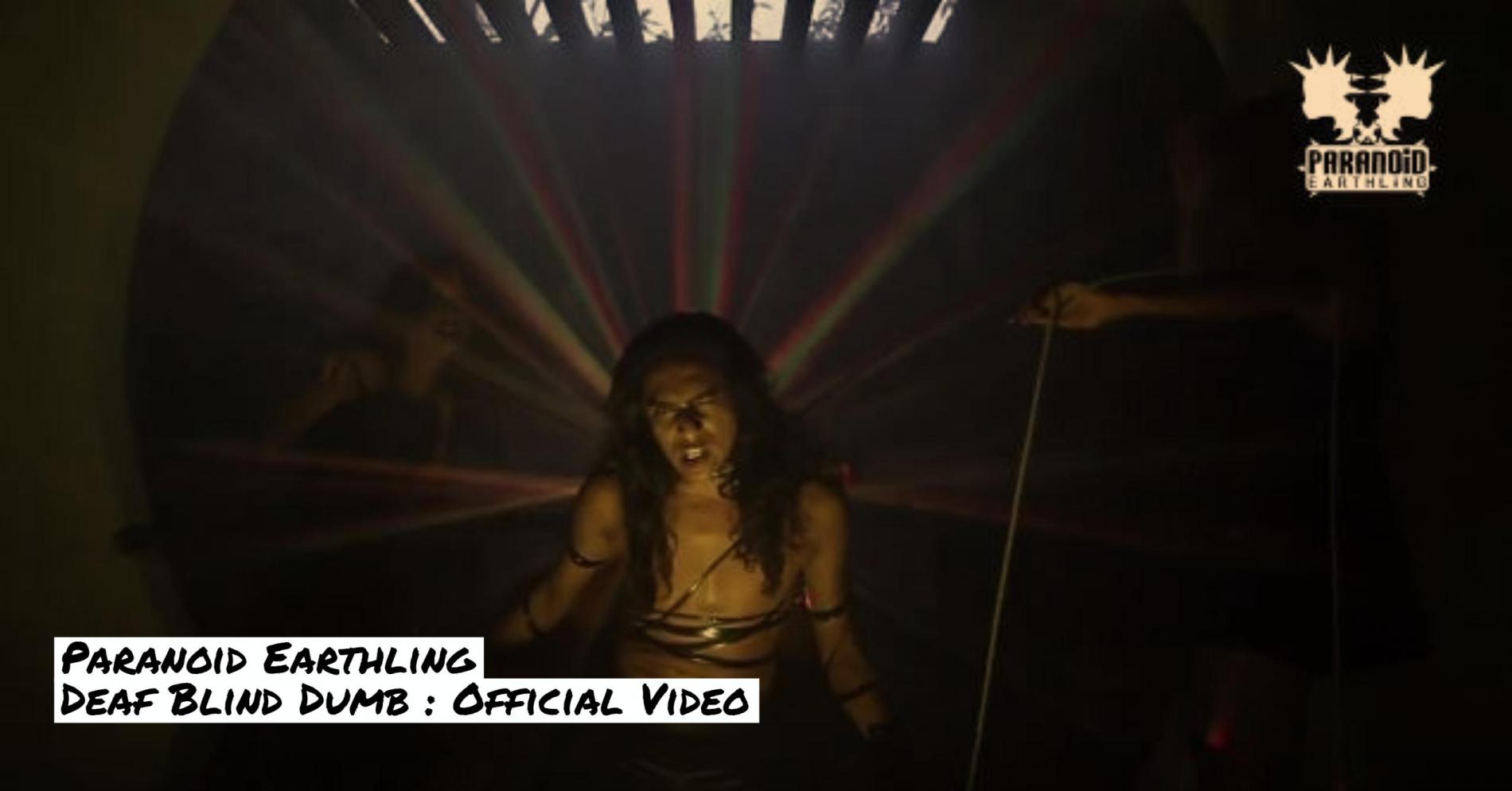 Paranoid Earthling : Deaf Blind Dumb
Released a few days ago, this video has been making its rounds on social media and we caught up with the front man of PE for a quick one to one on the video and a tad more.
DecibelLK: About 'Deaf Blind Dumb'
Mirshad: 'Deaf Blind Dumb' is a song by PE, about Mainstream Media Censorship.
DecibelLk: How crazy was it for you guys to put the video together?
Mirshad : The video was filmed and produced by a close friend of mine; Travis Beard of Argus Productions who specializes in news & documentaries in Afghanistan and other high risk parts of the world. He was down in SL for a month on vacation and was staying at my place. He suggested we shoot a video in raw fashion for one of our tracks while he's down. We drew up a quick idea, hired a couple of lighting & 3 of my rebellious friends came in for the cast and we shot the video together with the band at our place in 2 days. The idea was a collaboration of Travis, myself and Kat who was a part of the cast.  We wanted to bring the feel of a home video shot in the 1980's where there was no internet and Television was the only source of information. ; Another good friend of mine 'Ryan Holsinger' directed the shoot. It sure was fun and it took loads of takes to smash that TV :). Further color correction and filters were done by Ray Martenstein of Grindout Productions.
Check out the killer video to their classic hit 'Deaf Blind Dumb'.
'La Amma' is uplifting and just the right positive energy Sri Lanka needs by Sanka Dineth and his team of talented young artists. The single is mixed & mastered by
This sure is one of those brilliant Sinhala Rap drops by 3 names from the scene, TMG's Crysto & freshers Boba and Dilo.
Rakee sure is one rare prodigy. Hailing from Pannipitiya and currently residing in Australia, this 30 something year old is back with this neat take of an Enrique classic 'Be