Nipuna Goes Blonde
Before 2014 ended, producer & performer Nipuna Pitigala aka Lil Neo decided to bleach those strands and while it gives him a nice "Burgher boy" look (he aint a burgher)  we think his brown hair suited him well a lot better. What do you think of em…Yay or Nay?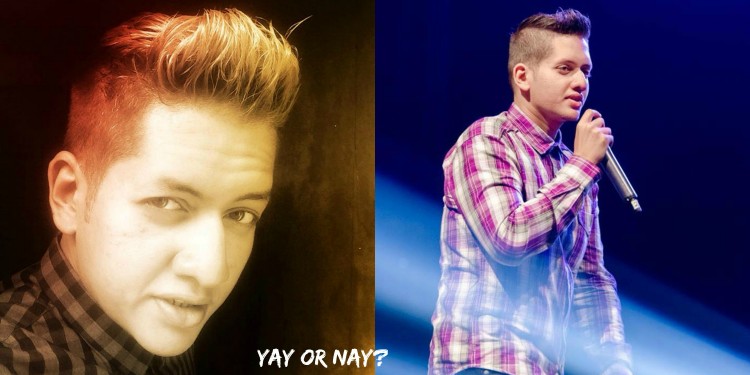 Apart from his looks he does have a decent voice, no really check this single out
photo credits: Randhil Dimuth for Xtream Youth
support an independent photographer by recommending their work
His debut English effort (with some hindi) which was produced by The Sherifs hit number 1 last night on The YES Home Grown Top 15. "This Is Who We Are" is officially the most played
Here's another single that's taken off his upcoming debut album 'Alokawarsha'. 'Pawee' is dreamy and just very very good listening material by the 20 something.
This is some interesting stuff to come out from the city especially since there are not too many Tamil rappers.