newsNewsNEWS – 10th June
Here's a few interesting announcement from the home music scene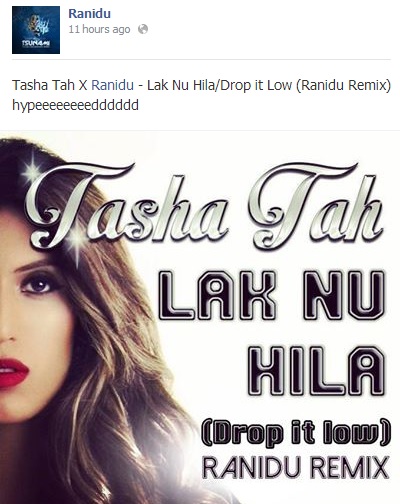 we think we know why this would sounds excellent with some Bailatronic

Huzni
If you've seen them at The Good Market, Barista Open Mic & at Rockapalooza, you might have heard this almost "ready for radio" single live. No date on when this would be out but you will know soon.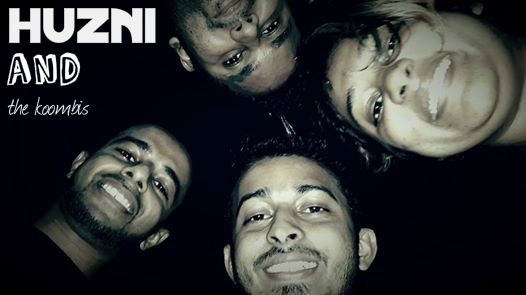 This visual poem &  Video Installation of ColomboScope 2015 by Bo Sedkid (Absurda) need to be either on the text books or some place that encourages an honest read/watch about
To the pioneer (lo-fi, experimental genres) from Kandy, Gihan Senivirathne..have the best year in music man – team yazminyousuf.lk
Here's the recent episode of really cool rap drops by Shan Vincent De Paul and mad tabla by producer Yanchan.