newsNewsNEWS – 10th June
Here's a few interesting announcement from the home music scene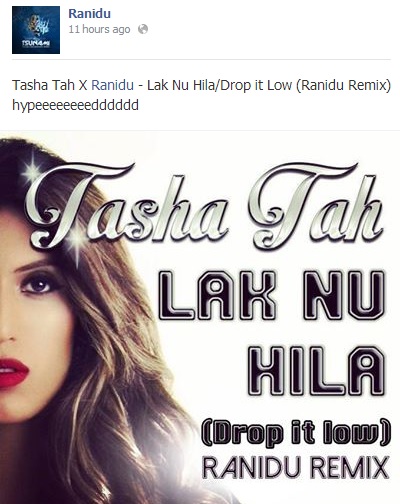 we think we know why this would sounds excellent with some Bailatronic

Huzni
If you've seen them at The Good Market, Barista Open Mic & at Rockapalooza, you might have heard this almost "ready for radio" single live. No date on when this would be out but you will know soon.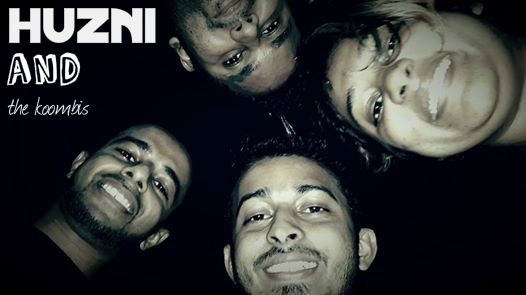 Released on radio last Thursday (The YES Home Grown Top 15) and the video the day after, this is by far a turn you would never expect Unscripted to be
This awesome band that's risen to mad fame in the recent past has been busy with preparation for their upcoming Ep 'To You' and we caught up with them for
Blue West have been around for quite a short time and their debut video, which dropped yesterday sure has garnered quite a buzz and support from the home rap community.