News : Ryan De Mel Gets Signed!
It's official! Ryan De Mel has been gotten his first label deal with UK based label Instrumental.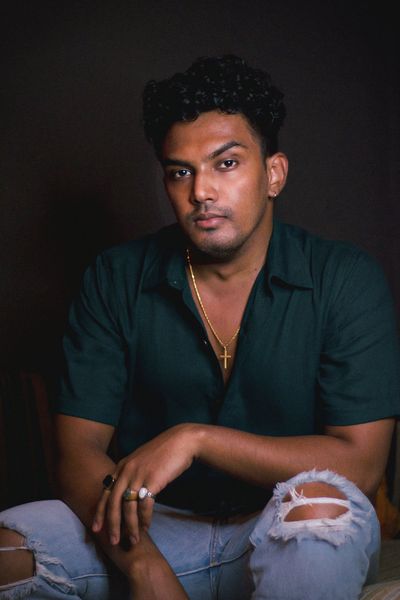 July has been a good month for Ryan as he also hit a million streams on Spotify ! His acoustic take of "Dare You To Move" has also been added on to 3 of the label's big playlists on Spotify!
hope you have the best year in music – team yazminyousuf.lk photo credits: we don't know the photographer responsible for this click but would love to credit you for your
Released not too long ago is this music video of the single 'Ai Uba Irisiya' from DKM's debut album that shot to number 1 on the itunes Hip Hop &
Kandy based Obsidius are back after a hiatus and last night saw the release of 'System Slave'. It's the first single off their upcoming Ep whose release date& title is