News : Ryan De Mel Gets Signed!
It's official! Ryan De Mel has been gotten his first label deal with UK based label Instrumental.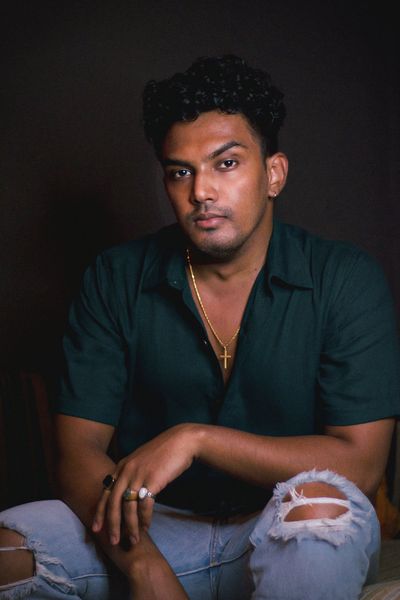 July has been a good month for Ryan as he also hit a million streams on Spotify ! His acoustic take of "Dare You To Move" has also been added on to 3 of the label's big playlists on Spotify!
Released a few months ago thru Consapevole Recordings and on radio (YES Home Grown Top 15), the remix is finally here for you to check and ge ta copy of
and this ain't bad, it ain't bad at all! its almost deep house goodness from sl.
It's almost a month since they dropped their debut 'Lie' featuring vocalist Dana Kelson, and true to their word..they have an all new single dropping this weekend! This one features