News : Chamel Shav Collaborates With Shweta Subram
Chamel Shav is back and this time around he will be collaborating with Bollywood superstar Shweta Subram. While no date has been announced for the release, we recommended staying subscribed to Chamel's Youtube!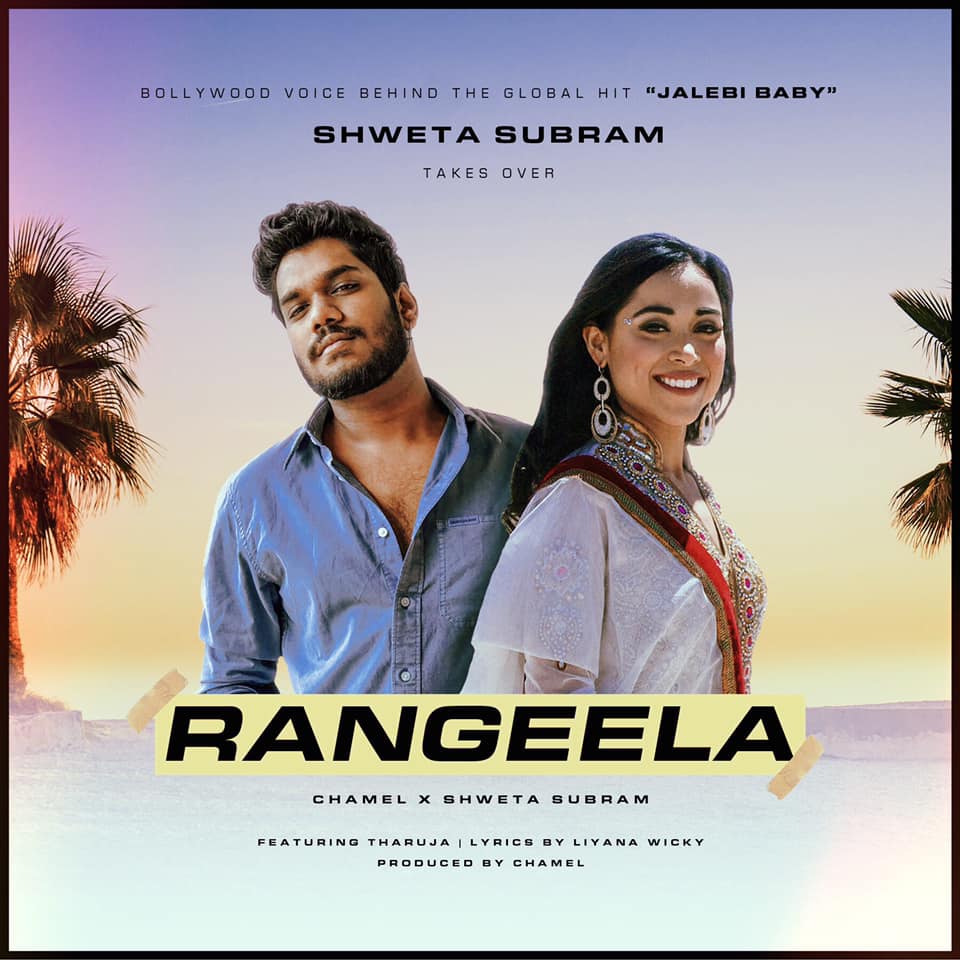 Released yesterday is this all new single by The Doctor band. It's fun and in the veins of their previous singles.
Aaaad the full version is here for you to check out, a pretty unlikely collaboration between rapper Omee and actress turned singer Yureni, ..see how you dig
this time though, you gotta wait for it! slated for a summer release..the preview of this mashup sounds kinda fun!