News : Noiyse Project To Play In Bangkok
2022 has been a good year for Dj & Producer Noiyse Project who has played in Australia this year, numerous parties in part of our island and a few hours ago, saw him announce his upcoming shows in Thailand.
Do share the word and get supporting our very own!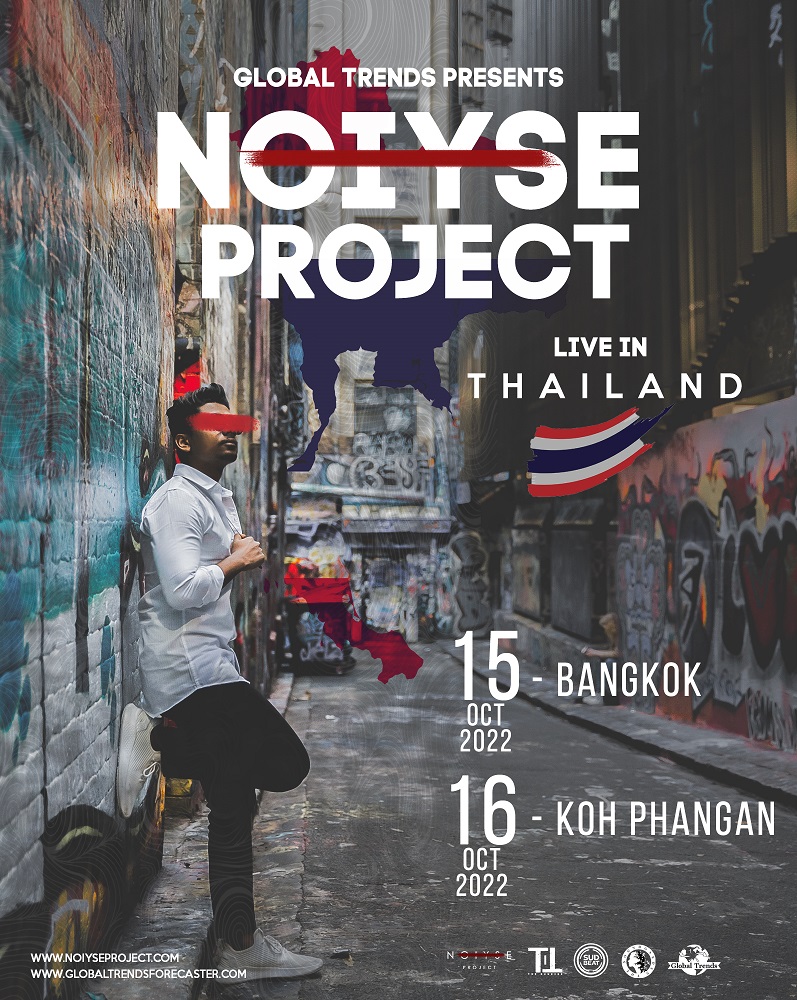 That awesome Dj & producer has been reping Lanka quite a bit – from Amsterdam to the U.A.E & now India. Early this year saw him play at Fields Of
Mihiri B is known for her soulful takes of classics and here she is in 2021, with her take of 'Love Me Tender'.
Doogie Town are an all new band from Colombo, Sir Lanka and here's their debut studio effort – a take of 'Master Sir'.