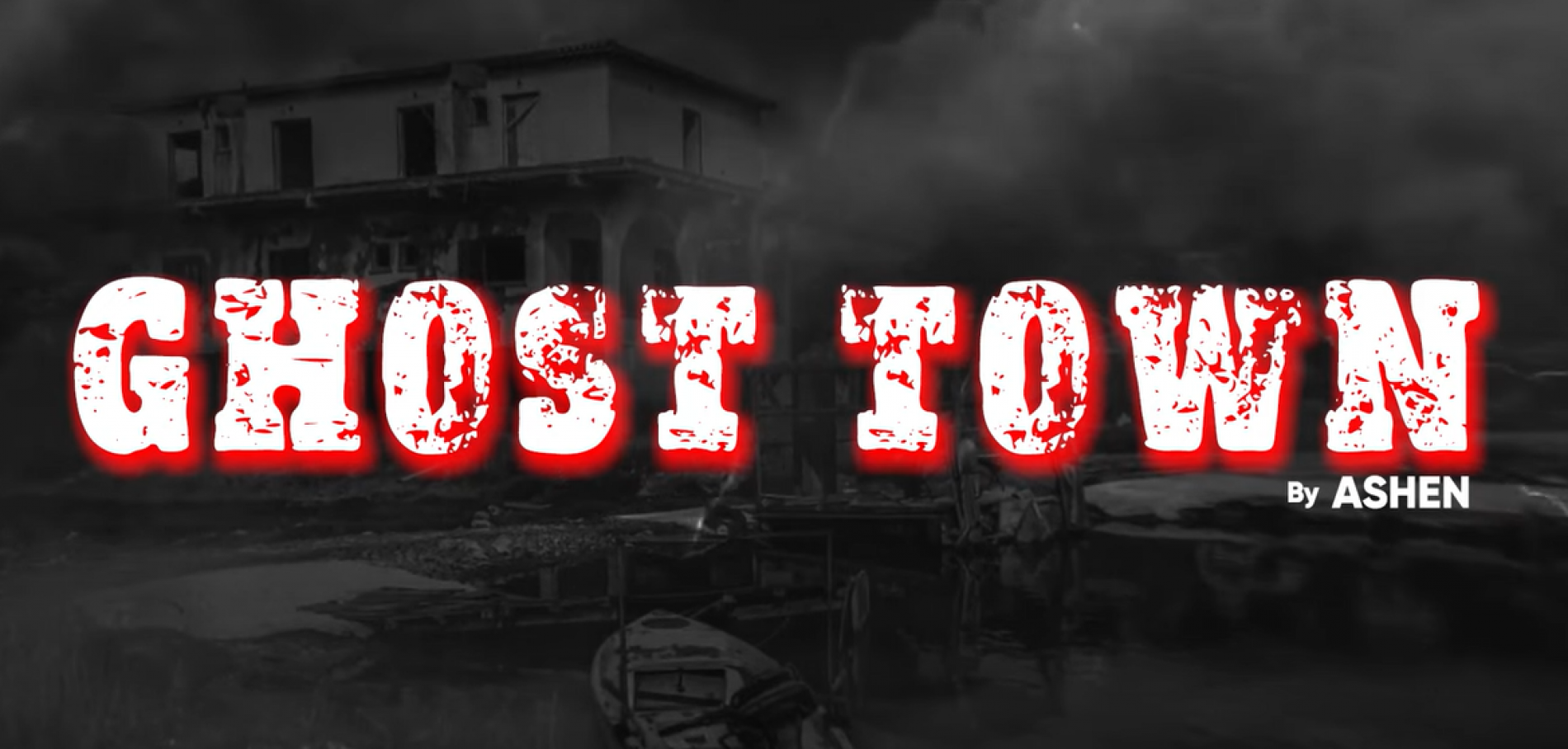 New Music : Ghost Town – Ashen | Lyric Video | Ashen Sandaru
Released yesterday comes this all new single by vocalist Ashen Sandaru of Silence Of Loud fame. The melody & lyrics are by Ashen himself and the single is mixed & produced by Jed Brewer.
Here's a fresher to be watching out for this year! Producer PSJ's first drop of the year is here and is just as impressive as his last new drops.
As the expected tradition, there has to be a great build up to Booka Booka…Thavindu bring a very mellow sorta mix this time around, played live at a beach..this would
Here's another one for the Aragalaya playlist, a collaba by Javeen Soysa & Isaac Timothy. Titled 'Now Is Your Time' this was released on the 8th of July.