More News
since there's too much of news that can fit in one page
Shiran-ta & Dj DiRu to be on TV, await announcement

Dj Bran Jegan releases the preview to his next MashUp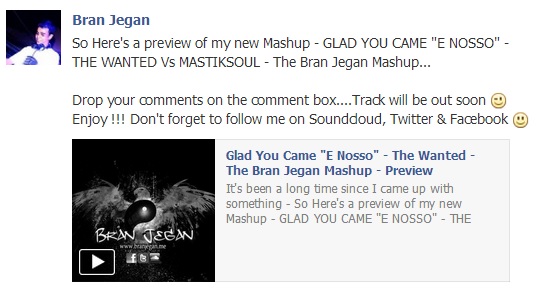 Aussie based Lankan Yohani De Silva is back with another stellar cover with a little help from the very cool Pettah Effect team.
Released a few days ago, we think this single by a pretty fresh name from the Sinhala scene is all kinds of brilliant. Alternative with some good ol Sax! This is
Released at midnight, the short horror movie is finally here for those wanting to check out on screens everywhere.