News : Lankanland Brings The Pem Kekula Vibe To Australia!
It's official, Lankanland will be celebrating their anniversary BIG time by bringing down the crew responsible for one of Sri Lanka's biggest hits from 2021- 'Pem Kekula'. While a venue is yet to be announced, the date is set to the 26th of August.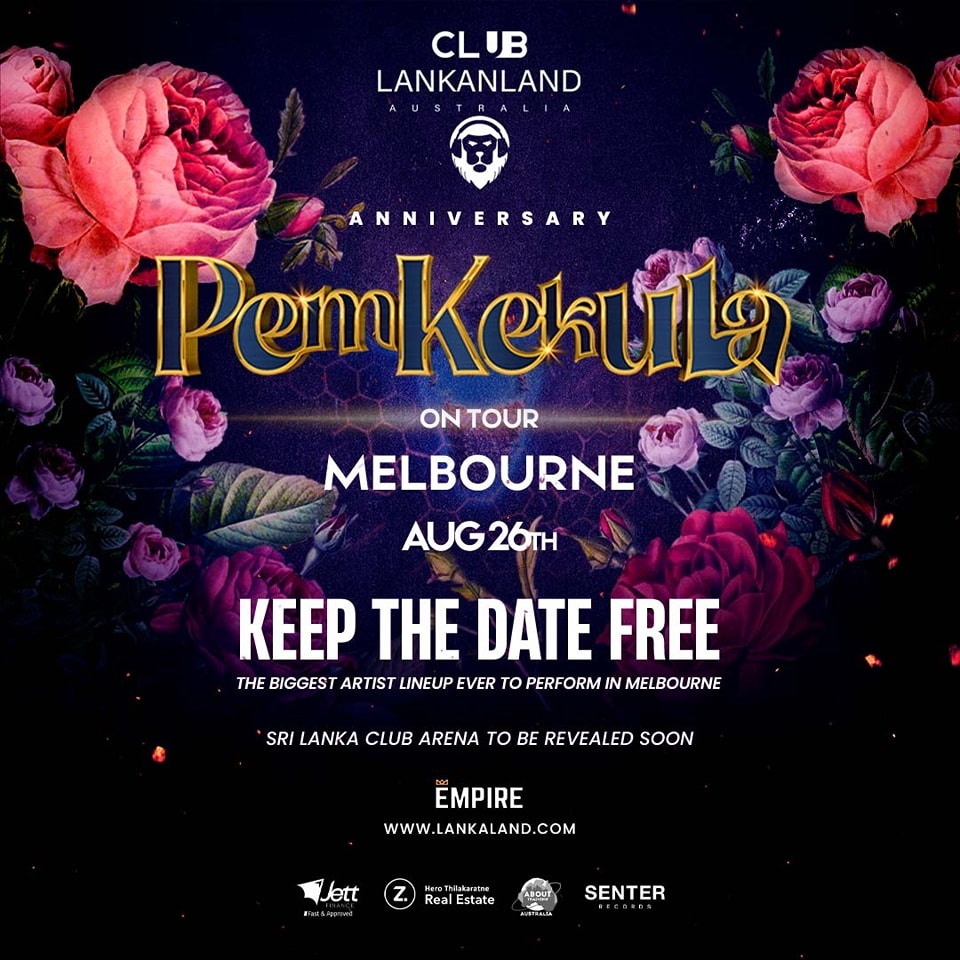 Now here's a superstar production for artist Sinclair's debut single 'Rise Up' by Lanka's very own Ruwanga (audio) and the video by The High School Junkies 'Akash". You can also
Produced by Coke boi and released thru Slangdope Records is this all new single by Nouty Doggy & Prabhu, that dropped yesterday!
After a pretty long hiatus, one of Colombo's favorite gig series is back and this time around featured quite a number of artists who pretty much either rocked, took us