Your First Listen To 'Melomorphosis'
It's no secret that this Meloversary will be extra special as it sees the launch of the very first album by Melo records.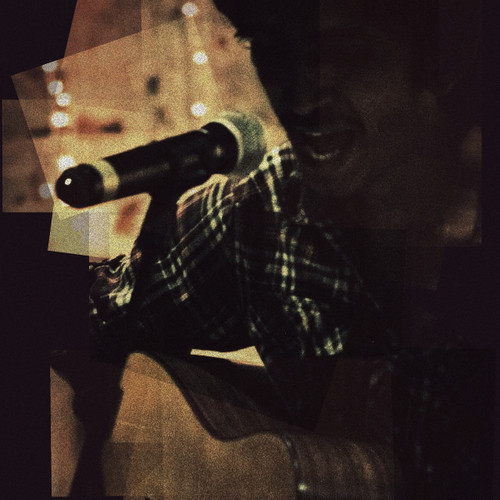 Here's the first taster by Cosmogryal : 'Home, only catch is you have to click here (dont worry, it takes you to their official group 😉
This 20 something year old, Canada based Lankan is back with another killer remix and this time around a future trap treatment of "Disarm You". We think this got a
this announcement comes less than a month after "Falling Into My Eyes" got released on radio..we await fella!
She is the sweetheart behind one of home's most requested for singles "In The Pocket". Have the best year in music Rowie – team yazminyousuf.lk photo credits: we don't