News : Clarence Jey Gets A RIAA Certified Gold Award!
Sri Lanka's very own Clarence Jey, who is based in L.A just got recognized by the National Music Publishers Association (NMPA / America) as a Songwriter, with an RIAA Certified Gold Award for 'Friday'.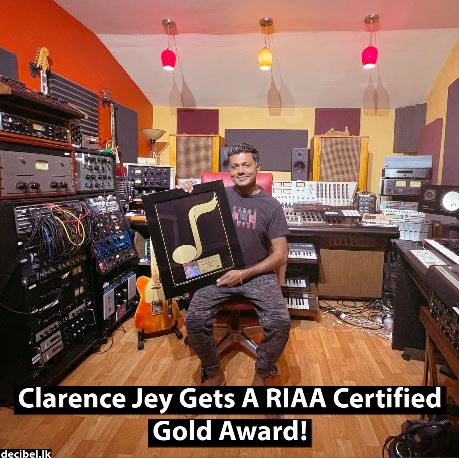 In case you didn't know, Clarence co-wrote and produced/engineered Rebecca Black's 'Friday', which reached the US Billboard Hot 100 and iTunes Top 20 in March 2011 and was deemed one of the most watched videos of that year.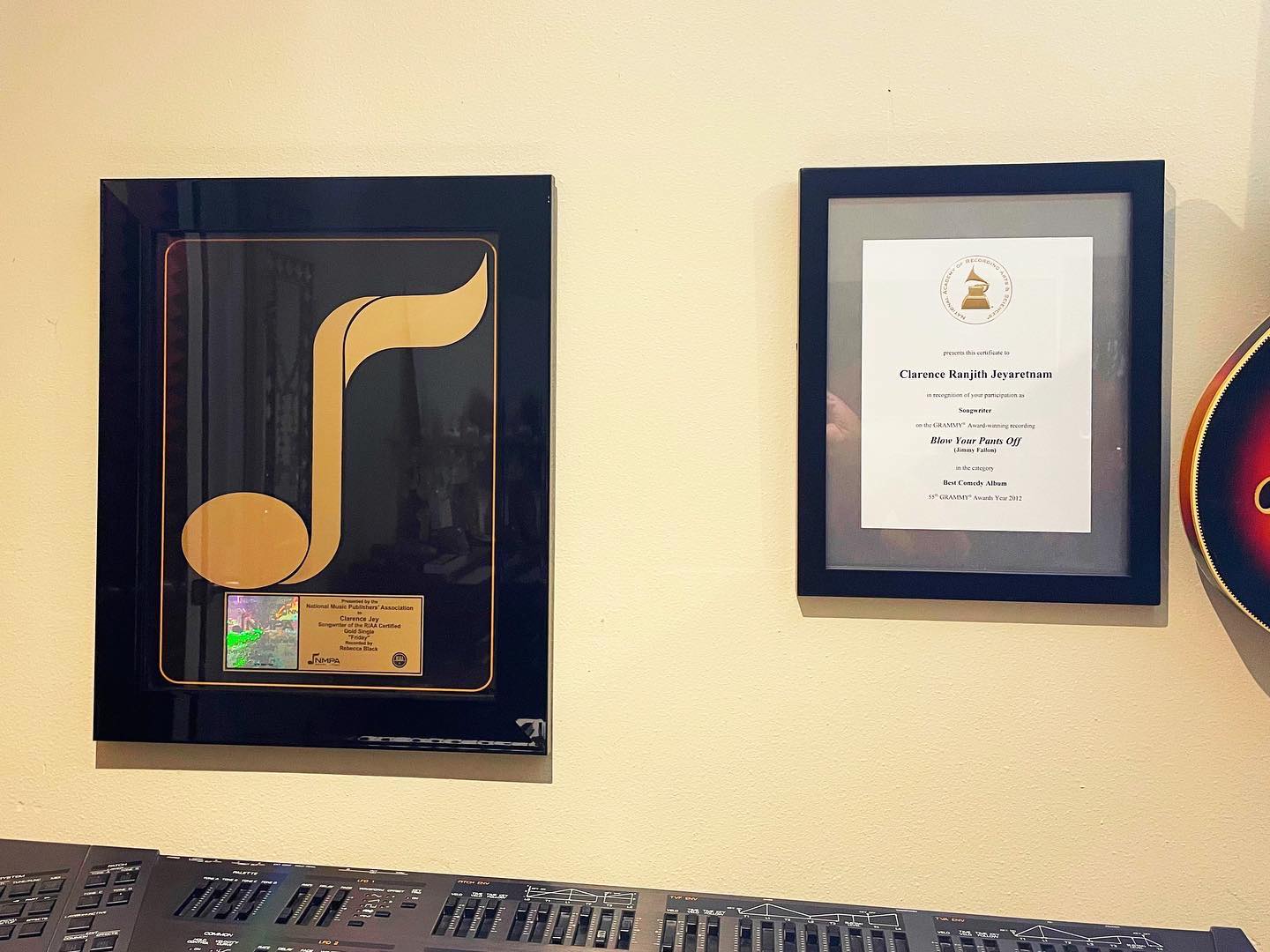 Go ahead and press play, and sing along to the one song that's still catchier than most!
Released in August is singer Bhasura's take of Damith Asanka's 'Mata Heenayak Wela'.
18th of May will always be remembered as the day good news finally came to an island war torn for 30 long years. We remember the streets of people cheering,
What makes this one of the hottest songs of late Jan/Feb? We think you need to find out before you take our word for it!