News : Clarence Jey Gets A RIAA Certified Gold Award!
Sri Lanka's very own Clarence Jey, who is based in L.A just got recognized by the National Music Publishers Association (NMPA / America) as a Songwriter, with an RIAA Certified Gold Award for 'Friday'.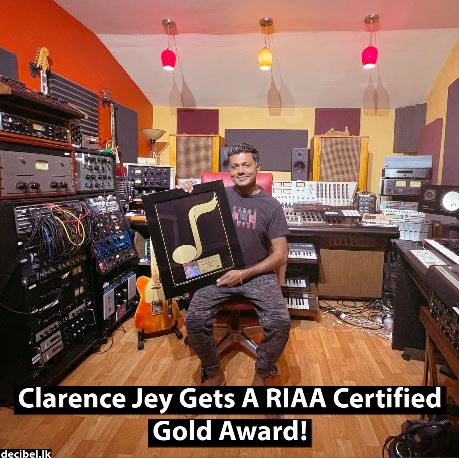 In case you didn't know, Clarence co-wrote and produced/engineered Rebecca Black's 'Friday', which reached the US Billboard Hot 100 and iTunes Top 20 in March 2011 and was deemed one of the most watched videos of that year.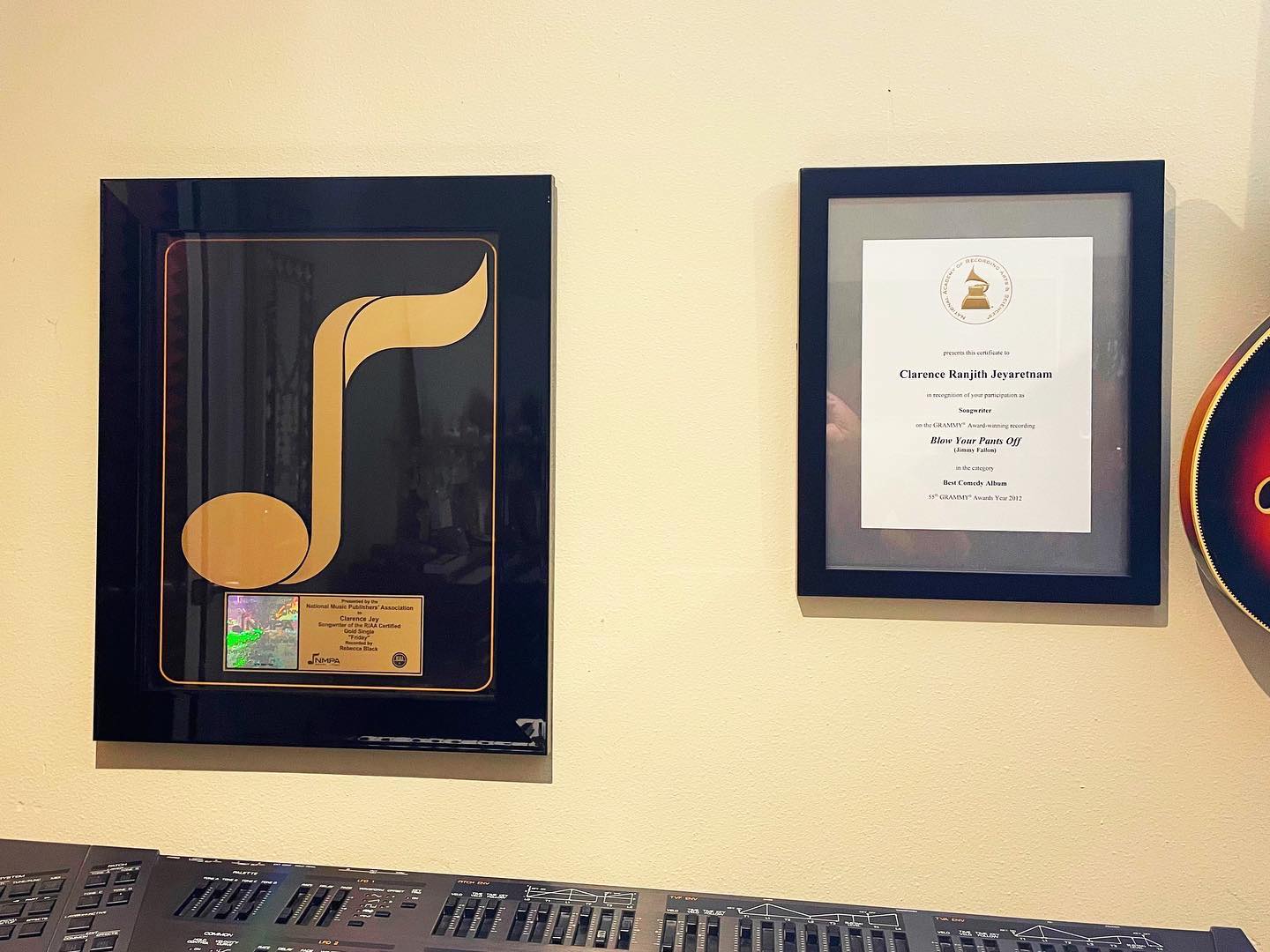 Go ahead and press play, and sing along to the one song that's still catchier than most!
The father of Sinhala Dubstep is currently working with Sheaam Deen (5 Minutes Apart fame) on  what is poised to be another killer Dubstep track! And we're getting an exclusive
Blue West have been around for quite a short time and their debut video, which dropped yesterday sure has garnered quite a buzz and support from the home rap community.
The first Sinhala Rap drop of the year is here and it's by Joey Osbern, a name you would have seen a bit of during the latter part of the