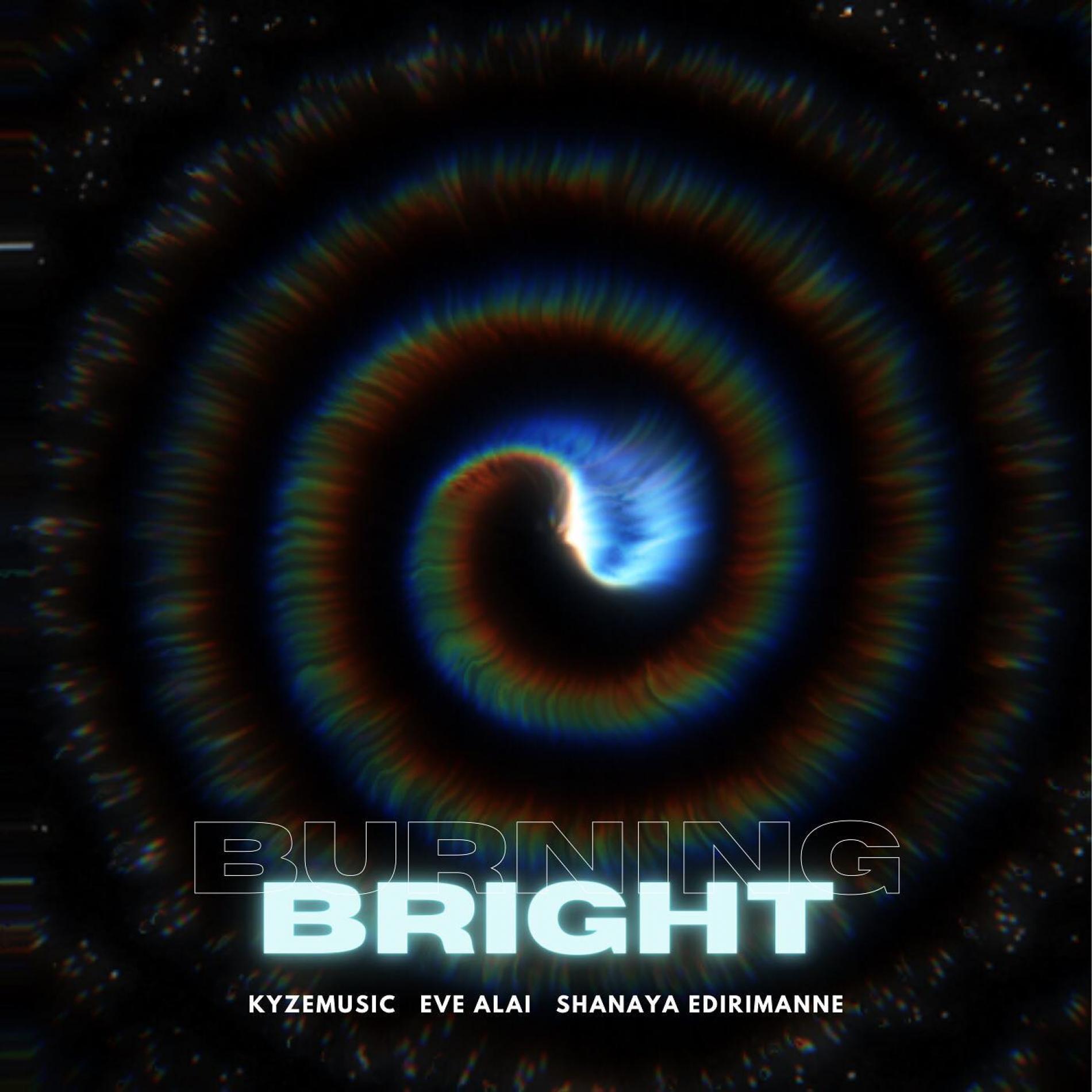 New Music : KyzeMusic & Eve Alai Ft Shanaya – Burning Bright (Official Visualizer)
Released on Thursday comes another all new single by DJ & Producer Kyzemusic, together with fresher Shanaya and that other awesome producer, Eve Alai. This too saw its radio debut on the YES Home Grown Top 15.
This is a brand new podcast by the DJ/Producer who now resides in the M.E. – Jay Joel..its a pretty good listen for a chilled out day like today! Lounge
We've missed reporting on this single but it's never too late. Here's a pretty interesting take of the SkizoSL classic 'Man Kiyanne Ne' by Sadbeatboy & Bo Sedkid.
28th of the month sees the very first tamil hip hop show in the island that features more than just a few names from the Indian & Malaysian rap scene