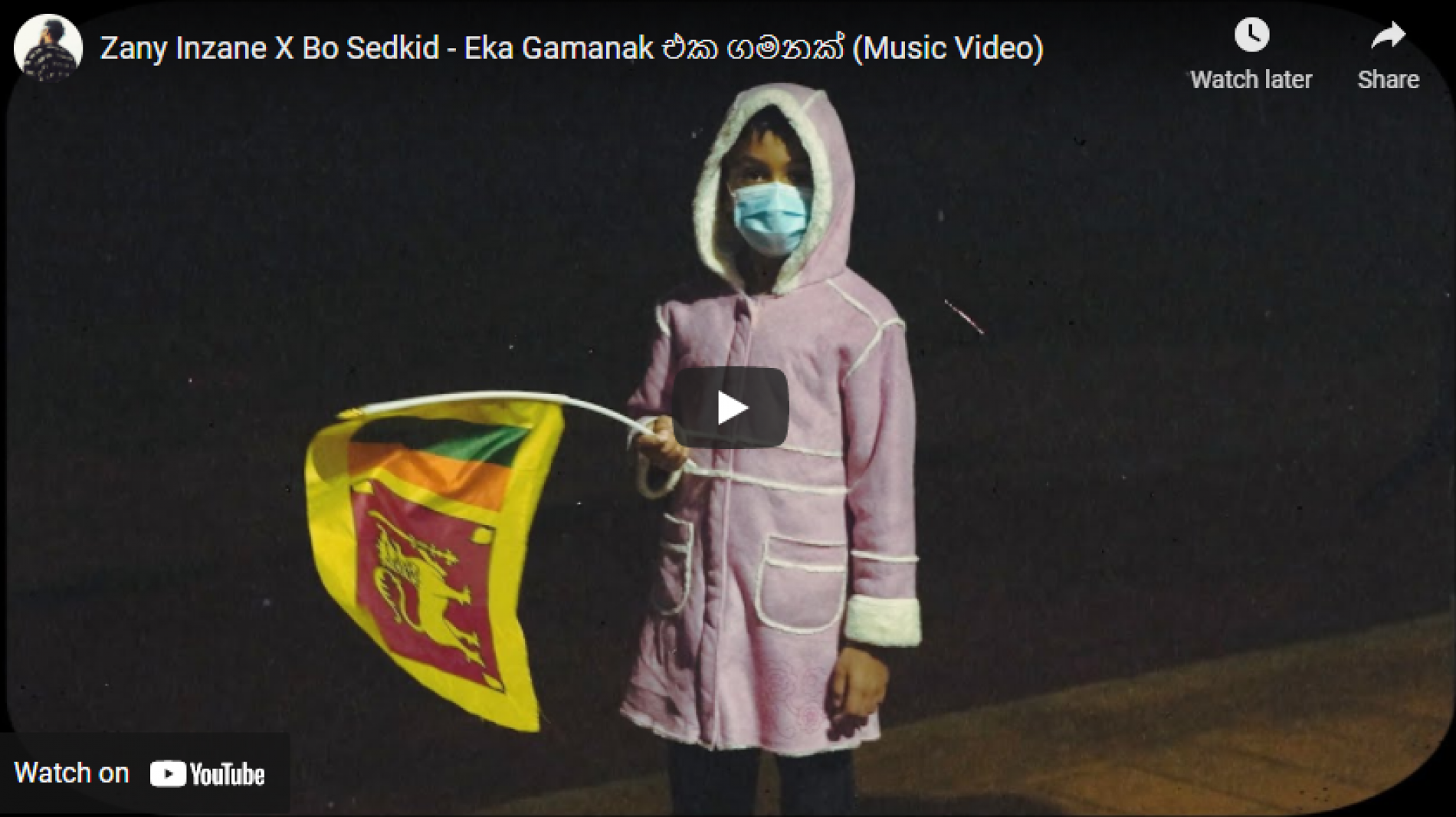 New Music : Zany Inzane X Bo Sedkid – Eka Gamanak එක ගමනක් (Music Video)
Here's a brand new collaba by rapper Zany Inzane & Bo Sedkid. In your face truth with real life footage from the people's struggle contributed by Riyal Riffai.
and we think its a simple but very tasteful video. After Prince Leone, he sure is the second rapper to do music for the tiny Christian music movement in the
It's been no secret that the rapper / performer is a huge fan of The Drill Team, even mentioning it at The YES Home Grown Awards back in 2015 (24.54
Rapper Yashan has been teasing this all new single for a while now and this one is a collaba with fresher Kenya De Silva & Lady Monarkey.