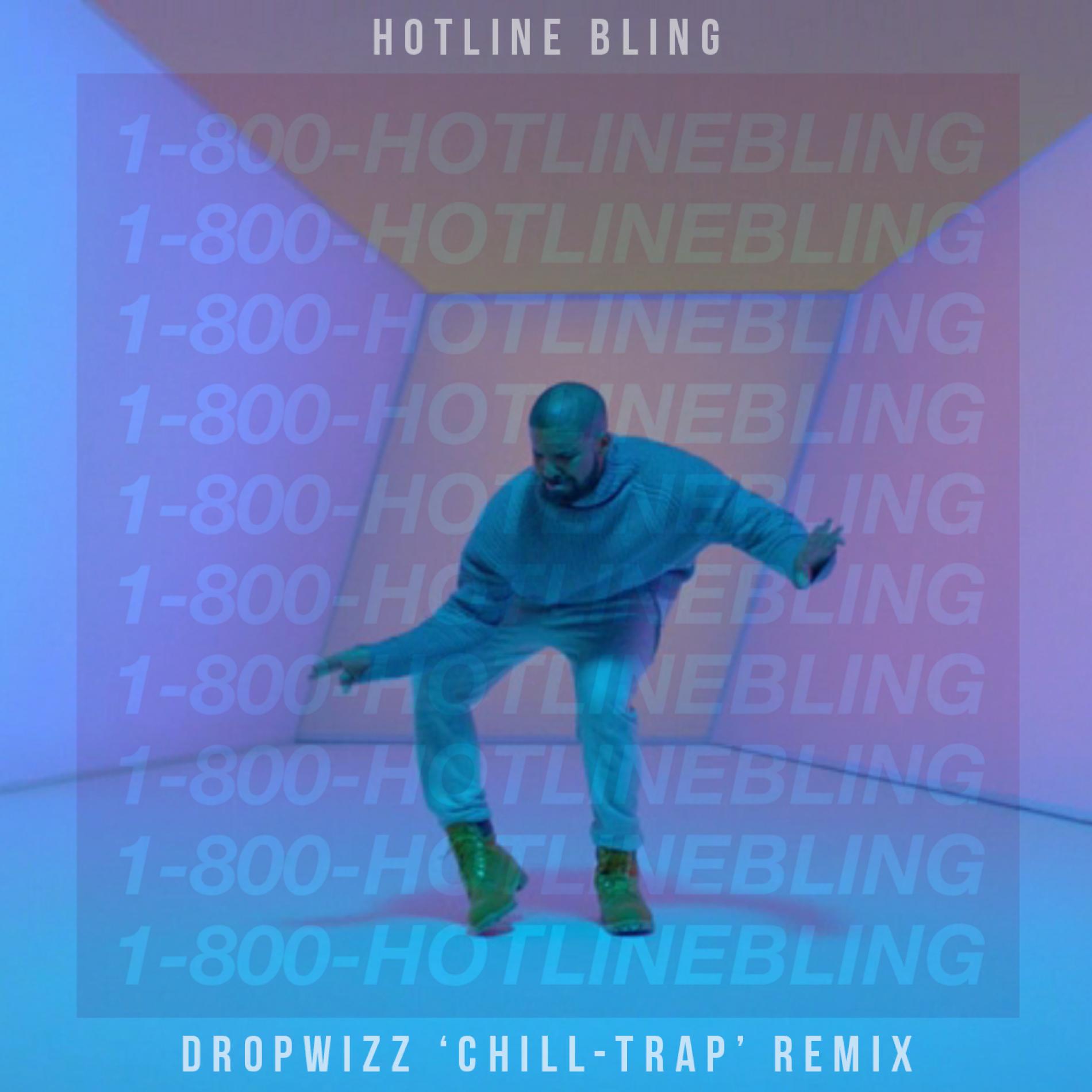 Dropwizz – Hotline Bling ('Chillout Trap' Remix)
The world cant get enough of this single a few reasons  – Drake's attempt at "dancing", his lame turtleneck and the fact that this single is too damm infectious!
Dropwizz released this take of "Hotline Bling" not too long ago and we think it's exactly what this single needed, added freshness!
It's been a long time coming and it's almost here! It was no secret that the guys of CDB were getting back together and yesterday saw the BIG announcement on
Singer Dhyan Hewage is back with this all new single titled 'Hanthane', featuring Charuka Nilusha. It's 2021, retro-fied making it one of the best singles of this year!
'Manda Pama by Umaria bagged the award for Song Of The Year at the SLIM Nielsen Awards held last night. Pic Source : Umaria's FB Page Here's that awesome award