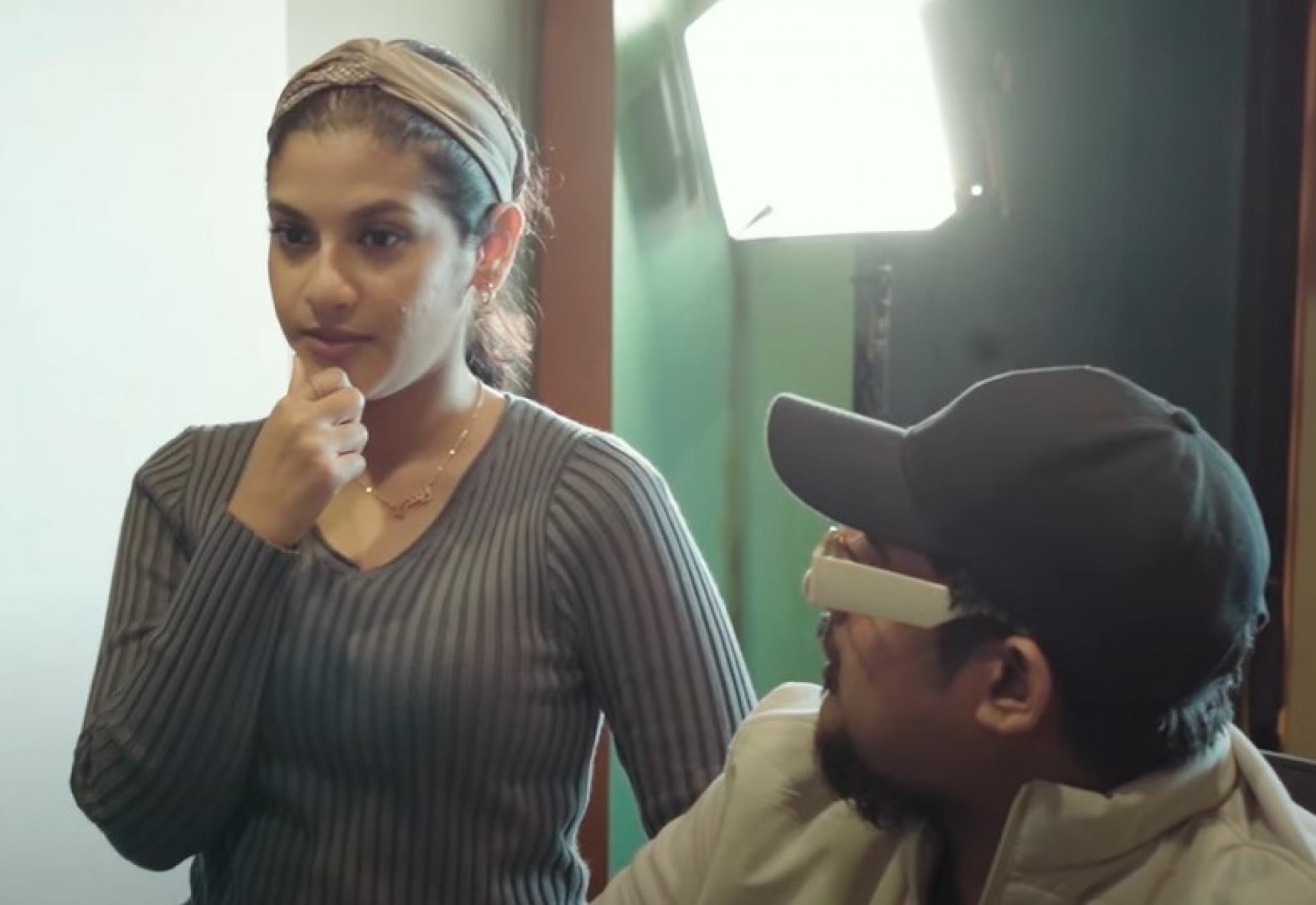 New Music : Windy Goonatillake – Numbai Mamai (නුඹයි මමයි) Coming Soon..💗 #NumbaiMamai
It's official! The Tamil hit single by Windy Goonathilake 'Ayyo Saami' is getting it's own Sinhala version. Titled 'Numbai Mamai', the single is gonna be out on the 9th December (this coming Friday) at 11am. Stay subscribed!
Here's a bi-lingual offering for the times we're living in by rapper KVN J. 'Wrong Generation' is as fierce as it comes.
Looks like this is another August 19th history maker! Rap powerhouse ooSeven is back with this pretty strong single titled 'Siyaluma As Ma Wetha' and it's def material fans need
another great lil remix you might be hearing on their club sets if you ever catch em playing live at a club in Colombo…see how you like it here