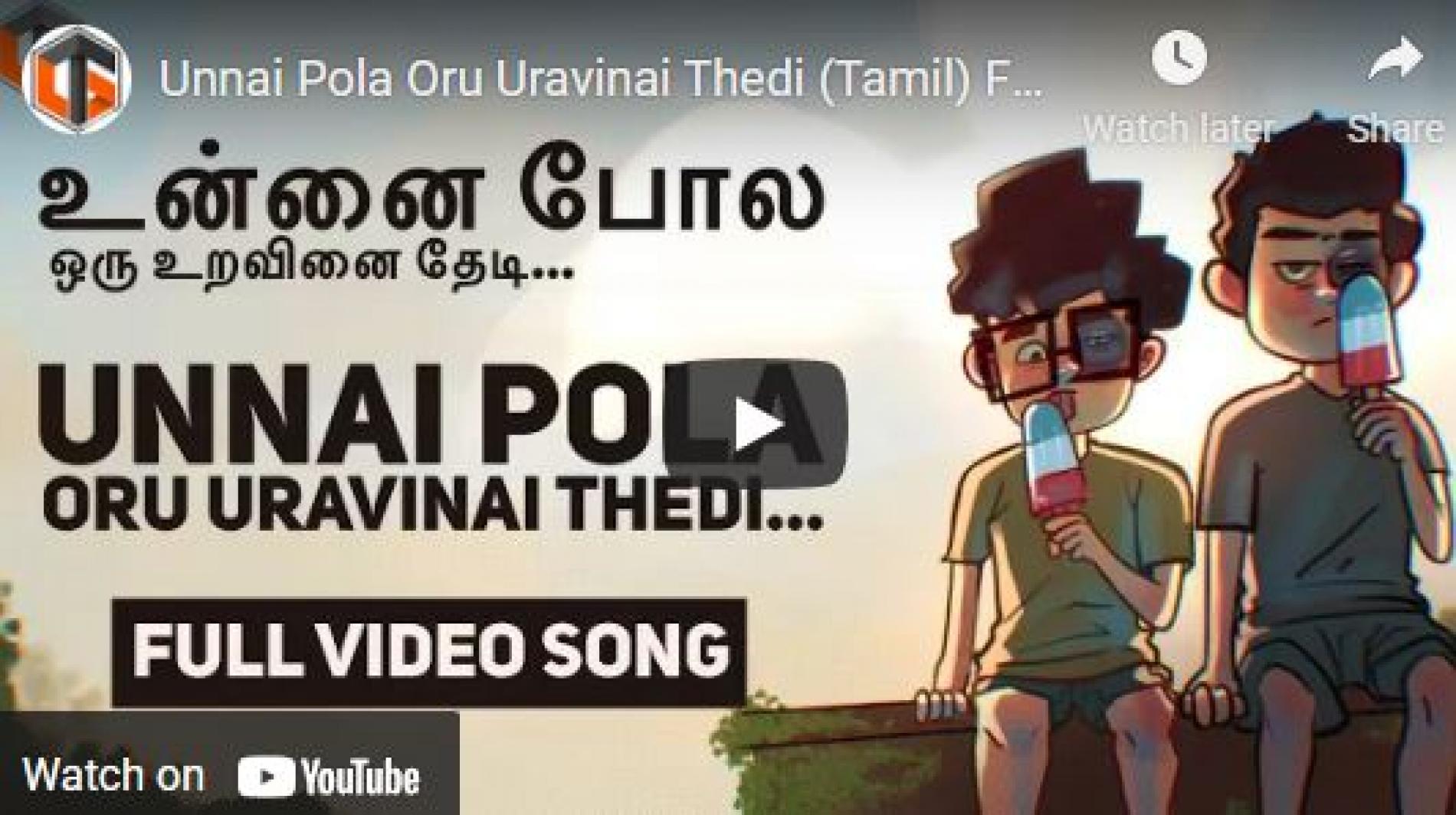 New Music : Unnai Pola Oru Uravinai Thedi (Tamil) Full Video Song | Tamil Gaming | NST | Infazz | Karthik
Released on one of India's largest Tamil Gamer YouTube channels is this collaboration that features our island's very own rapper NST among a few.
On Sri Lanka's Biggest Home Music Countdown : The YES Home Grown Top 15. In other Katcha/countdown related news..their massive single 'No Ordinary Day' is the oldest on the countdown,
Now this is quite a mashup with more than just the regulars from Billboard, it contains two songs from home too which makes this pretty special..check it out already!
It's been a minute since we heard anything from Urban Sound and who knew that Gajan would be taking on trap? Check out the single already.