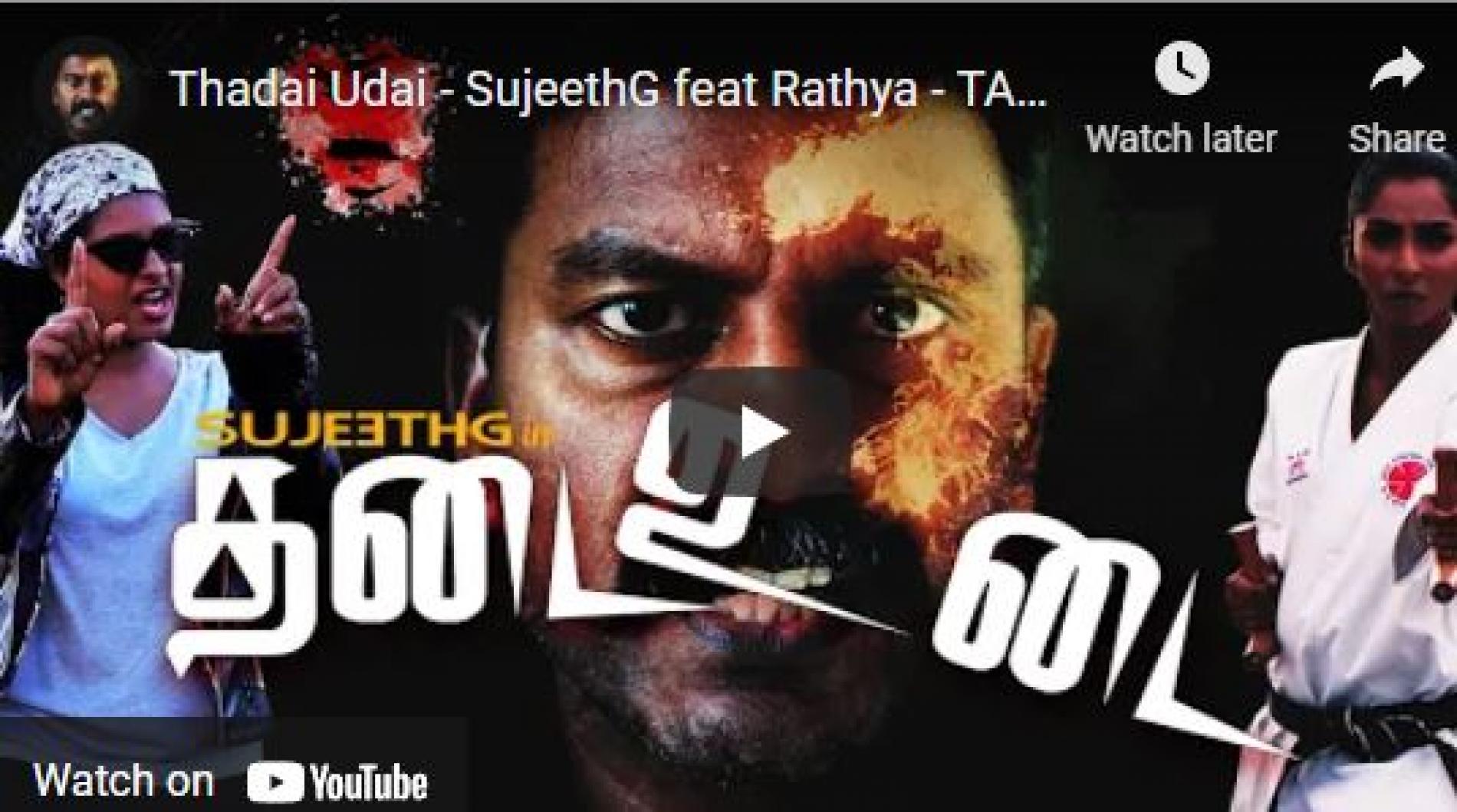 New Music : Thadai Udai – SujeethG Ft Rathya – TAMIL RAP
Packed with lyrical fire is this all new single by SujeethG ft rap powerhouse Rathya.
Here's a weekend release by Upendra Siriwardana, Deshan Gamage and Kandie King (The Voice fame). It's a pretty interesting take of that insta classic by Sam Smith.
It's not everyday that you get to hear a gospel track from Lanka but when you do, you're bound to find the name Jerome Silva on the list. Here's his
we're never gonna stop hearing covers of this instant classic by Daft Punk & Phrarell till the song tires out but this cover is worth the checking out by the