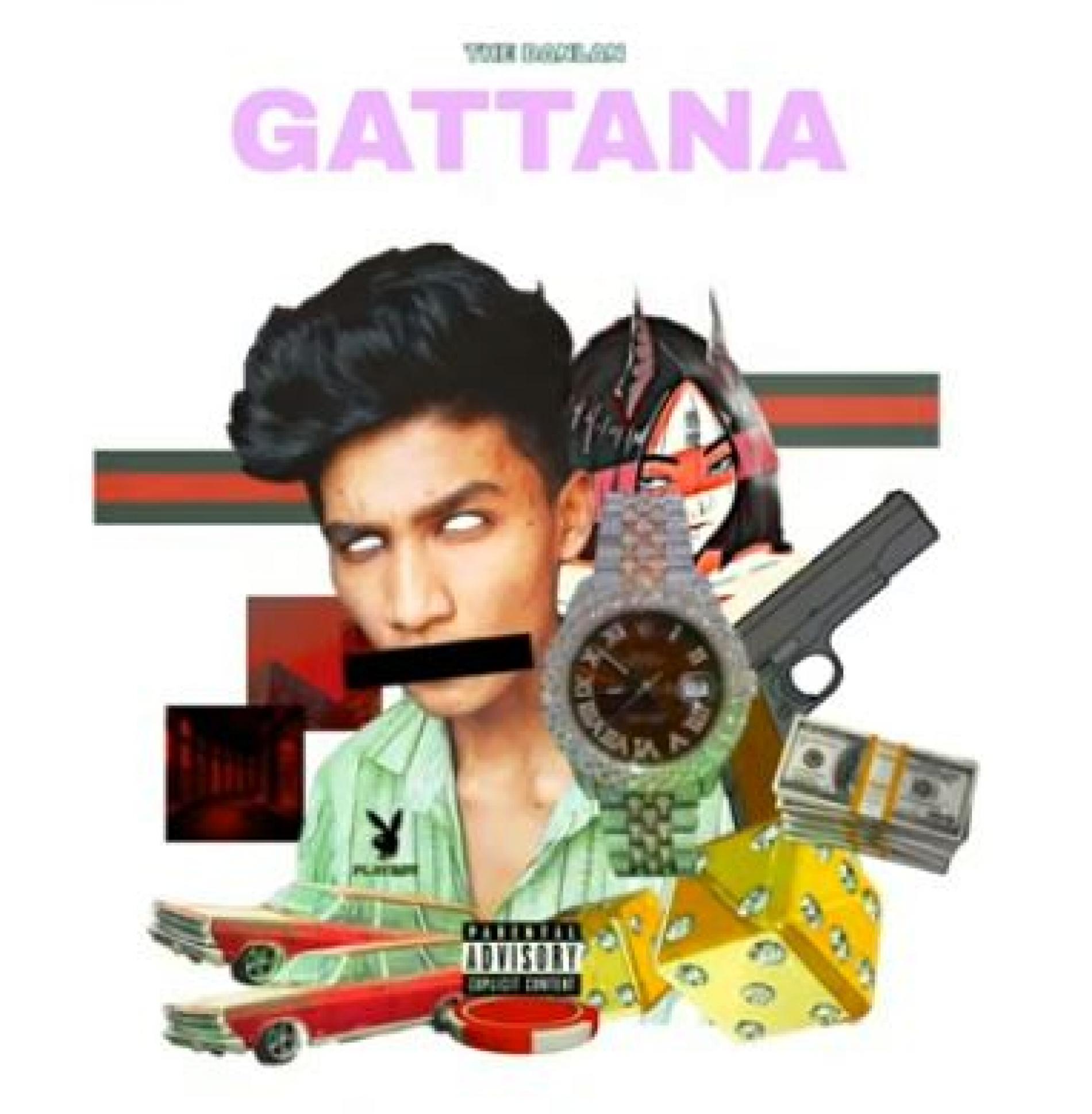 New Music : The D∆nlan – Gattana (Official Audio)
Sinhala rapper The Danlan is a fresher and here's his debut single titled 'Gattana'. This was released in late November of last year.
Afdhel is known for a lot of things, especially for being an integral part of the home music scene back in the 90's and we're not sure if you do
'Nothing Without You' is officially the most played / demanded for single on YES101 and it yet another number 1 for the singer, performer & producer. Not familiar with the
Just when you thought Lakshane went all quiet, he's back with this clever mashup!