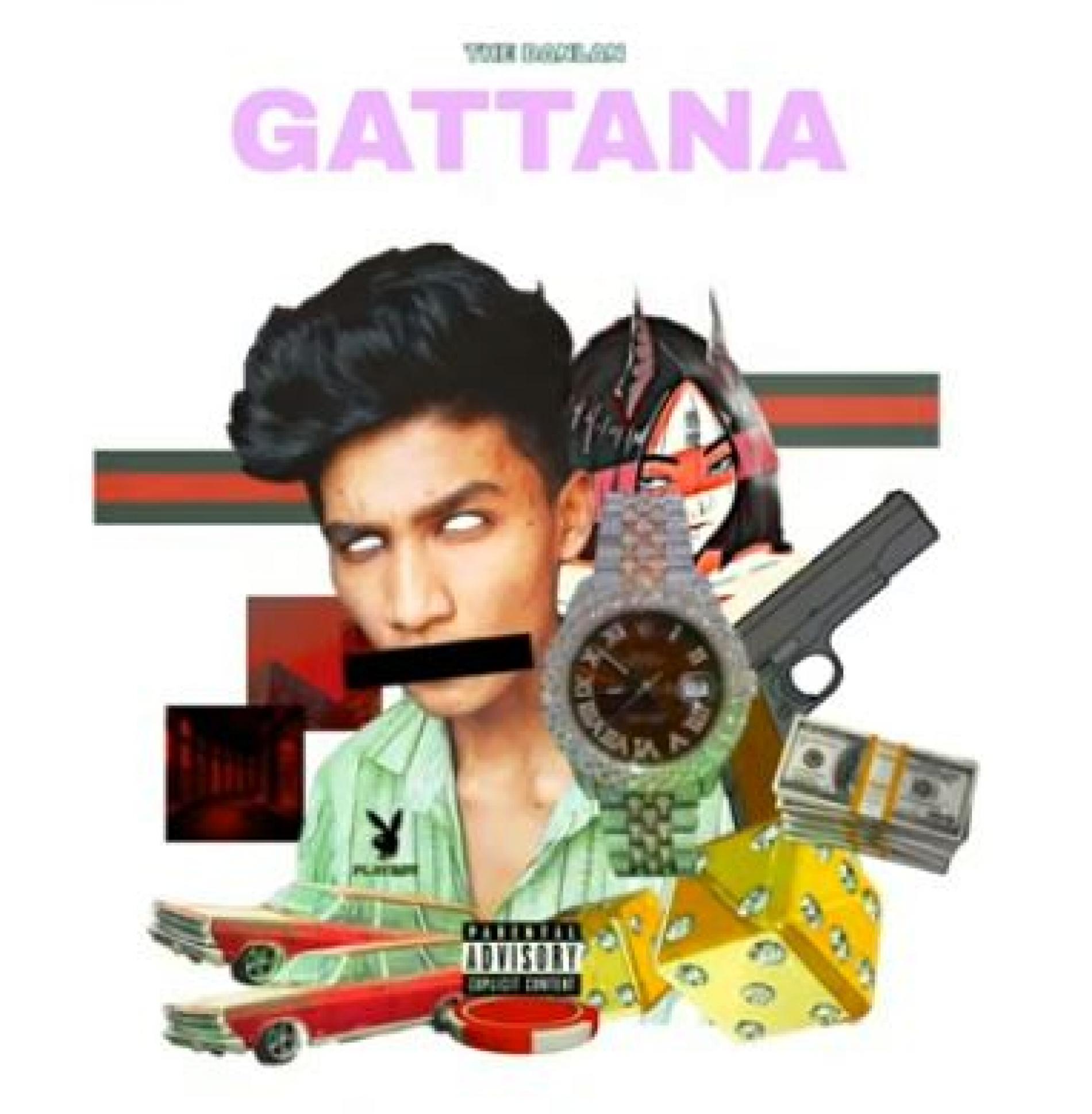 New Music : The D∆nlan – Gattana (Official Audio)
Sinhala rapper The Danlan is a fresher and here's his debut single titled 'Gattana'. This was released in late November of last year.
Hope this coming year will be the best one ever for you, you legend, you!
A-Jay is one of the island's most noted Dj's & Producers and adding to his list of must listen to's, here's a pretty cool remix he dropped a few days
Released a few days comes this all new single by Dj & producer Kyze! Fun, made for the good times and just a vibe on its own…here's 'Waste No Time'.