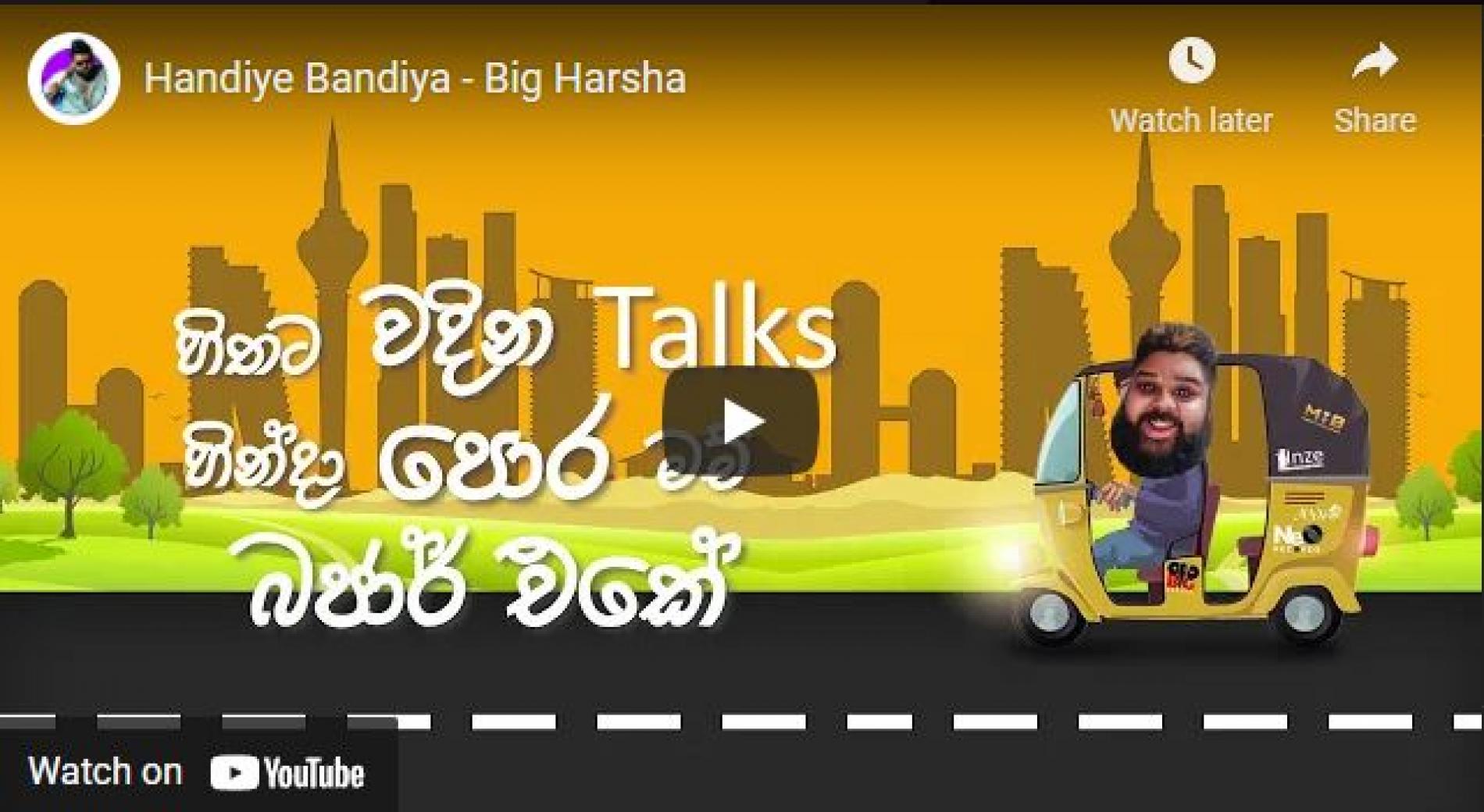 New Music : Handiye Bandiya – Big Harsha
Taken off his debut album 'Kunchanda', comes this all new lyric video for 'Handiye Bandiye' from rapper Big Harsha. This was released on the 1st of Jan.
Released on the 10th of the month is this all new single by a few members pf the Poor Money Gang – Nadiyah, DopeSkain & Naigel Forrel.
Less than 24 hours after releasing their remix of Zedd's Clarity, front-man Bo announced that they are working on the most "Epic" tune for DuckDog yet!…we are on anticipation mode
Mophyne is known in the scene for their single 'Dura Yan Lanweela'. Here's an ep of 4 epic remixes including 2 by Jinna Music & Jizzy.