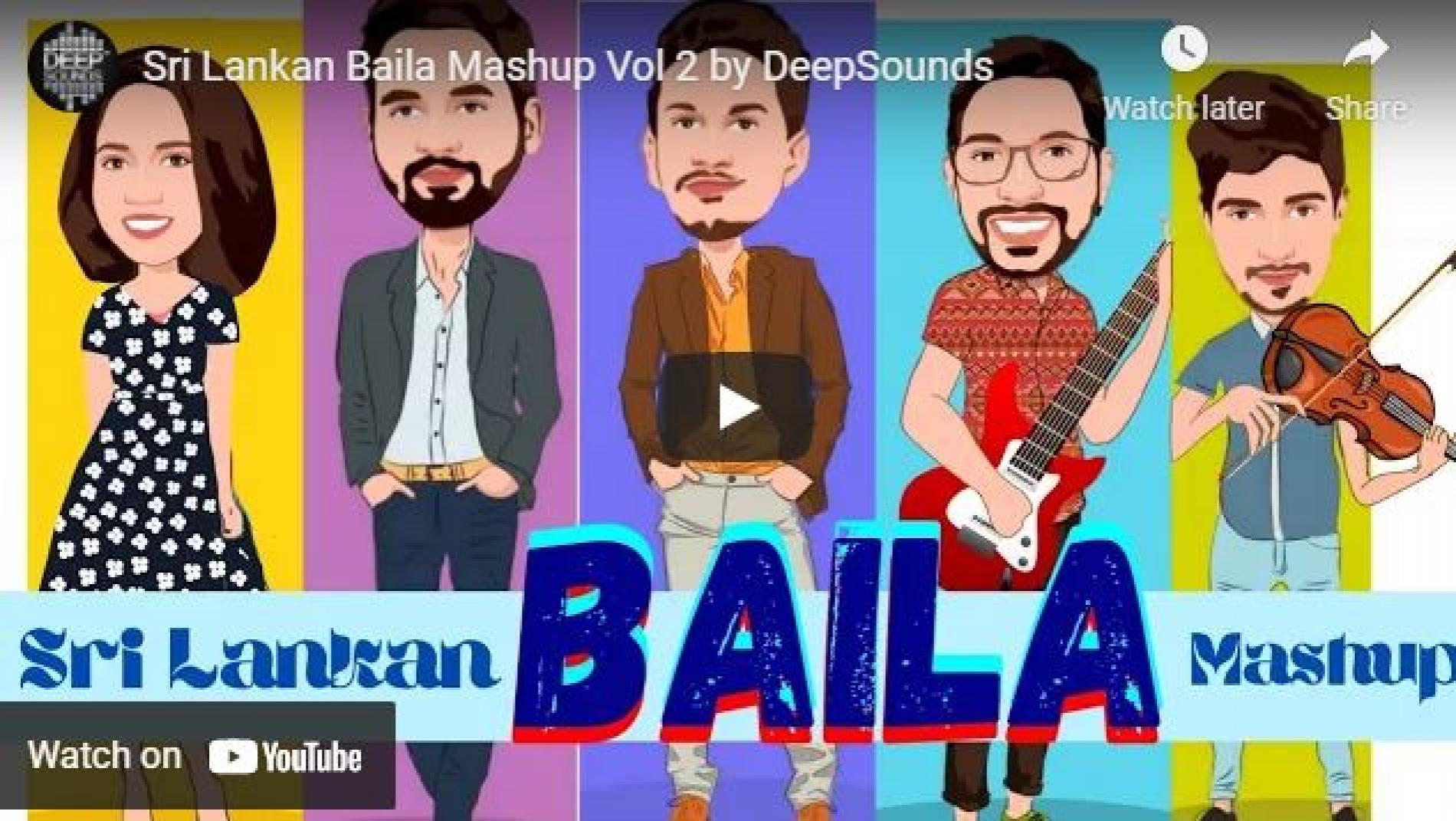 New Music : Sri Lankan Baila Mashup Vol 2 by DeepSounds
Made for the good times comes this all new Baila mashup with all those hits we know, thrown into one of the best mixes we can ask for, by the team that's mashup royalty from Sri Lanka.
we are curious about this post by the great Tareeq Musafer..we've known him to be a dj, an educator and a businessman..this is new.Very, actually..more deets on this soon. Speaking
Dreamy, romantic is Dilim's all new single. Titled 'Dura Aduna' this is Dilim's debut music video.
He's made it to 3 round and in case you wanna help him up the comp, go here and vote for his unique take on Drakes "Goin Home" http://www.ryanseacrest.com/2014/02/02/drake-going-home-vote-poll-cover-male-round-3/ Remember