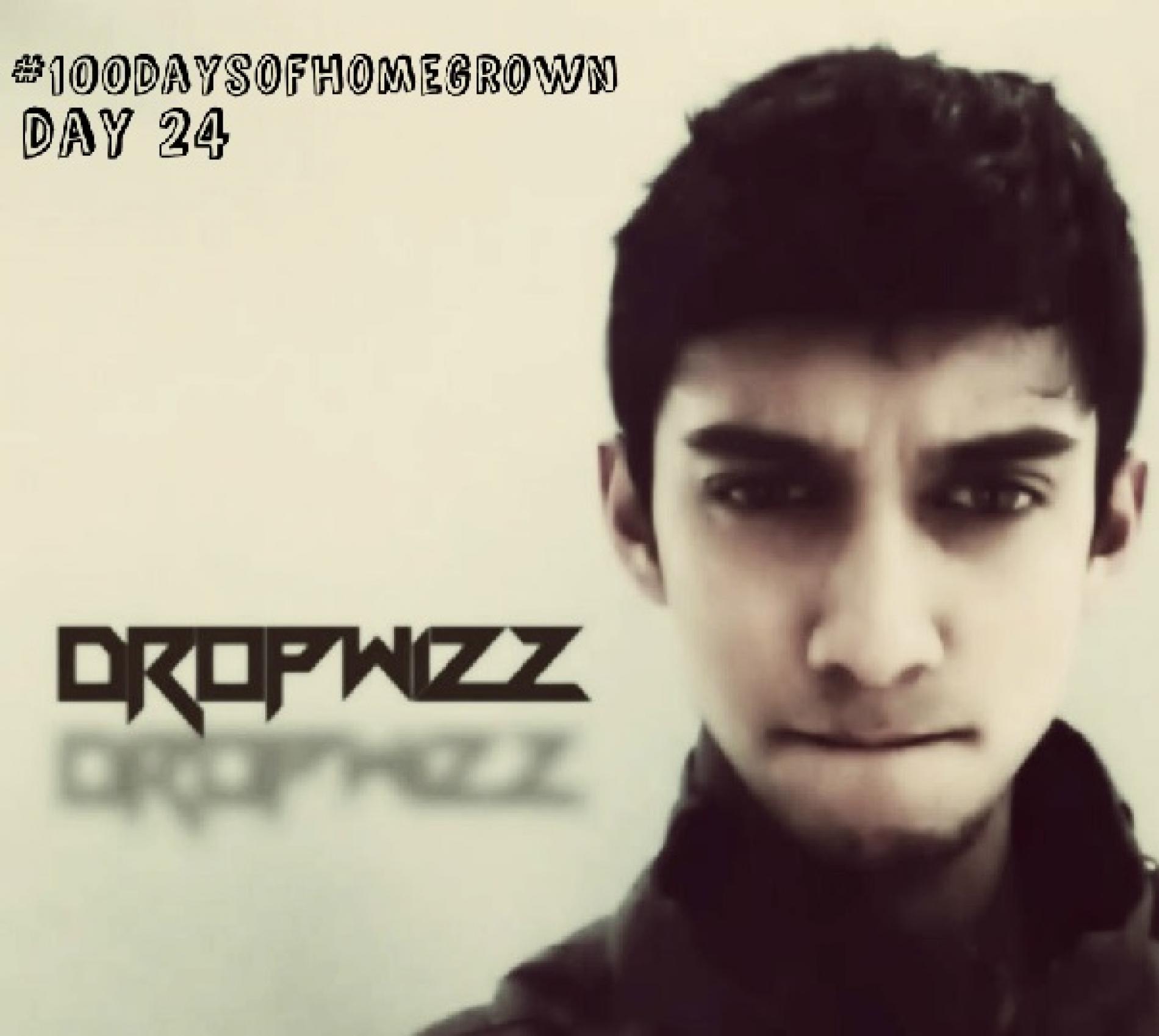 100 DAYS OF HOME GROWN: DAY 23
Dropwizz is more than just a name anymore thats recognized for his remixes, apart from having quite a bit of luck on The YES Home Grown Top 15 (notably "You & I" and currently his lovetrap remix of "Summer"), his track "I Wub You" was one of the themes used for the very first YES Home Grown Awards.
There's more to this guy and we await to see him reach further greatness! Another name on our radar for this year
Just when the world couldn't get enough of this single, Kavi drops his sick deep house take.
not only do their names start with the letter I but also both were in the running for the same award (Best Acoustic Track) at this years YES Home Grown
On tying the knot yesterday, here's us wishing the two of you excellent years ahead – team yazminyousuf.lk Suran Jayathilaka (Unholy Sermon/Aural Discord/Host Of Reload.Aim.Headshot) & his sweetheart Dushani Dahanayake